mommy talk events my bulletin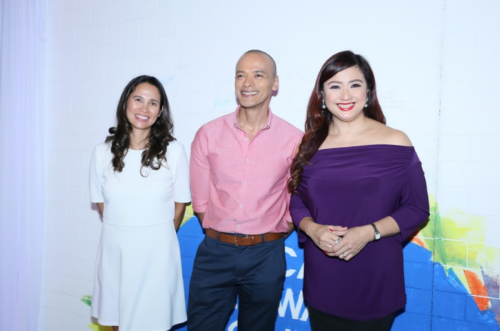 Yesterday, October 25, 2016 was a momentous day as we took part in the launch to BE A WALL CAMPAIGN.  The campaign aims to engage everyone take part in the drive to avoid the dangers of Dengue through vaccination.
Together with Paolo Abrera, Christine Bersola-Babao, Mommy Mel and her daughter Rika as well as Dr. Rubi Dizon who is the Medical Director of Sanofi and Dr. Lulu Bravo President of the Philippine Foundation for Vaccination, we shared our stand to build a wall against Dengue.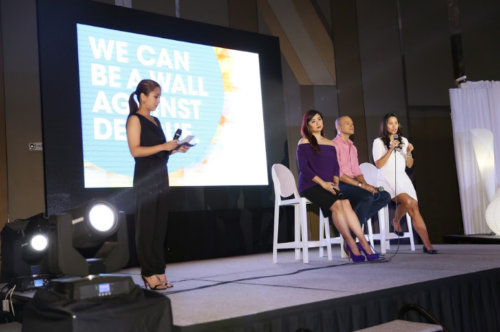 As it remains to be one of the fastest-growing mosquito-borne diseases in the world and the Philippines ranks among the top-three countries affected by it, we are comforted by the fact that there is now a way to combat it thru a vaccine.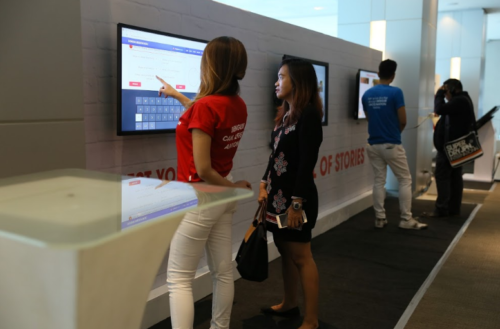 Because this is a revolutionary breakthrough in medicine and there are many questions in people's minds, the Be aWall campaign invites Filipinos to connect, ask questions, and join a community that's building the nation's resistance against dengue.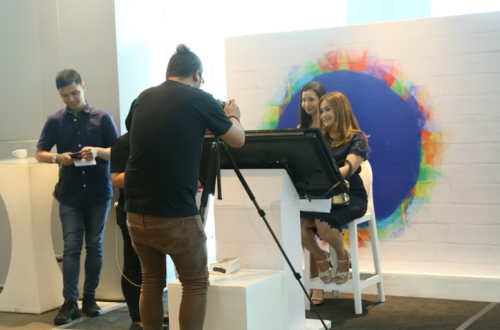 It aims to remind everyone to adhere to the prescribed dosage and encourage more people to advocate, and to get involved by taking an active part in health matters that affect them and their families.
Paolo, Christine and I shared our own stories about Dengue.  I got it twice.  Once when I was six years old and then another time when I was already married.  Paolo shared that when he got the virus, he was down and out for a number of days and this surprised him as it hit him at the peak of his health when he was so active in sports.  Christine had dengue three times!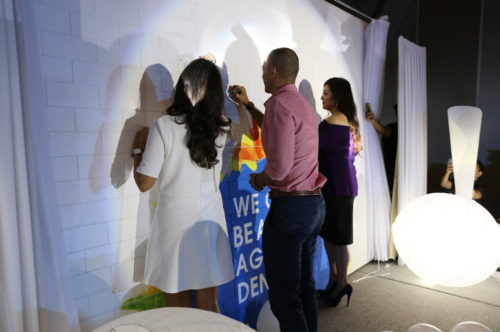 It blows my mind how a tiny mosquito can cause so much pain and suffering to so many individuals and for some who do not have access to the right kind of help, they can actually die. Cebu City has just declared a state of calamity with over 2,000  dengue cases recorded as of October 11, 2016.  Other areas listed as the most infected  hotspots include Metro Manila or NCR, Region IV-A or CALABARZON, Northern Mindanao, SOCCSKSARGEN, Central Luzon, and Western Visayas.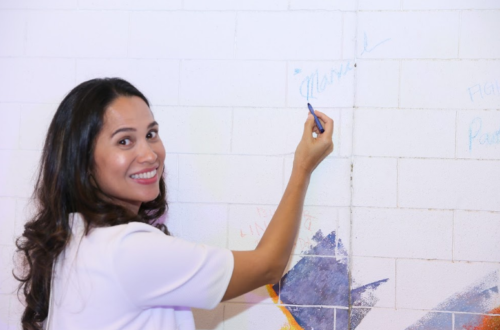 I believe in an integrated approach to fighting dengue and it's starts in our homes.  Most of the things that hit us can be prevented by allowing ourselves to be properly educated.  Here are quick tips to build that wall against dengue:
 Put on your armor!  We should arm ourselves with anti-mosquito lotions especially during the hours where they are most deadly:  approximately two hours after sunrise and several hours before sunset.  The Aedes aegypti is a day biting mosquito and is most active during daylight and just before sundown .
Zap their homes.  Find their breeding places and where they frequent.  We shall find mosquitoes in closets and dark places inside our homes.  Outside, they rest where it is cool and shaded. Get rid of any stagnant water as they are definite breeding grounds for mosquitoes.  When we know the source of the mosquitoes, we can eliminate them. 
Get vaccinated! Dengvaxia is the world's first dengue vaccine.  It has been approved for people belonging to the age group 9-45 years.  It provides protection against all four virus serotypes.  Visit your doctor to know what you can do so we can all be a #WallAngainstDengue!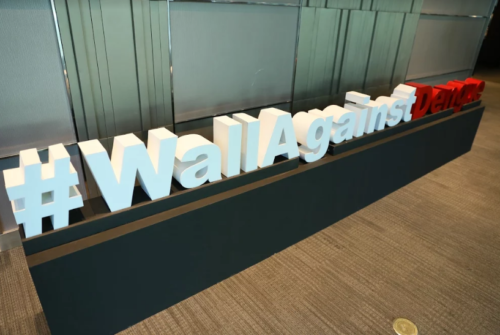 (Visited 121 times, 1 visits today)
October 26, 2016 by Mommy Maricel