Have you ever found yourself in this kind of mess?  With a home full of stuff and gadgets for a variety of people, it is so easy to get entangled in this mess.  I have literally wasted tons of hours trying to sort myself out of such a mess and many times, it has taken me so long to get my work done just trying to figure out what I can use for the gadget I need at the moment.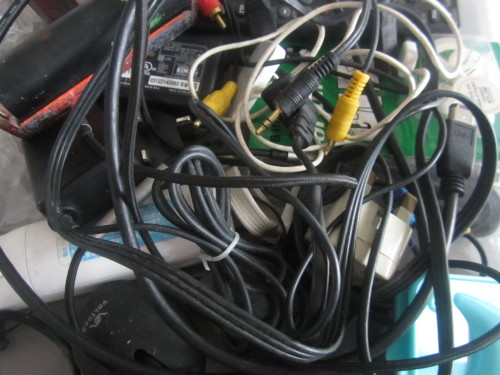 Not only does it take so much to figure out which wire goes where but what keys fit where and this can spell S-T-R-E-S-S especially when a toddler locks herself in one of the bedrooms!
So you can just imagine the joy this Epson labeler has brought to my days..It is still taking me a while to label almost everything in my house, somehow though there is a sense of relief and it has been quite exciting to work on labeling all the stuff in our home.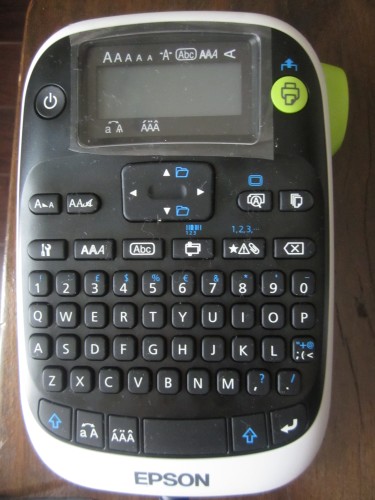 It is said that a journey to a thousand miles begins with one step and I am glad that my journey has begun towards that direction!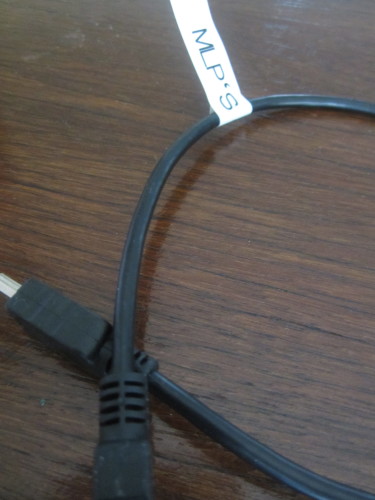 Thank you so much, @MommyMundo for inspiring me with this product and Epson for granting me my wish to help me organize my stuff!