mommy talk food my bulletin travel
If you are headed for the City of Pines, you must consider staying in or at least seeing Kamiseta Hotel. Not only is this hotel centrally located, it also brings back the essence of elegance which is how I remember Baguio back in the day.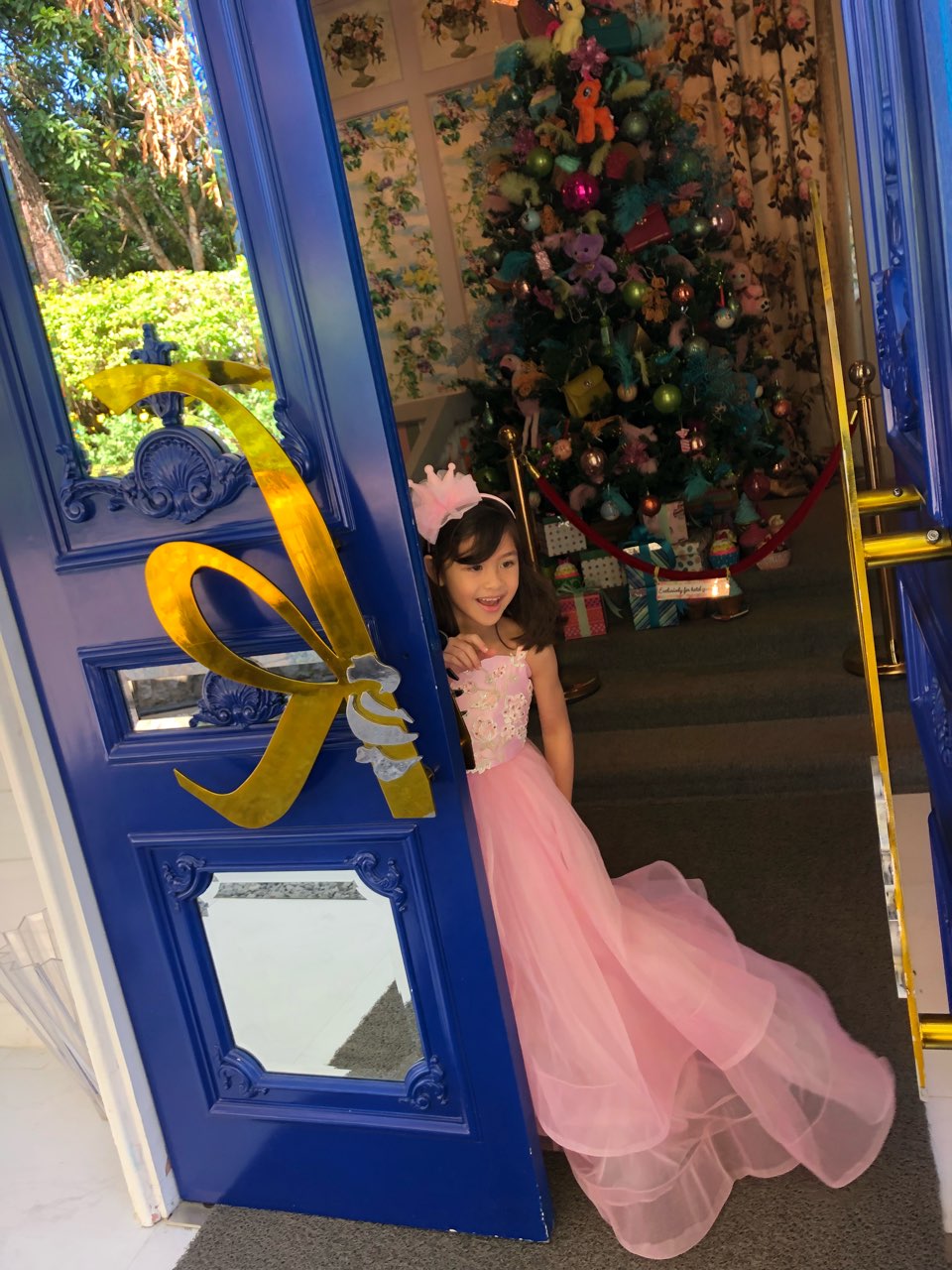 A visit to the hotel will allow you to experience a luxurious environment without breaking the bank.  You would think that the ambiance was enough to impress you but there's more!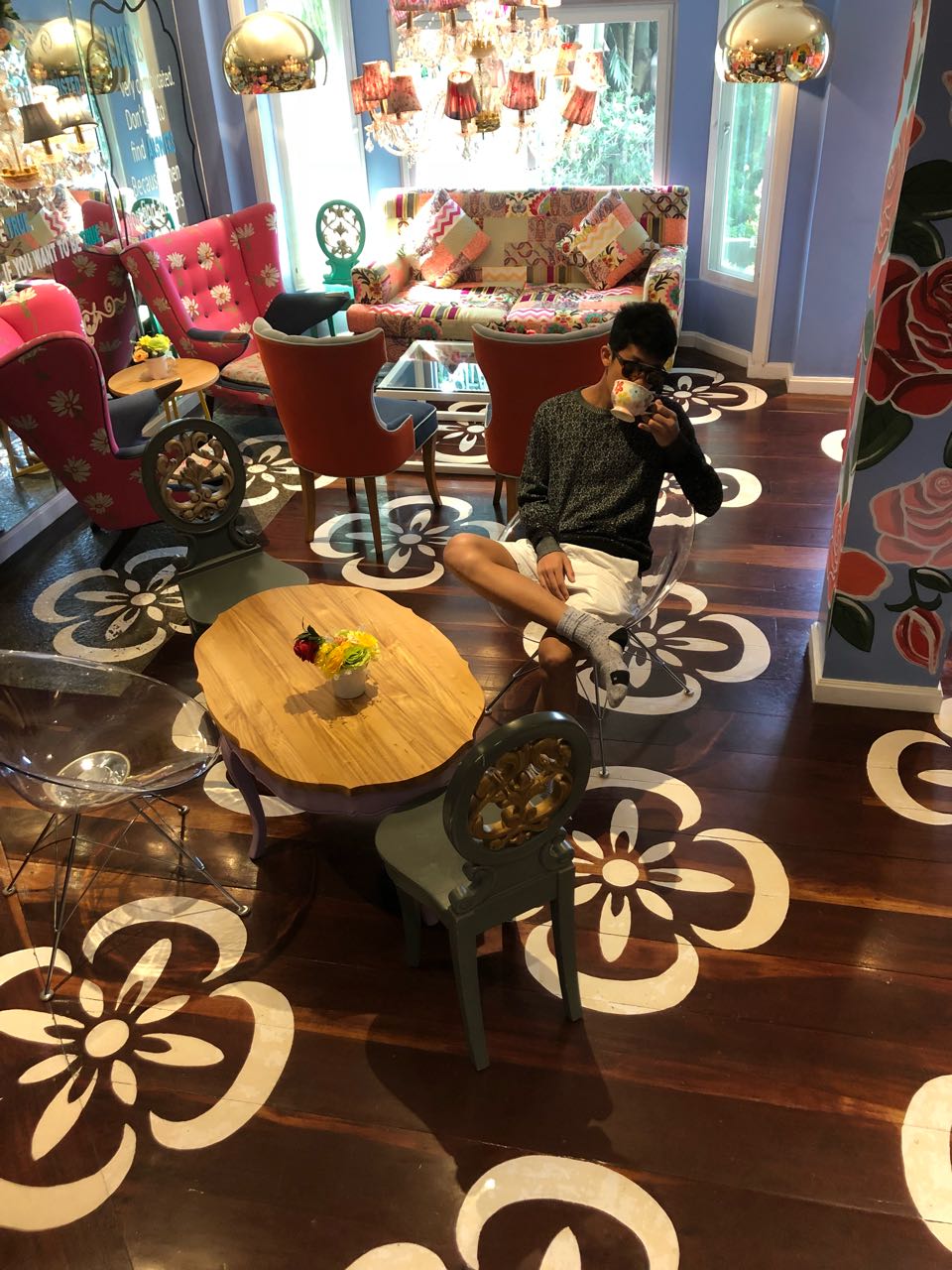 Wifi is fast and free too! The Bath and Body kit you will find in the bathrooms are of L'Occitane!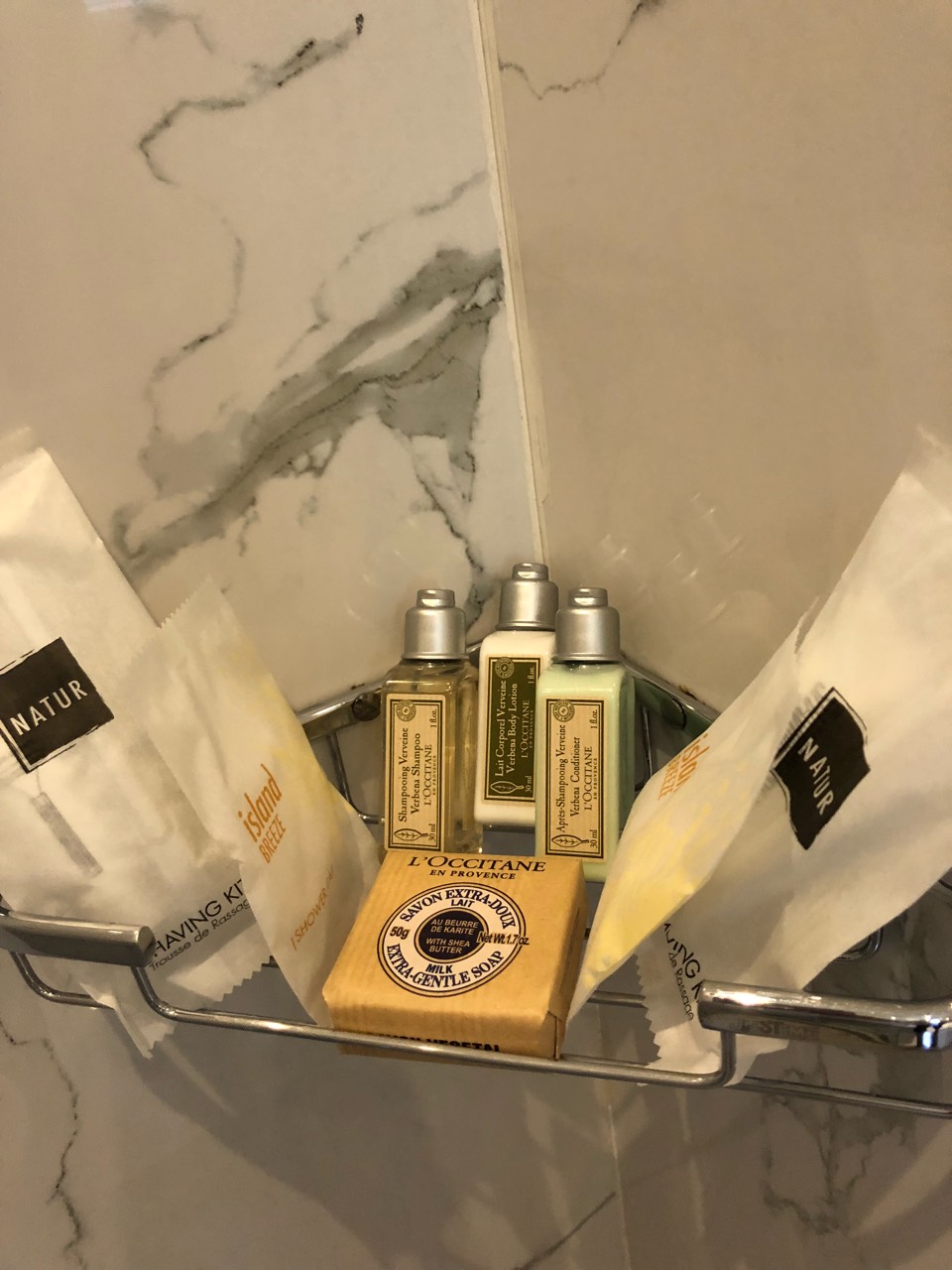 I always associate intricate details to be coupled with dust and dirt but everything is squeaky clean at this establishment.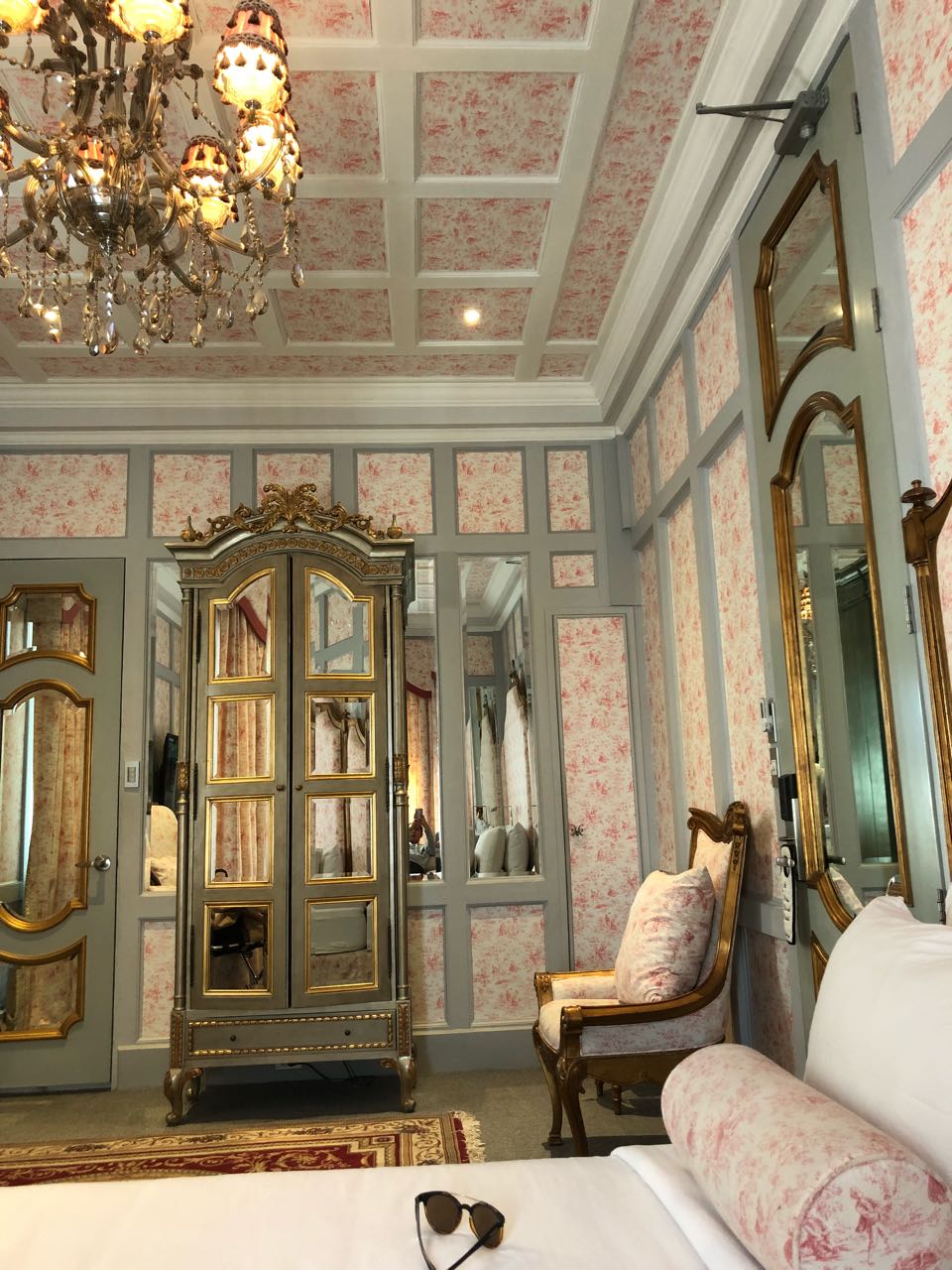 I couldn't help but ask how they did it and I was told that the secret is to clean daily. That's it.  Well, it seems too easy to do but with all the intricate decorations the hotel is donned with, I know that dedication and serious commitment is behind making every little corner spic and span.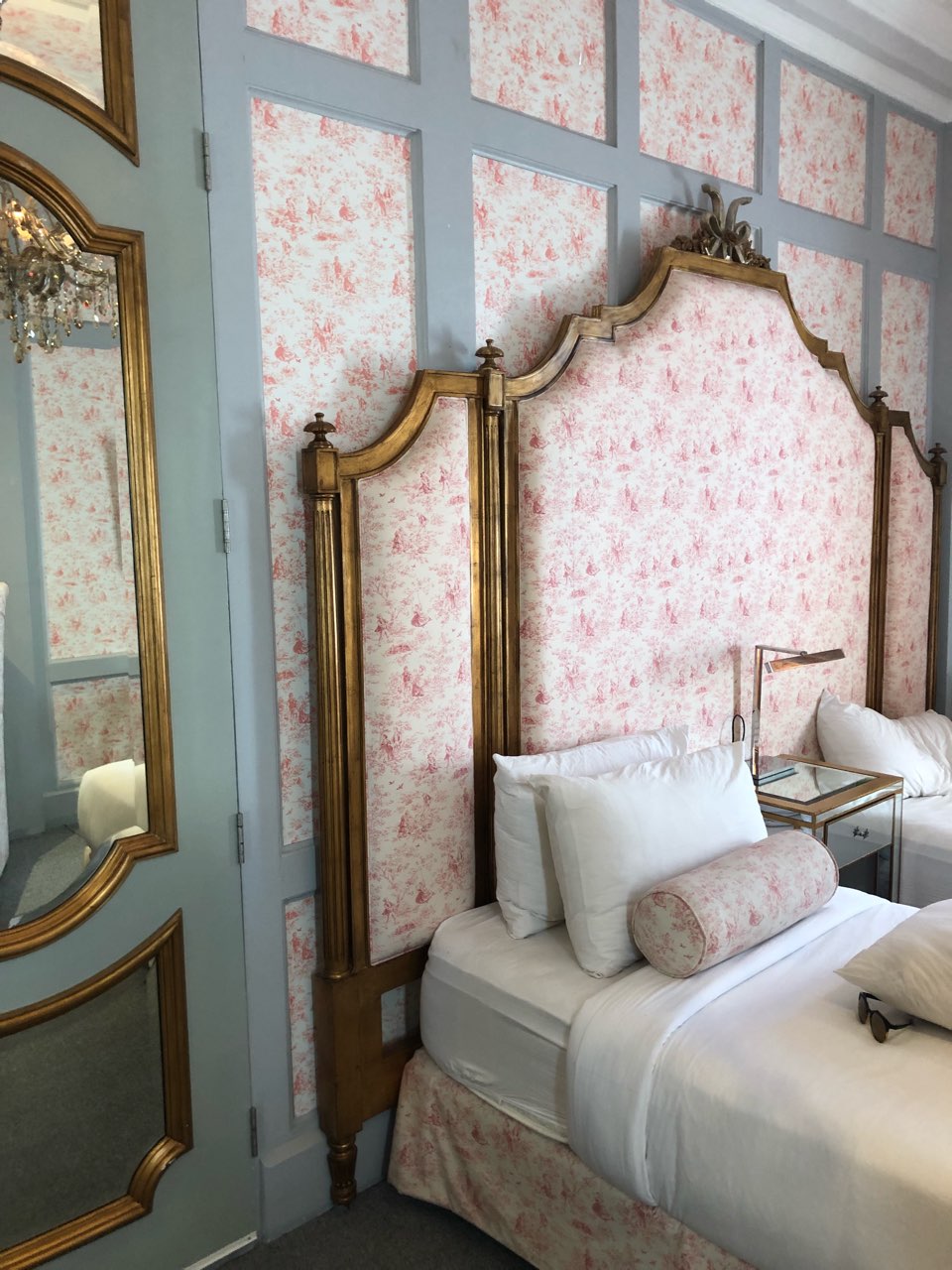 It is a joy to stay in a nice , clean, well maintained hotel especially after a long trek from Manila to Baguio.  The Kamiseta Hotel provides a very welcoming breather after a long journey.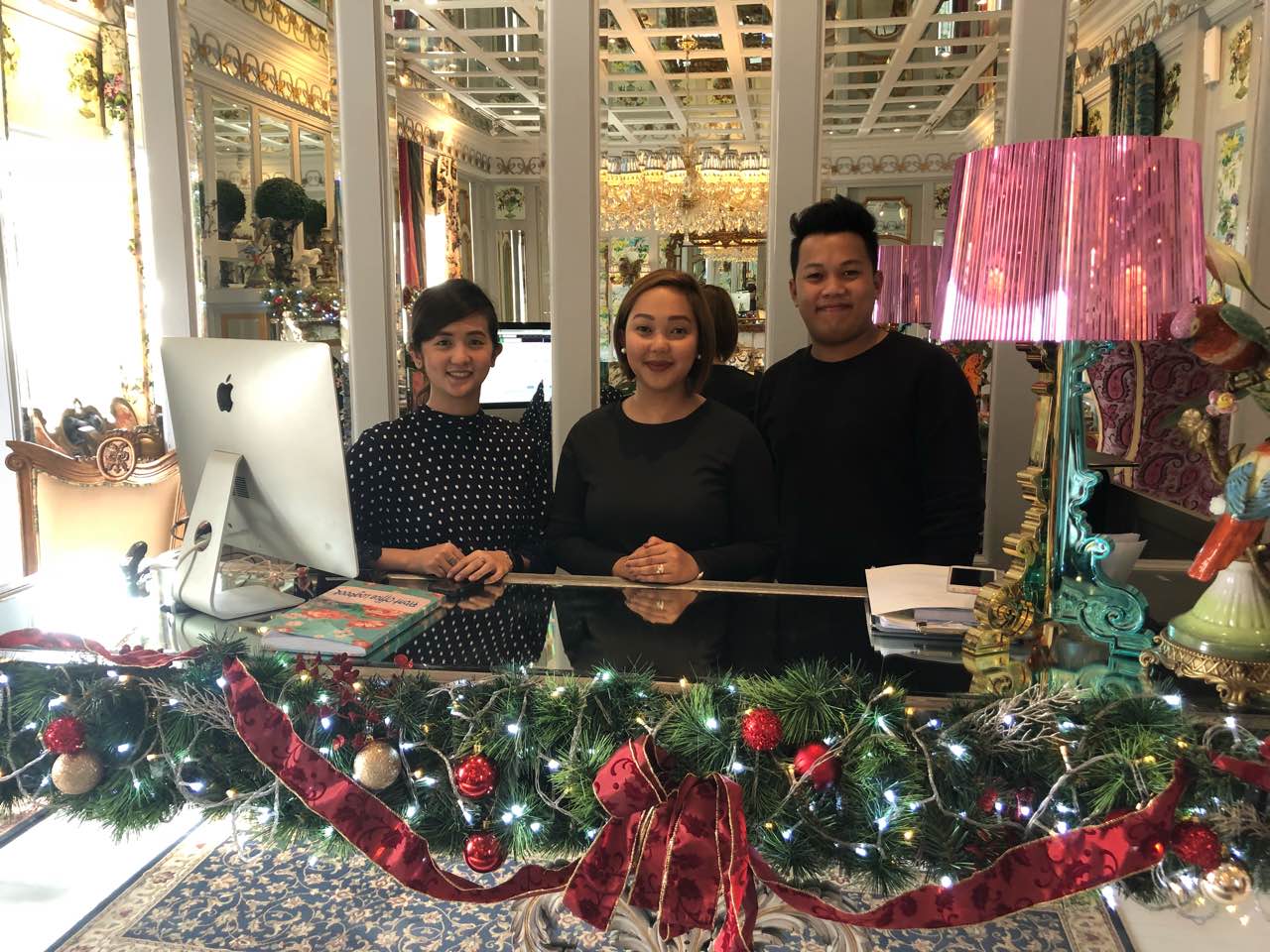 The Kamiseta Hotel only has 6 well-appointed rooms so book your stay early to be able to get a room.  The nice thing about this boutique hotel is that everyone is within reach at any time of the day for whatever you will need.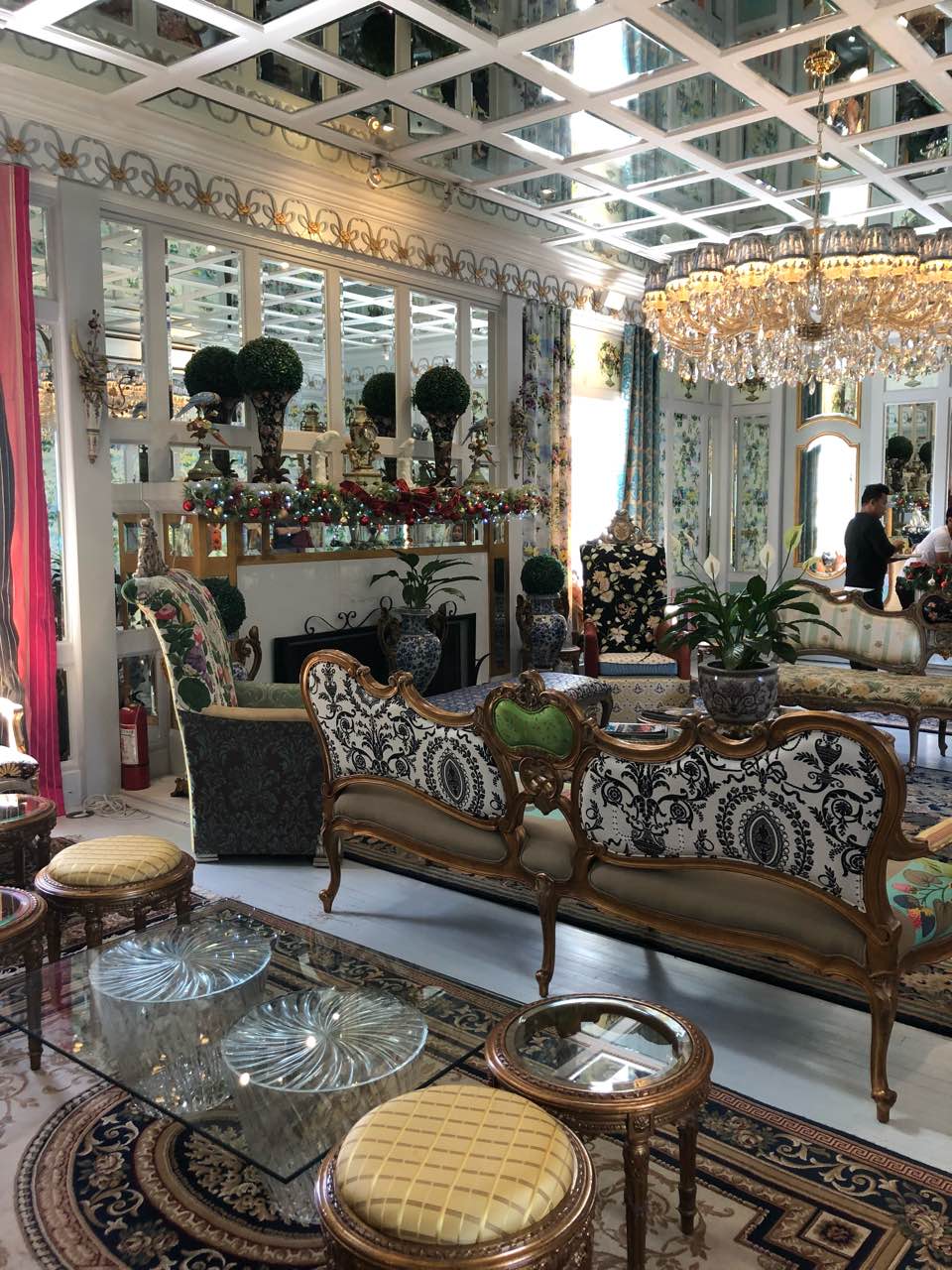 We always felt special every time we needed something and everyone seems to be happy to serve us.  That's an advantage you will not get that easily in regular establishments especially during peak months.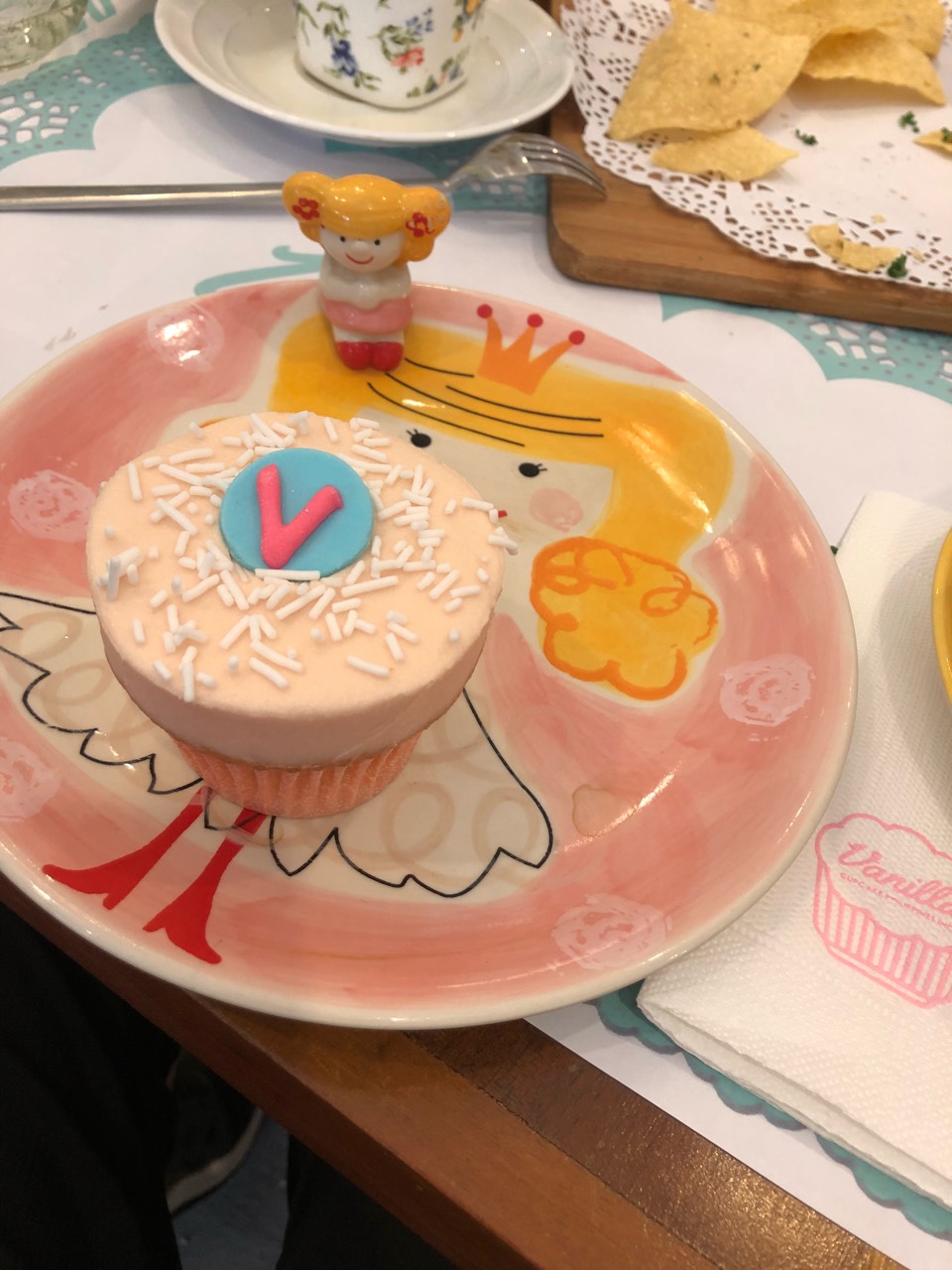 It would have been so nice to just stay in bed the whole day but we couldn't resist the charm of the Vanilla Café downstairs.  It is just so pretty and the food is delicious!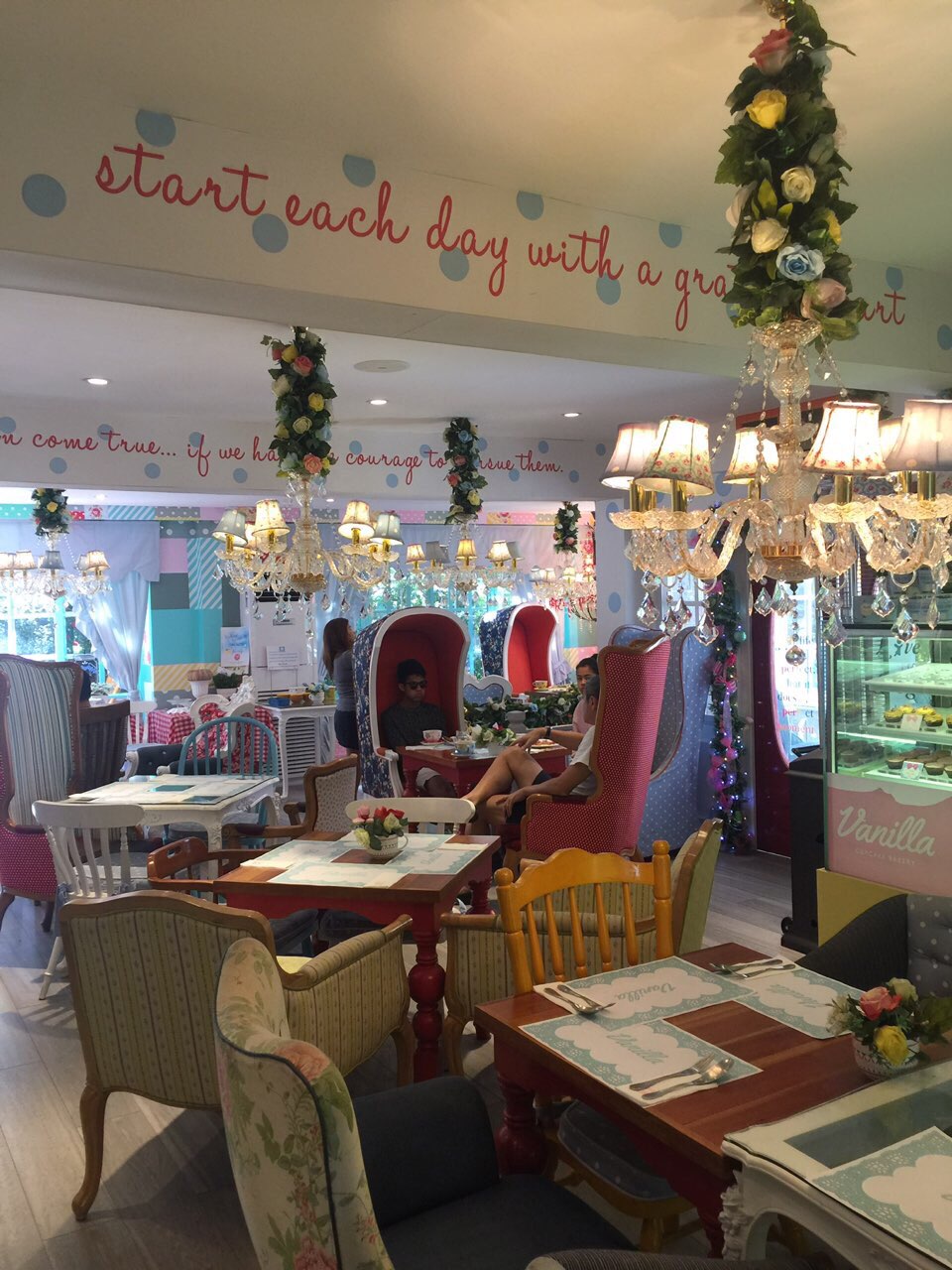 I don't want to spoil the rest of what could be an experience you can remember for yourself so I will stop here.  Just remember, this is not to be missed!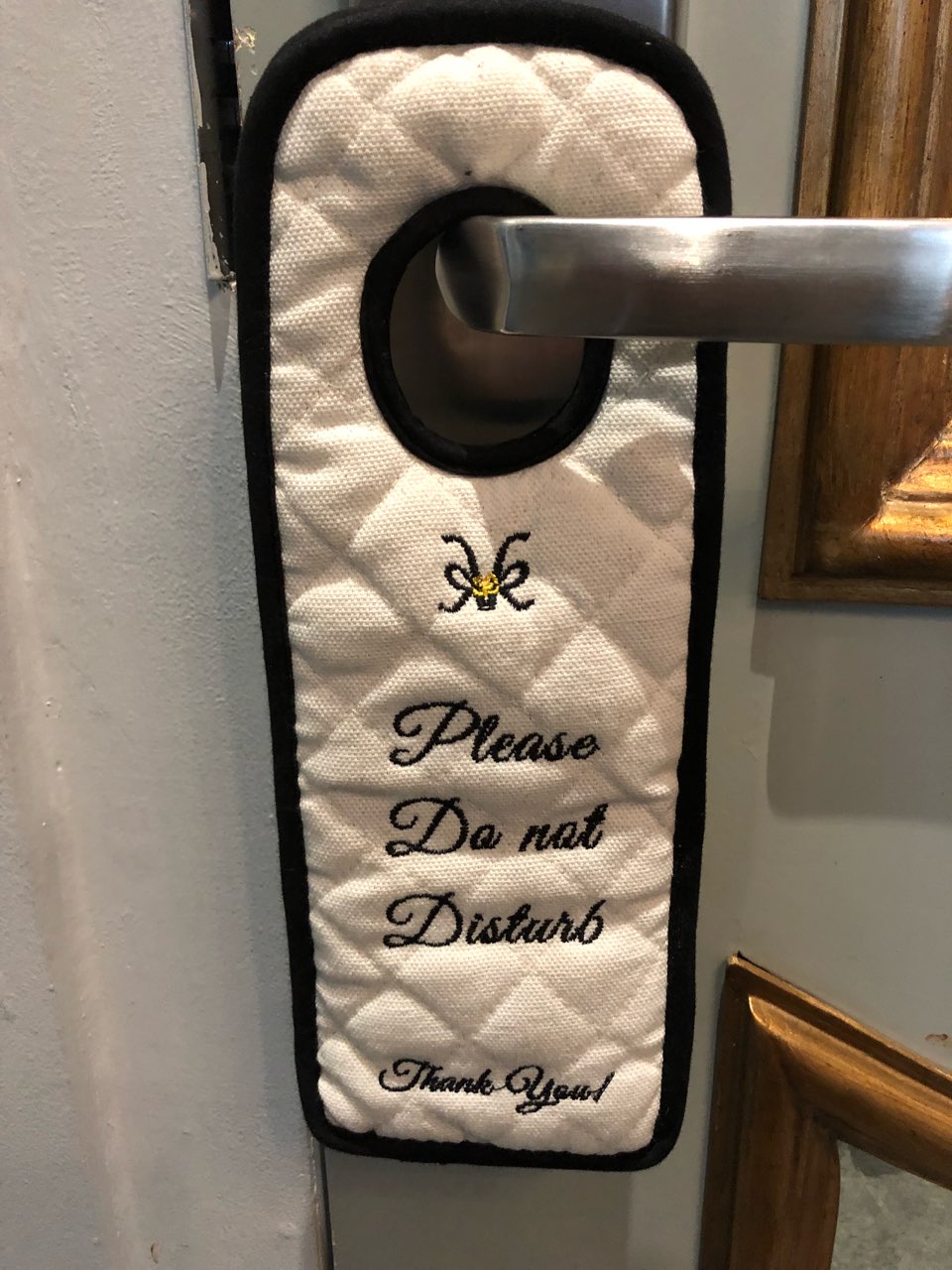 Kamiseta Hotel is located at #20 Villamor St., Brgy. Lualhati, Baguio City, Philippines.  Visit http://kamisetahotels.com/ for more information.
(Visited 914 times, 1 visits today)
January 25, 2018 by Mommy Maricel