mommy talk my bulletin travel

One of our family's favourite destinations wins again! We are just so thrilled at the recognition given to Club Paradise Palawan recently by the World Luxury Hotel Awards.  The awarding was held at Hotel Kulm, St. Moritz Switzerland last December 2, 2017.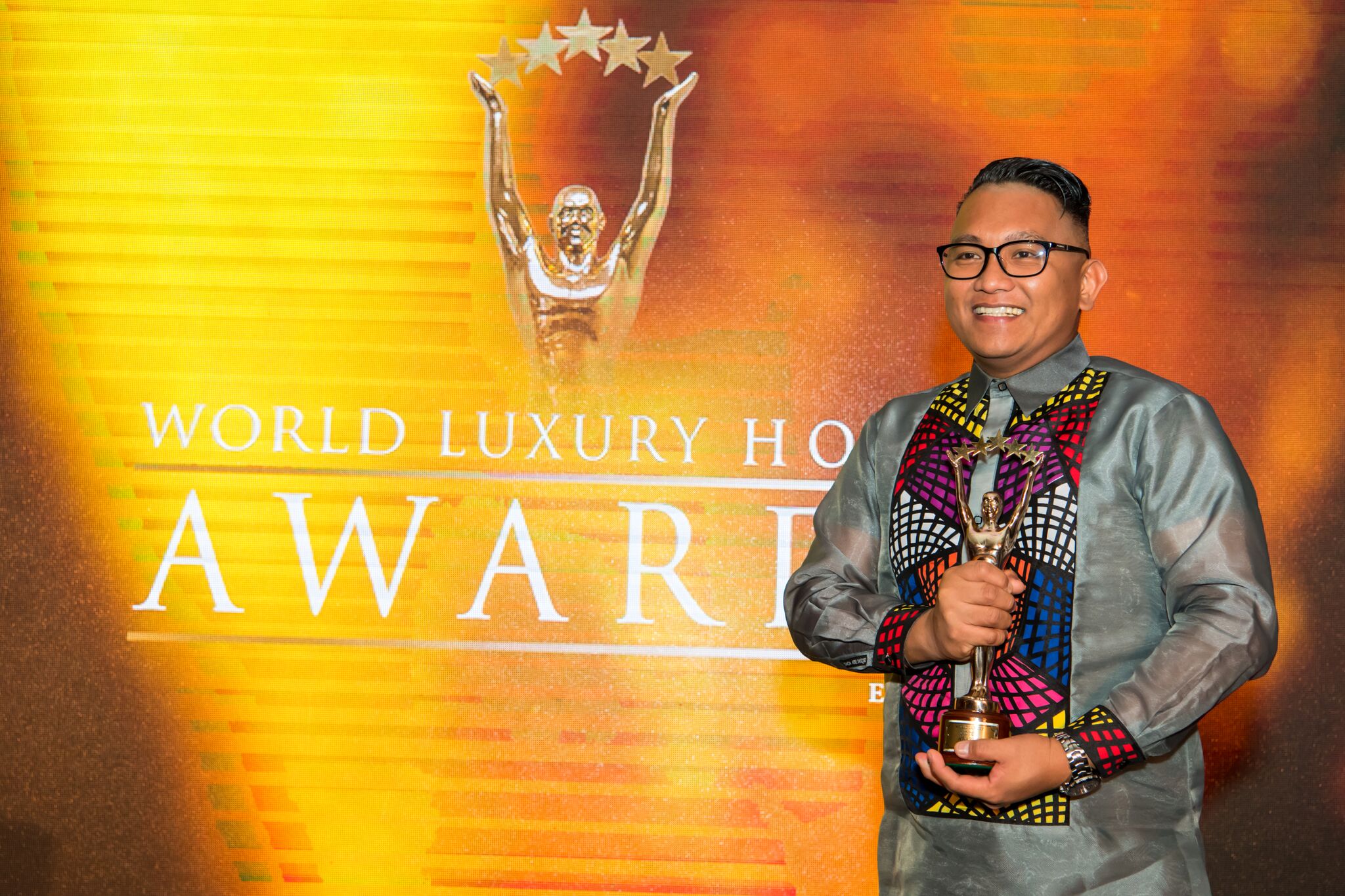 Club Paradise Palawan added a feather in their cap by winning the following international recognitions:
2017 World Luxury Hotel Awards as Continent Winner – Luxury Private Island Resort
2017 World Luxury Hotel Awards as Country Winner – Luxury Family Beach Resort
TripAdvisor – 2017 Certificate of Excellence
Hotel Manager Joegil Magtanggol Escobar and Frances Maniquis, Director of Marketing Communications of Discovery Shores and Club Paradise flew to Switzerland and received the awards.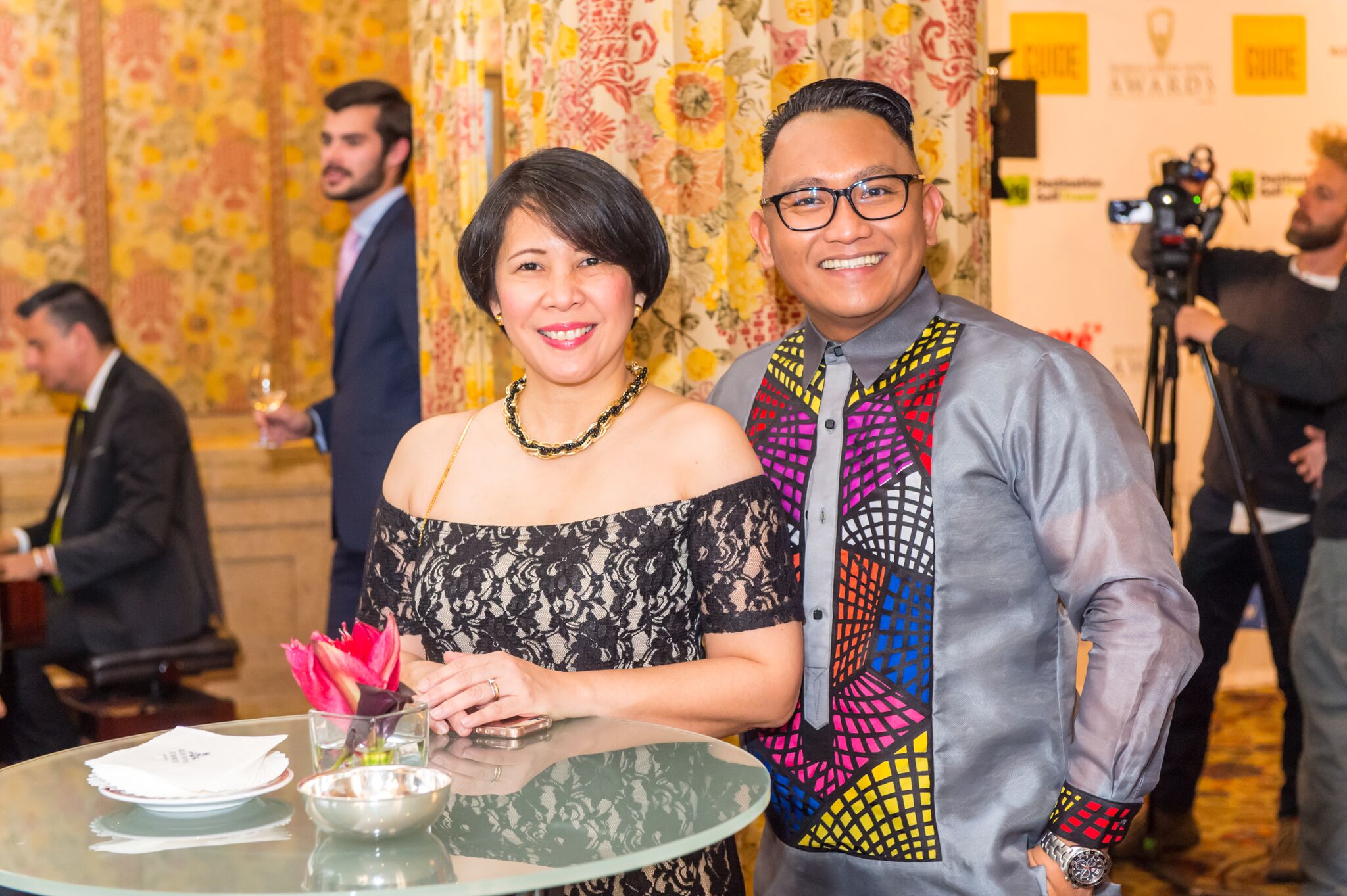 Reputation
Club Paradise Palawan is one of five properties of The Discovery Leisure Company's portfolio of distinctive hotels and resorts. They are the same people behind Discovery Primea Makati, Discovery Suites Pasig, Discovery Shores Boracay, Discovery Suites Tagaytay. You may find more information through Club Paradise Palawan's official website at http://www.clubparadisepalawan.com.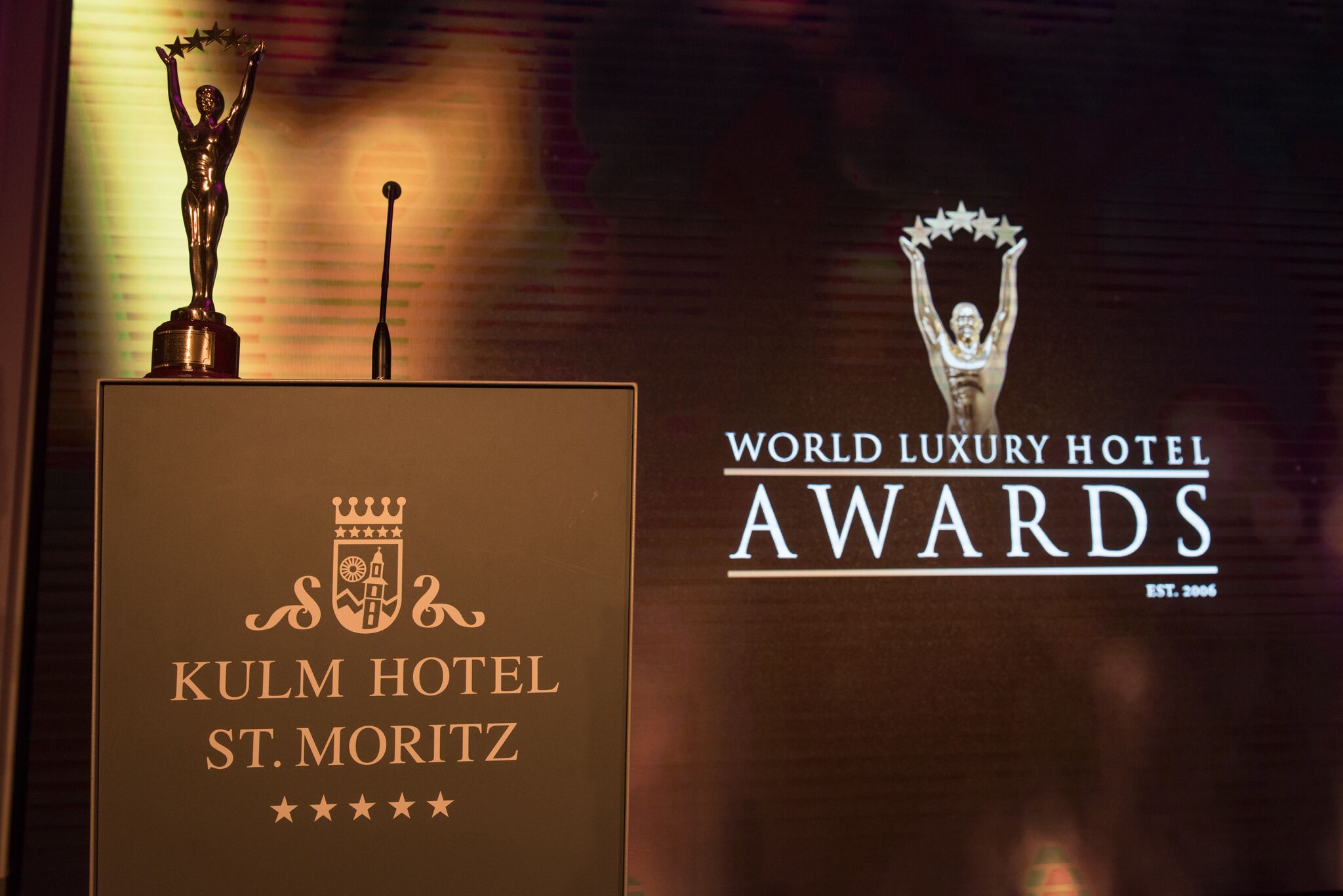 2. Location
The resort is a 19-hectare island resort in Dimakya Island of Coron, dotted along UNESCO's marine sanctuary. It is a private island and everything that surrounds it is a destination in itself.

3. People
We have always left the resort in tears having been endeared to the people of Club Paradise Palawan.  Each one of them has left something so special in each of our hearts that when they start to bid us farewell before we board our boat for home, it makes it so difficult for us to leave.
You will notice that each time any person greets you, they will place their hand on their heart as if to say, it is their utmost pleasure to serve you from their heart!

4. Ambiance
The resort is pretty laid back.  It is not trying hard to impress but rather subtly grows in you and draws you to it with its provincial charm.  The owners have allowed for example the natural habitats of the residing plants and animals to flourish rather than completely eradicating them to adjust to a certain design.
5. Food and Amenities

The exclusive property features 54 rooms and cottages with scenic views of nature, as well as a spa, restaurant, and two bars.  There are regular treats that await those who desire to hang out in the pool area.  There are daily surprises of delectable dishes each day.  There are those favourite go to dishes for everyone but I am most happy about the fact that vegetarians like me can also enjoy a variety of choices to make my heart and tummy full! If you come with a group or with quite a handful of family members,I highly suggest to try to have the Boodle fight in a nearby island.  Then let the experience speak for itself.
6. Surprises
For most occasions, our children have opted to stay within the resort to discover places there.  One particular place that is amazing either at sunrise or sunset would be Eagle's peak.  The view is breathtaking and when the bats migrate from one island to another, it is a scene to behold because there are millions of them! Coron is also a haven for the gentle dugong, colorful flora and fauna, and world-class reef and wreck dive sites. You can enjoy exciting day trip options like Coron Island Tour, Calauit Safari, Bottom Fishing and Island Hopping.
7. Accessibility
There are several ways to get to this luxe resort and the best way we can think of is via Air Juan. It may be a tad pricier that other airlines but you will experience unforgettable travel having direct access through a private hangar.  You take off and land at sea and have a close encounter of the beautiful sights you will pass on the way to the resort. When you arrive, you will have a short boat ride and in no time, you are already in (Club)Paradise!
8.  Memories
You know you have satisfied your family when you haven't left the resort yet and they are already asking when we will come back. Club Paradise Palawan's secrets cannot all be told. One must experience it for himself and let the photos do the talking.
(Visited 1,378 times, 1 visits today)
January 6, 2018 by Mommy Maricel