mommy talk my bulletin
There are several holidays coming up which gives a lot of people the chance to travel and be away from their homes.  Let's face it. Times are hard and we need to be wise as not to tempt people from breaking into our homes to let them get through the holidays.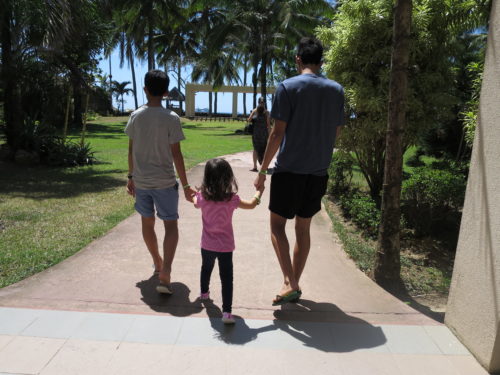 Before we plan our trip, let's have in mind these 10 simple ways to keep our homes safe during the holidays.  As I write this, I am also reminded to remember them and it is a good reminder to actually go through with the family before going off on a holiday.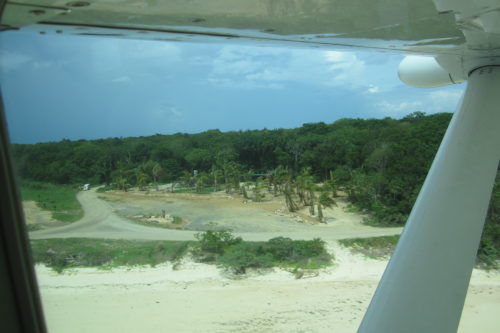 1. Consider our posts. If we are signed up on one or several social media platforms, delay updates on our trip most especially if there will be no one left in our homes.  Turn off our location tracker. Let us remember to never include our exact address and telephone numbers for public access. Let us not post about where we are going and how long we will be gone.  It gives thieves enough information to figure out ideas on how to break in our homes.  Remember to time our posts as close as possible to our return so that if at all there is intention to break in our home, we are already there.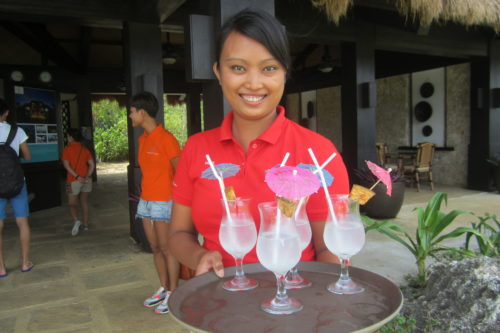 2. Get an ally. Ask a neighbour to keep an eye on our home or have a relative or two visit it once in a while to make sure everything is in order.
3. Secure all our locks. Make sure we put in place high quality door locks that are sturdy enough to withstand break ins.  Make sure all our locks are working.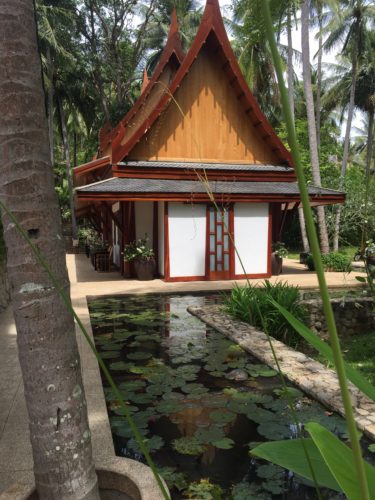 4. Protect windows and sliding doors. Insert a metal bar or pipe on the bottom track to prevent intruders from opening them.
5. Hide the interior of our homes. Draw our curtains and keep all valuables out of sight.
6. Keep doors closed and locked at all times. Even when there are household staff present in our homes, this is a good practice.  Instruct them to always check first who knocks on your door and double check if they are expected to come.  Even if these people are supposedly claiming to be from security/police officers or billing agents, make sure to verify identification before considering opening the door.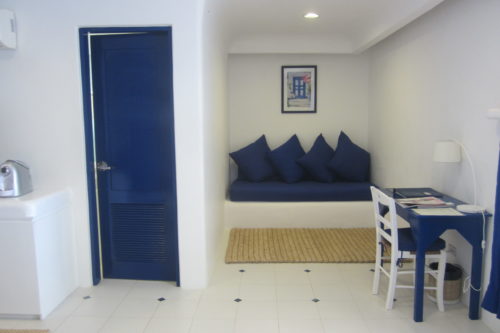 7. Have a dog or adopt one if we don't have one. A dog will respond to intruders and it will rattle them.  This can act as an alarm.
8. Have important telephone numbers handy. Put it up where it can easily be seen and accessed by everyone in our home. Make sure to report any suspicious activity in our area immediately.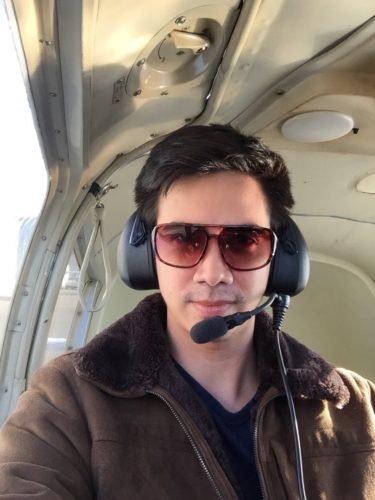 9. Create a perception that someone is home.  Don't let just anyone think that there is no one at home by leaving some music playing or make sure a light inside is left on. Leave your exterior lighting on at all times.
10. Don't leave notes on our front door that explicitly proves you are away for long.
For more information about home security, visit the Yale Website.
(Visited 1,123 times, 1 visits today)
November 1, 2017 by Mommy Maricel