mommy talk my children
As parents, we always hope the best for our children and aspire for them to realise their full potentials and put them to good use. This weekend, my daughter, Ella formally launched her SOLA Activewear with The Shape Shop.  This partnership was born out of Ella, her Tita Patti Go and Tita Pinky Yee's desire to don on high quality, comfortable, enhancing outfits that you can easily use daily or head off to the gym to get fit and fab without shelling out a fortune.  Together, their designs meet the growing needs of health and wellness aficionados coming from both the X and Y generations.  Here are some lessons we have learned so far that we hope to build on as this venture grows.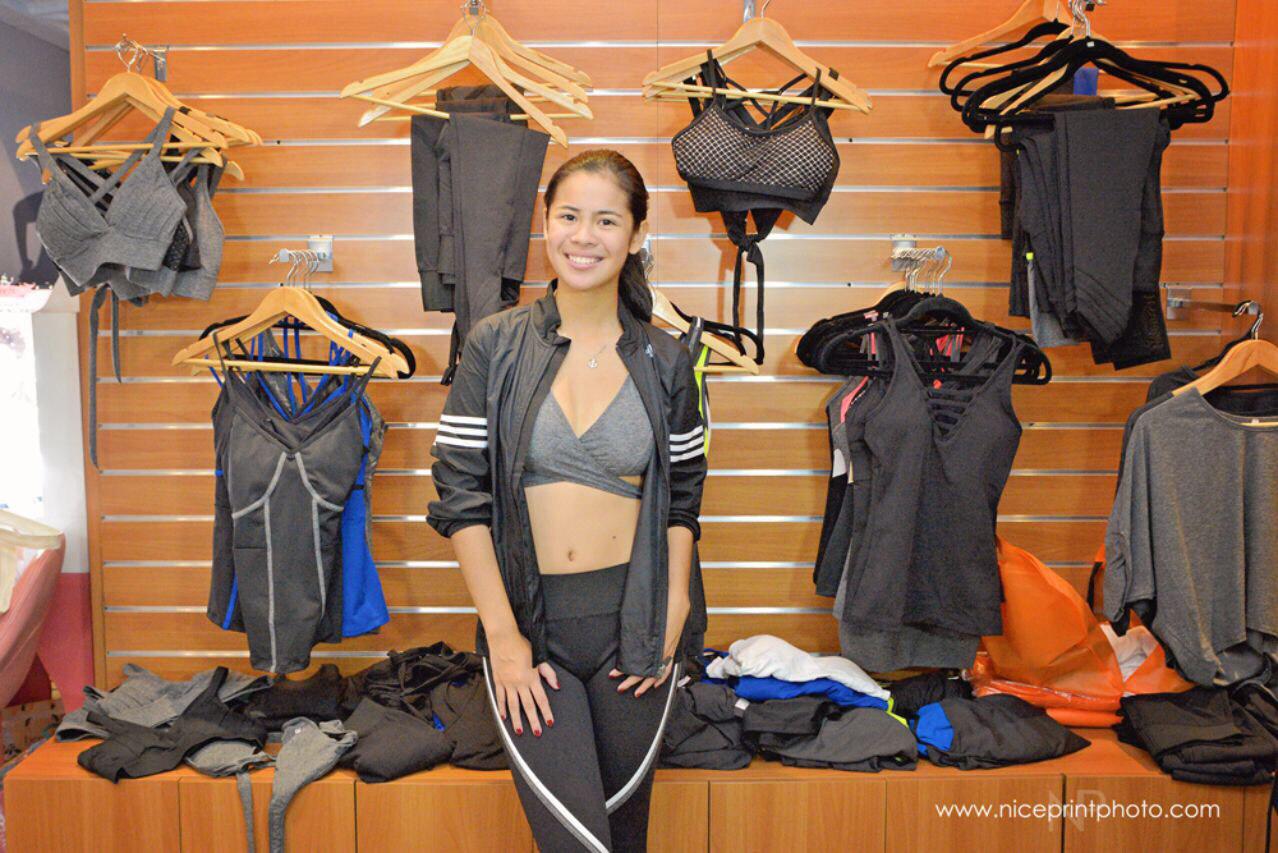 1. Honour gifts and calling.  As in any business endeavour, my husband Anthony and I understand that a key component in finding out what to get into is to figure out if it is in line with the entrepreneur's gifts and calling. When Ella asked us what business to get into, we urged her to identify what her gifts are because that is intertwined with her calling.  We are guided by this verse in Romans 11:29 in the Bible that says, "for God's gifts and his call are irrevocable" which means when God bestows favour upon His people in terms of the gifts that He gives them, He calls on them to partake such favours. He does not regret having given such gifts or having called them.  In the case of Ella, she had always been fascinated by the arts and dabbled in designing clothes and sewed them herself as a little girl.  But she also loved many other things.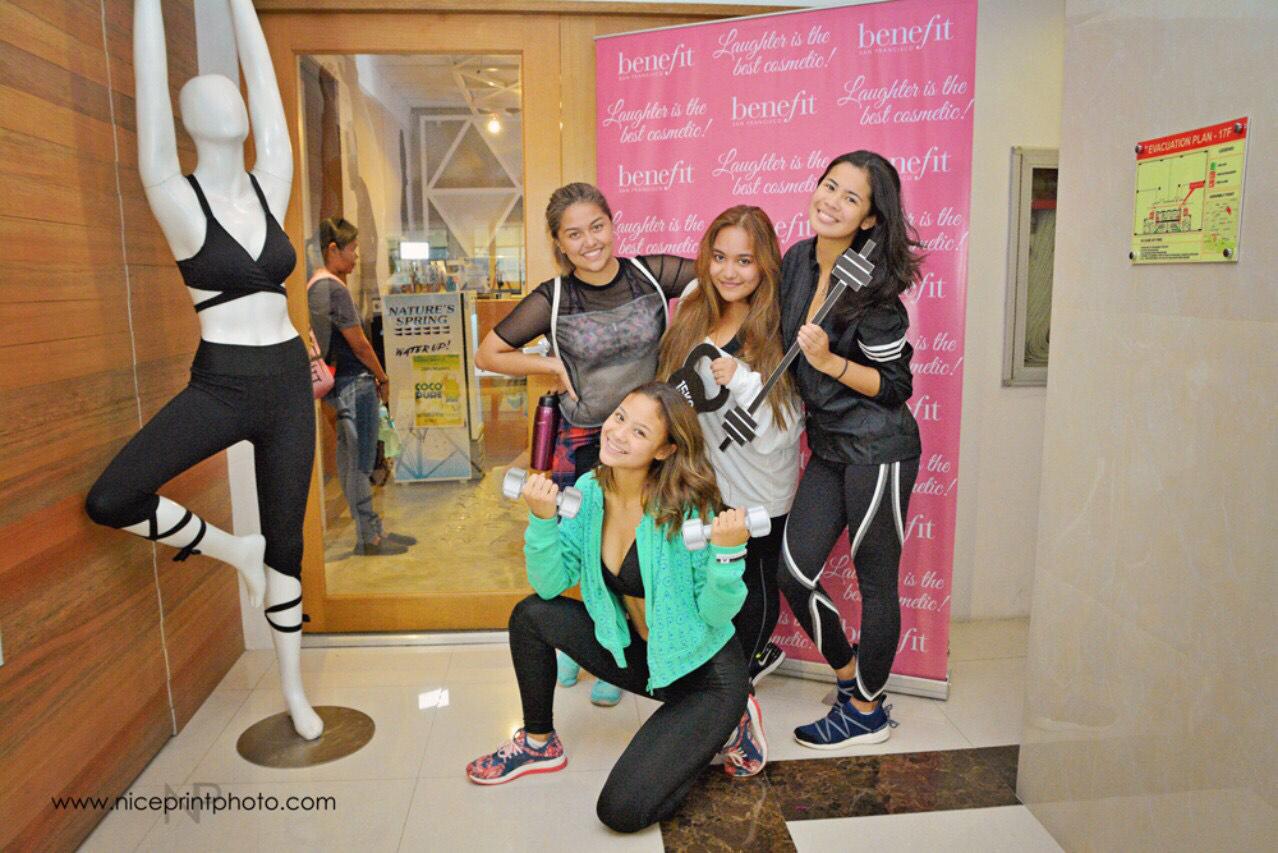 2. Allow discovery of opportunities that are already before them.  I always tell my kids to be aware of what is around them because the opportunities that God presents to us are not by accident.  Every time they ask me, 'Mom what should I do?' I tell them to look at what is in their hands.  One day, on our way to her school, we got stuck in traffic.  Ella asked if she could instead join me for my meetings as there was no way she could make it to class. It was a busy day for me but I loved the idea of having her tag along with me so we could also bond.  I had to attend to a cover photo shoot and then meet her Tita Patti who was to show me designs for her new activewear line to try.  The thought excited Ella.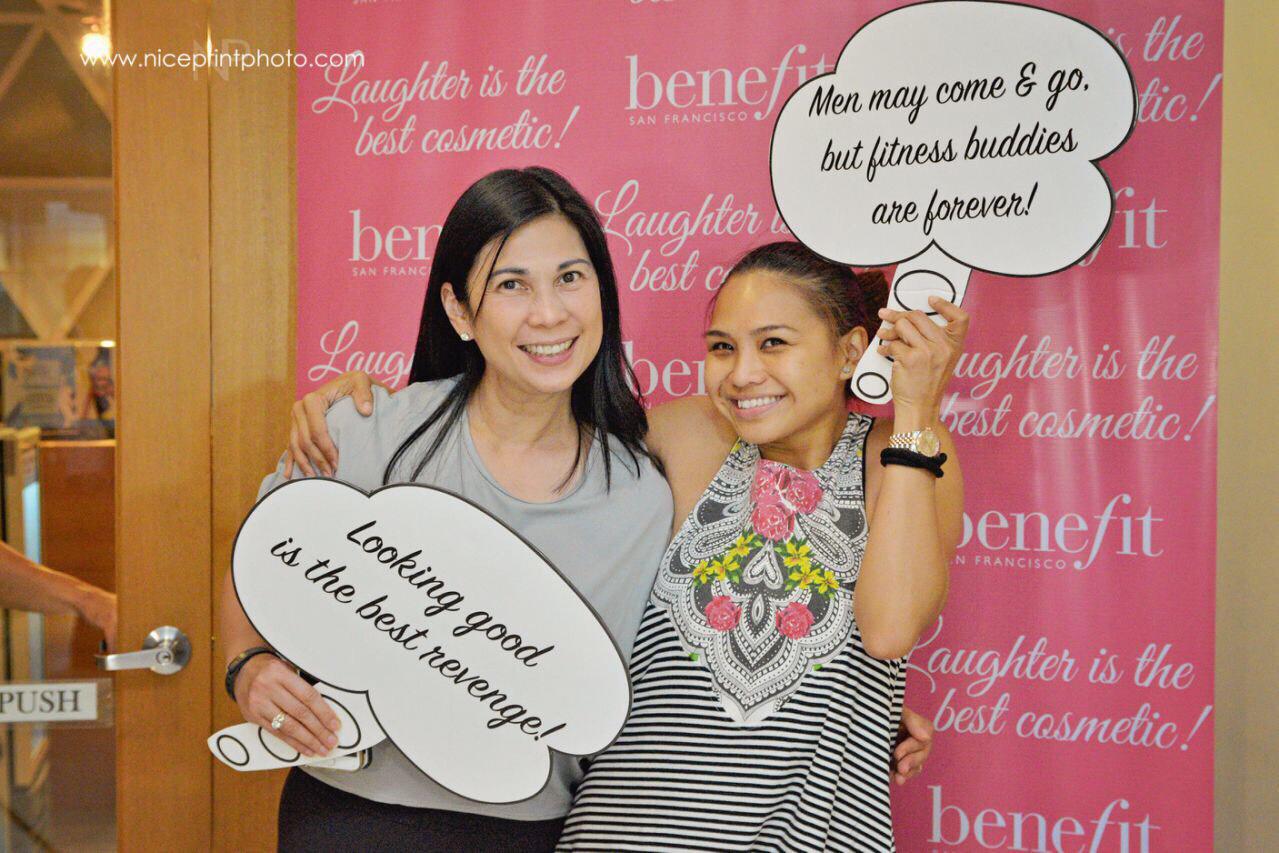 3. Choose and guide them to the right partners who are as passionate about their values and vision.  The minute Patti started bringing out each outfit, I saw Ella's eyes light up with amazement and so I encouraged both of them to partner.  This was a great way for Patti to reach the millennial market.  The rest, as they say is history because they hit it off right away and were in business!  I was confident to have them work together because I know that they could complement each other's strengths and weaknesses.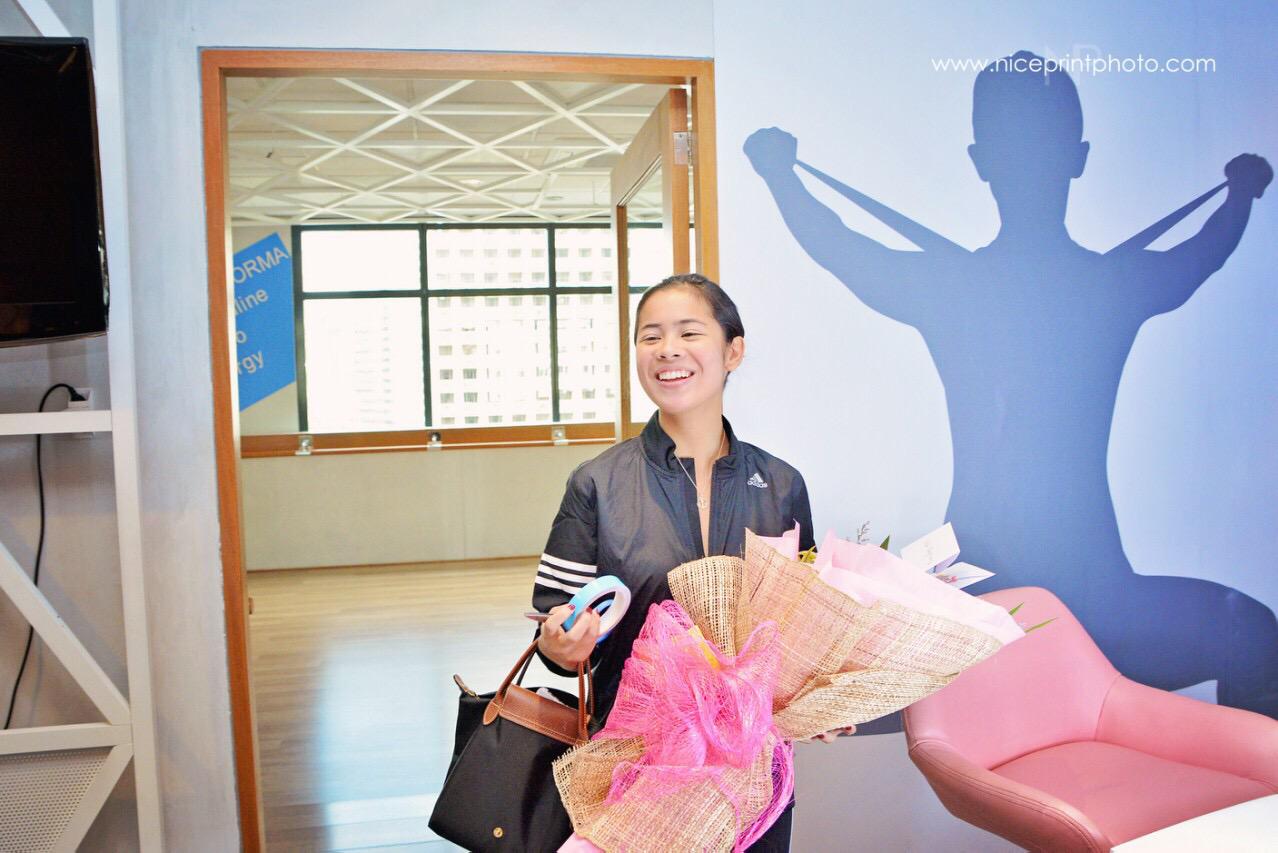 4. Push for proper time, effort and energy in everything to achieve best results.  There is no shortcut to success so we parents should emphasise the need for our children to give their best always.
5. Give unconditional love and adequate support.  As we encourage our children to give their all, we also should couple that with a lot of love and enough support especially during trying times.  We also need to give them space to make decisions for their business and try our very best as parents not to take over their business even when we are certain we can make it work better.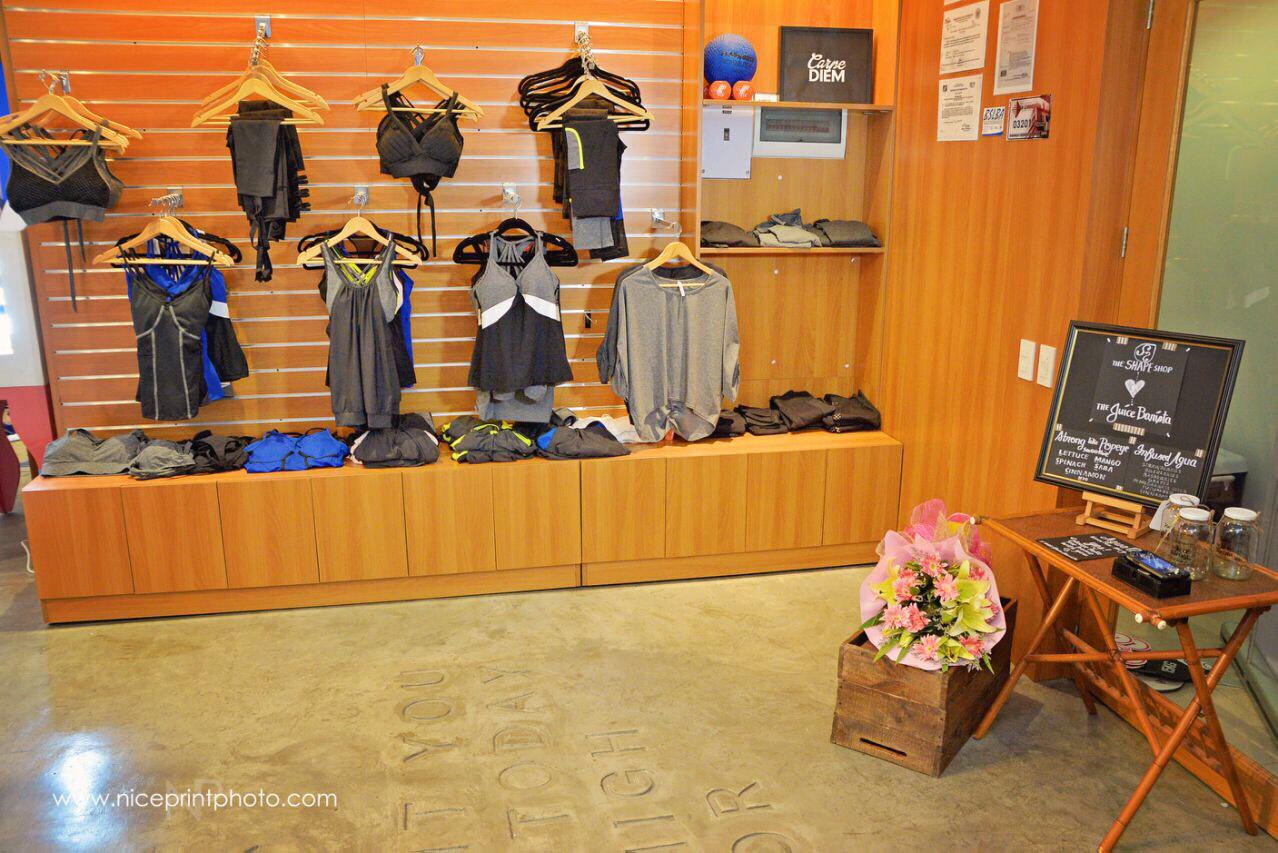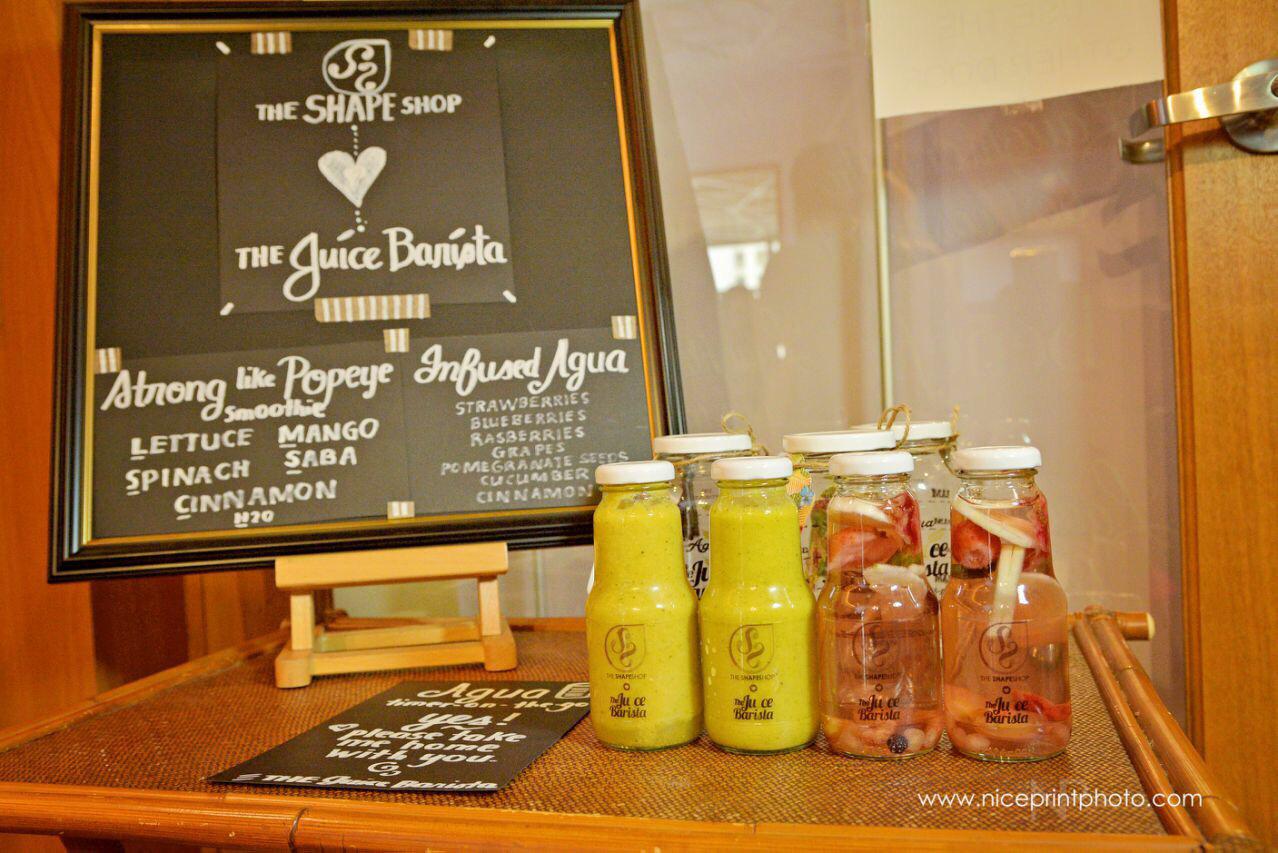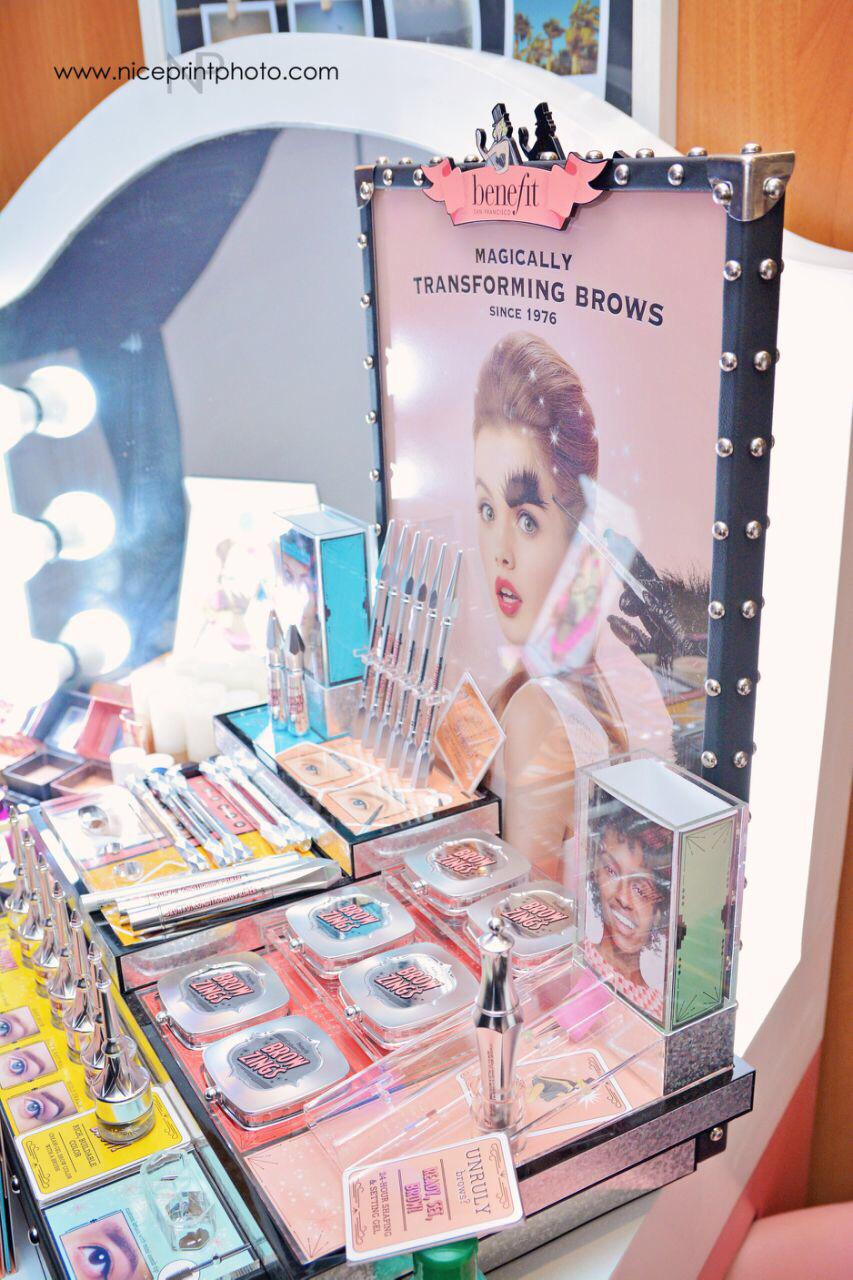 6. Be cheerleader first before becoming devil's advocate.  Having been in business for more than 30 years does not give me the license to shoot down ideas that I don't think will contribute to the success of my daughter's business.  I have made the mistake of wanting for Ella to learn faster and in the process, discouraged her.  So, I always remind myself to give her the chance to find her way in her own pace.  When I celebrate what she has accomplished more and not just notice the 'wrong' she is doing, she actually gives me more license to teach her.  This is a good reminder for me about earning my daughter's trust first and foremost.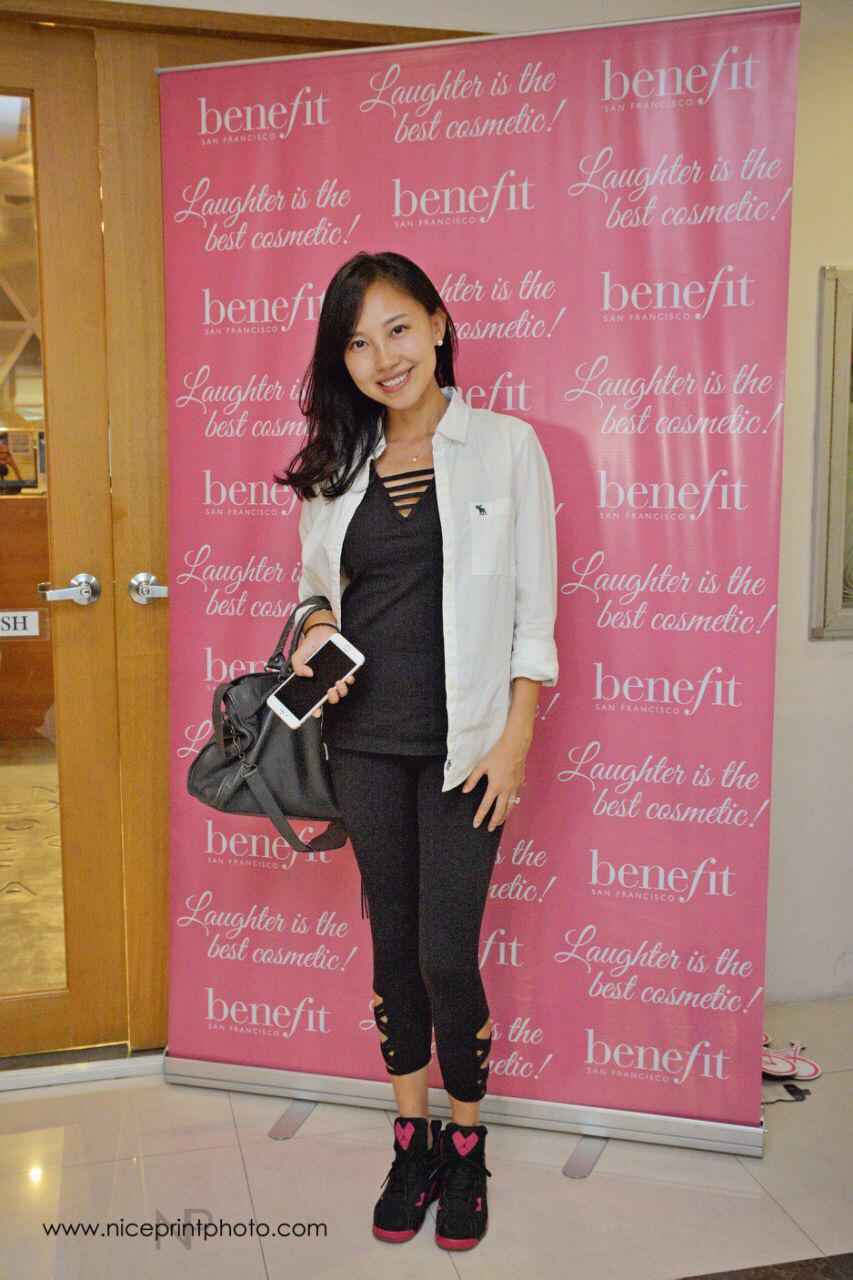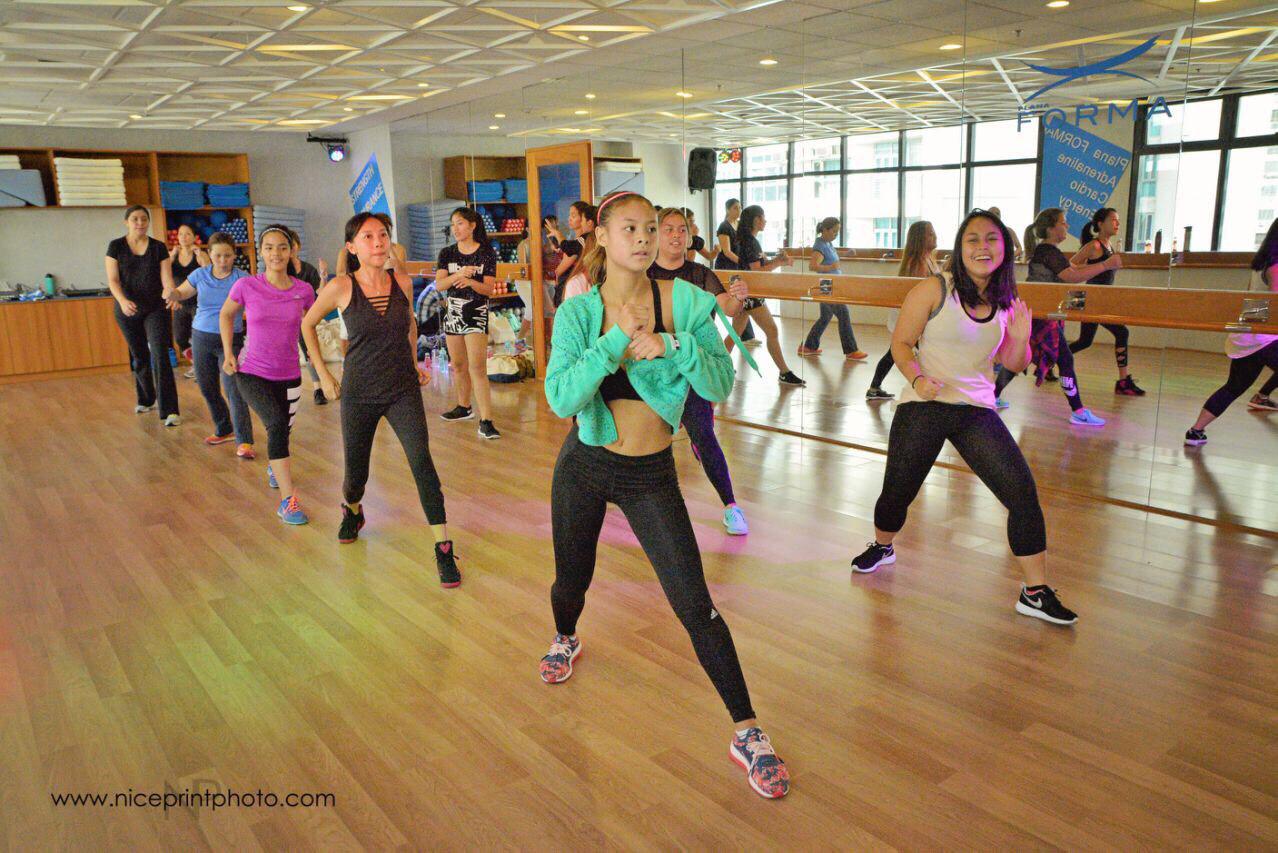 7. Point towards success and significance.  I made it very big in show business at 18 and I have to admit that it got to my head.  I cannot forget what my mom told me then about success.  She said that my fame and fortune do not impress her.  What would make me a real success is if I used it to help improve the lives of others around me.  I have kept that in mind and when the people around me grow as I rise up the ladder of success, there is more substance in what I am doing and it becomes a source of fulfillment.  I share the same principle to Ella.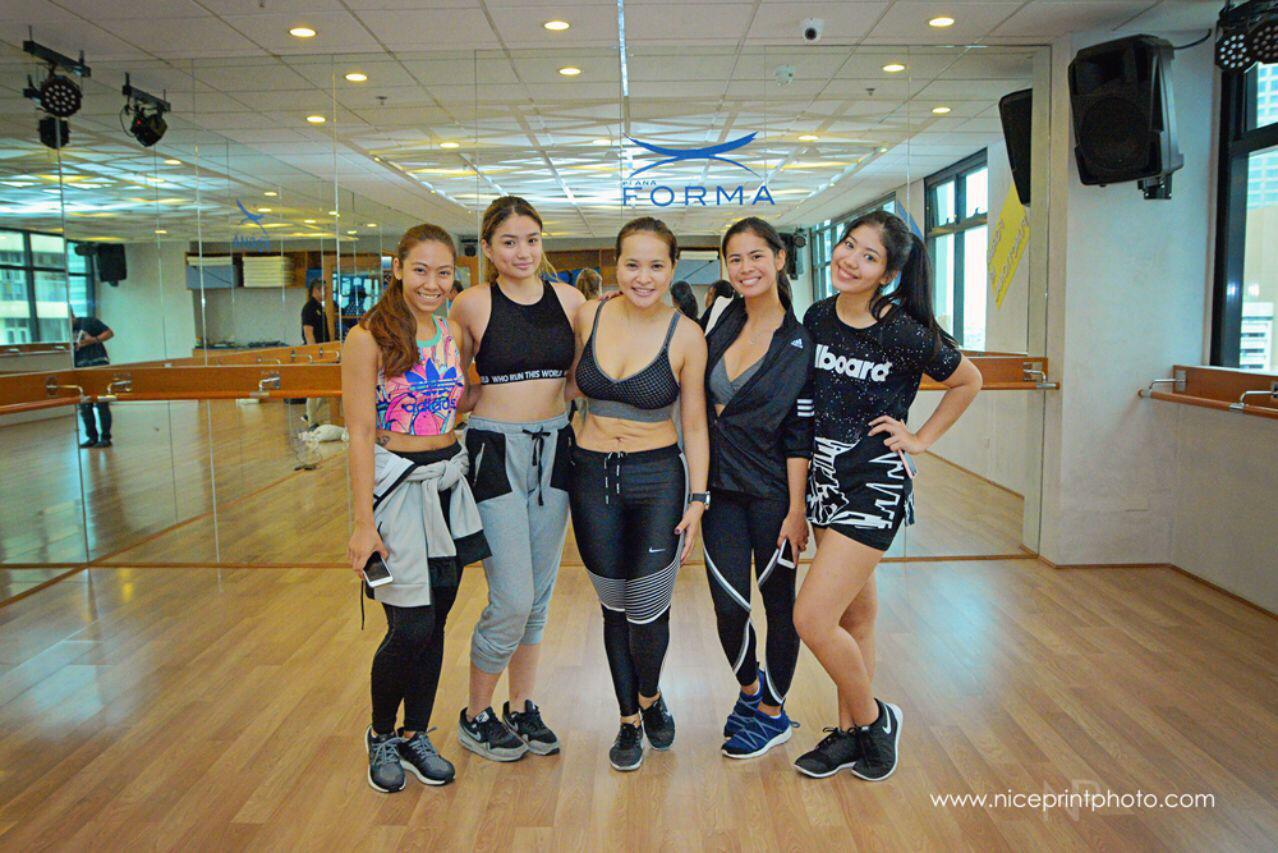 8. Remind to give thanks always.  Ella couldn't have come this far without the help of people who are as excited to see her shine in this venture so I will give this space for them. Huge thanks to everyone who came and celebrated with us during the fitness parties and trunk shows.  We are forever grateful to the willing and able gorgeous models who gamely posed for the look book and ShapeShopActive's site: Hannah & Stella Pangilinan,  Karina Garcia, Monica Concepcion, Marga Preysler, Dani CamCam and Lareina Shao.  Heartfelt appreciation to dear sponsors who have been there for The Shape Shop and SOLA Activewear since day one: Tasha of Benefit Cosmetics, Maika of Juice Barista, Charisse of NicePrint Photography, Eric and Suzanne of AquaZorb, Pinky of Goldilocks Bakeshop, Sab of Guava Pass, Niel and Noelle of LIFE Yoga, Pattie and Jammy of Saddle Row, Iya of Plana Forma Studio, Sean of SEO Hacker, Sara Black Photography,Patxi Punsalan Photography, Tiffy of Wella, Abby and Arra of BWI, Inc,
9. Applaud when they give back to God, who is giver of all things. Enough said.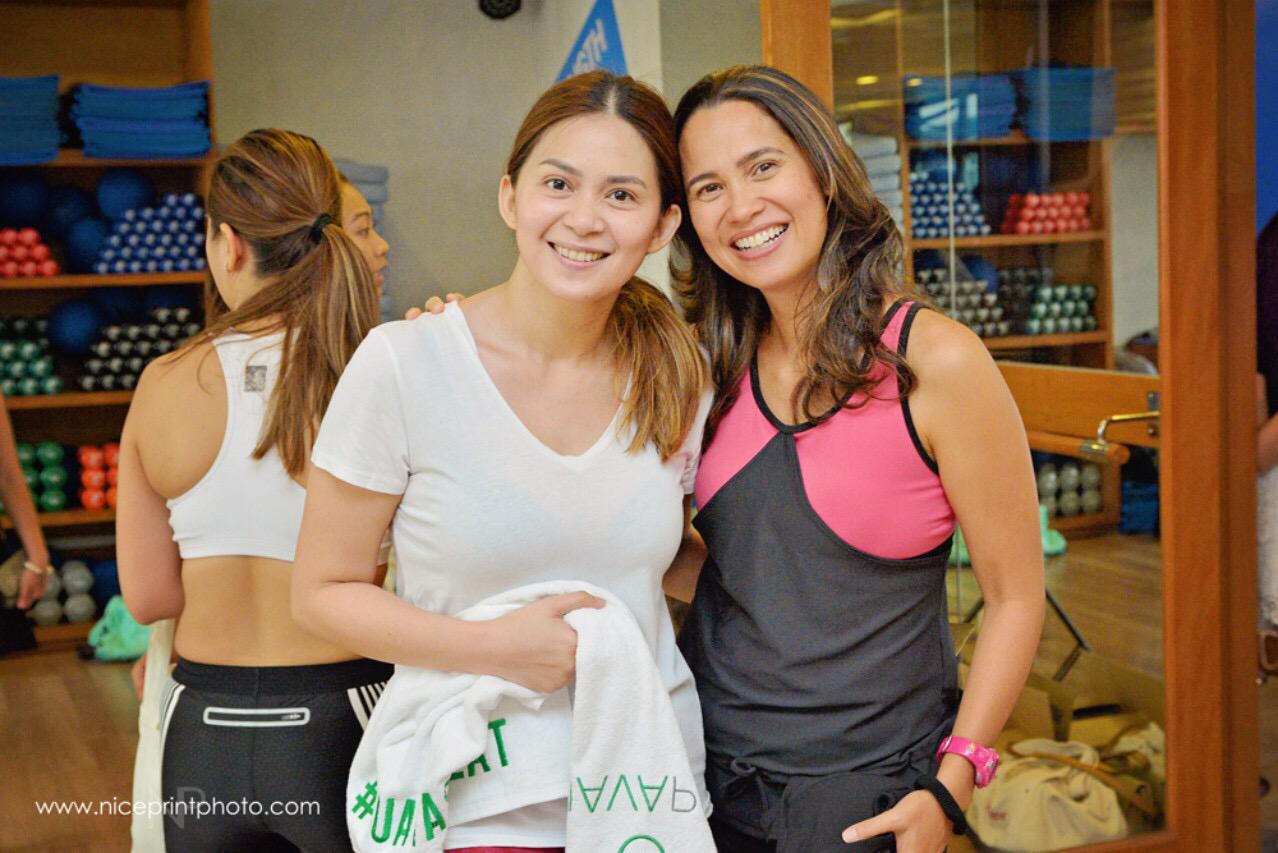 10. Begin again.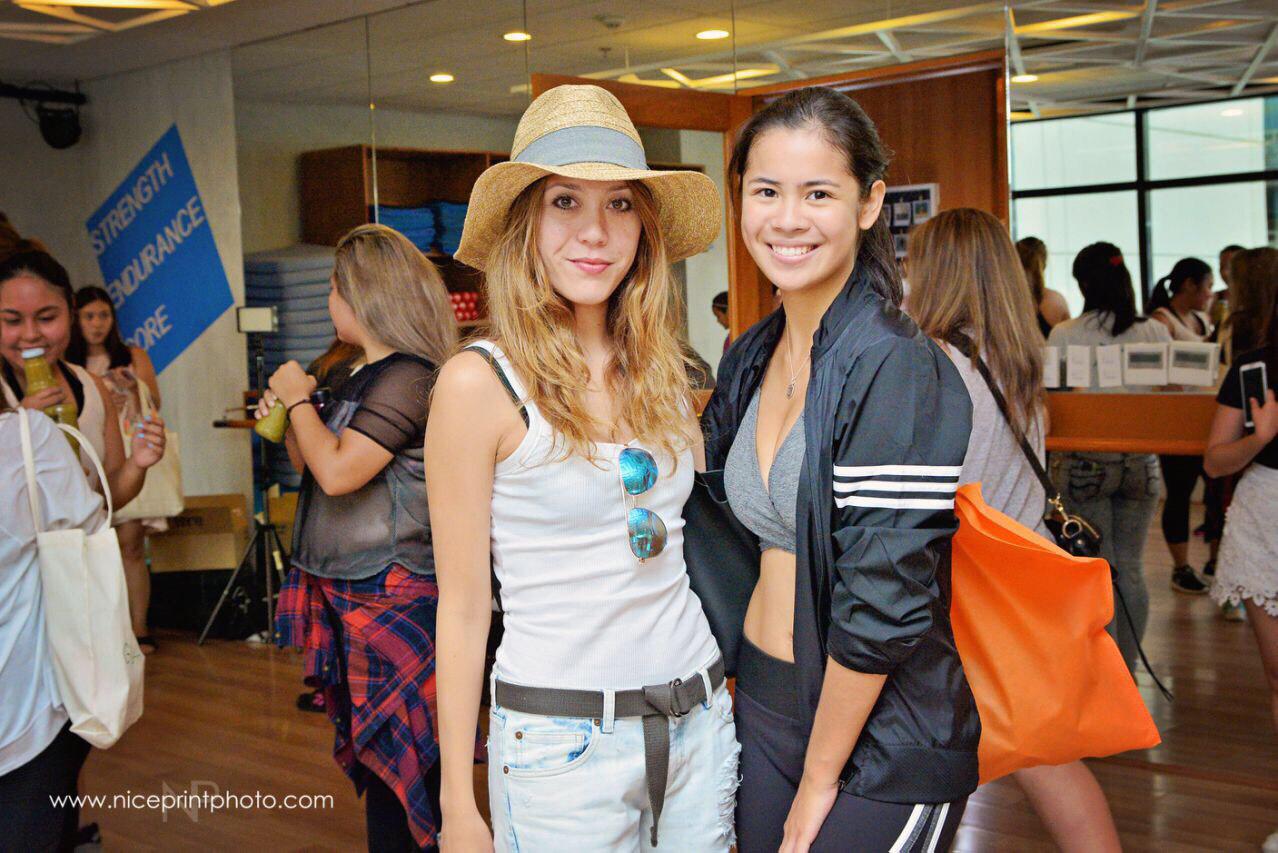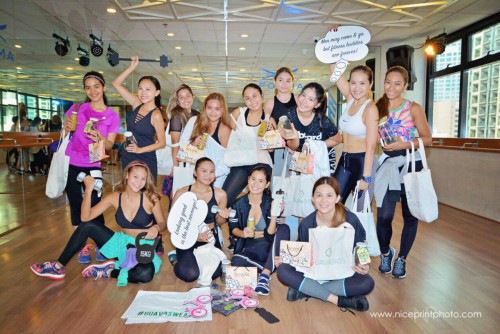 (Visited 277 times, 1 visits today)
May 17, 2016 by Mommy Maricel