mommy talk events my children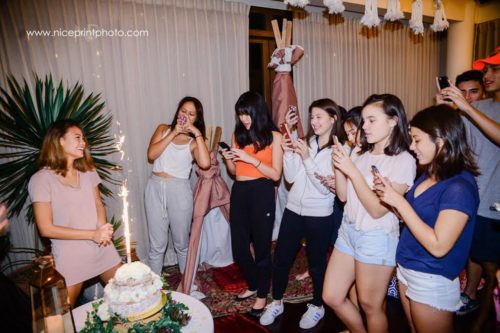 1. Now that I am seventeen….I can get my student driver permit
2. My most memorable childhood memories include…playing make believe like house-house, teacher-teacher, school-school.  Playing outdoor games with our neighbors like bangsak or patintero or bente uno.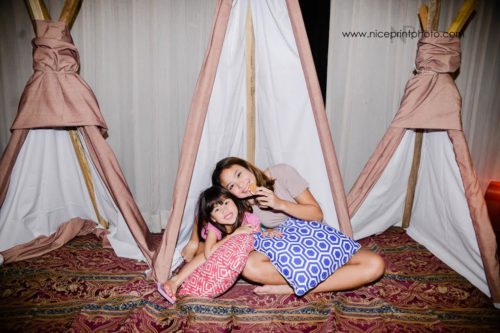 3.
My immediate dreams are…
to create inspirational videos on my YouTube channel
4. The meaning of life so far….the journey of finding our purpose and discovering our God given talents we were blessed with and sharing them to the world.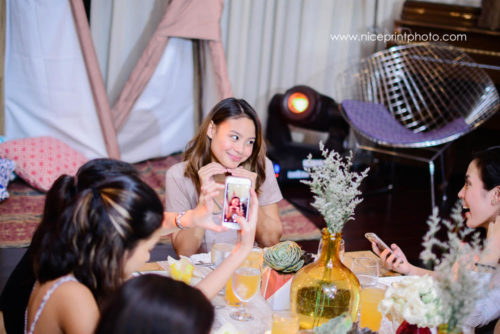 5. Baking makes me happy
6. These absolutely annoy me…chewing sounds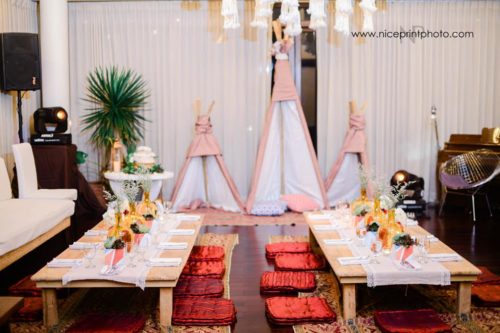 7. Laughter is music to my ears
8. School is….a place to discipline yourself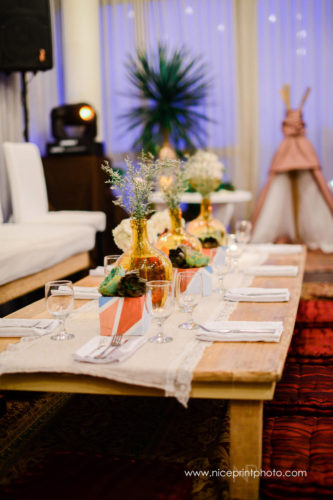 9. Friendship is defined as….a mutual love for each other
10. I learned this from my big sister- invest in a neutral wardrobe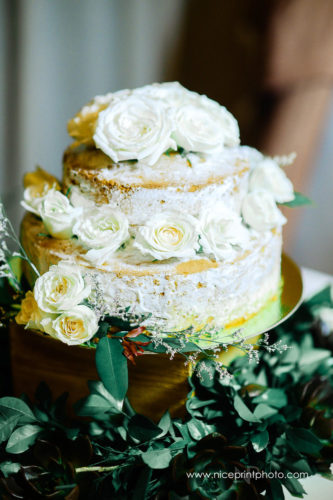 11. My brothers taught me to not take life so seriously
12. Li'l sis is someone I can never be mad at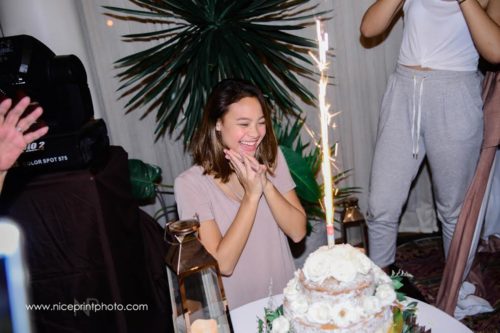 13. Family is….my foundation
14. Faith is…what keeps me going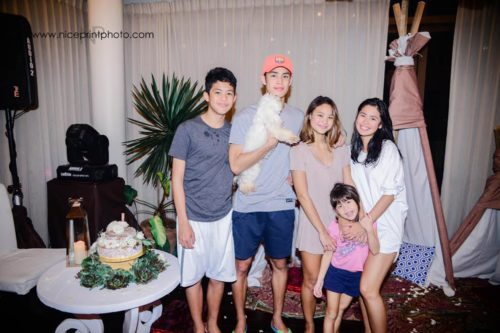 15. The future looks….bright
16. My wishes are….to learn to put on winged eyeliner perfectly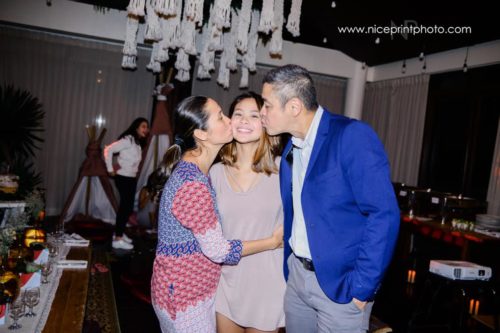 17. Today, I am … SEVENTEEN!!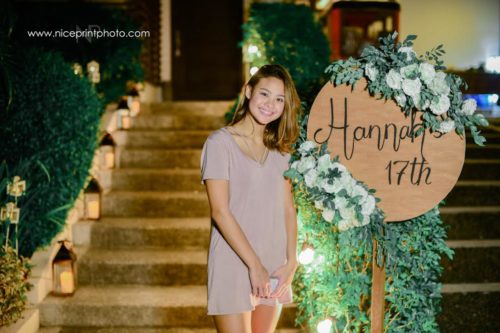 Special thanks to:
NicePrint Photography
for documenting this special day, 
Passion Cooks
for styling & the yummy food and Alfred Dionisio (09156978837) for the chill sounds throughout the night.
(Visited 10,223 times, 1 visits today)
September 18, 2016 by Mommy Maricel