mommy talk my children
You are probably wondering to yourself if I am for real with today's post but I assure you. This actually took place.  Let me share with you how you can actually make this a reality for you and your baby 🙂
1. Find something you can do together that excites you.  When my four year old daughter, Solana and I were invited to join the Pylones and Dolldalita Mom & Me Doll making event in Rockwell's Power Plant Mall, I made sure to clear our family schedule so we could come. I am seriously not the crafty kind of mom but I knew how much my Solana loves dolls and stuffed toys that I just couldn't pass up the opportunity to allow us to engage in an activity that we could share.  The minute I told Solana about our doll-making event, she was thrilled!
2. Dive into that activity together. I had to summon all the Home Economics classes I had taken way back in  grade school to be able to zone in on this sewing activity and I have to say that it took quite a lot of effort for me because I honestly would be more happy assembling a do-it-yourself furniture.  So there we were fully concentrated on making dolls. One for me and one for my baby.  Solana even made sure we had matching dresses and we worked on stuffing, sewing, decorating the dolls together.  I found myself actually having fun and looking forward to seeing our finished product.
3. Partner with people who share the same passion.  There was no single second that Solana took her eye off the dolls and was on standby as to what the next step was.  What I learned from the activity was that my child will share the same passion I would give to making the most of that particular activity and when she could be fully confident about my commitment to the process, she also gave her all.  The best part was that we were under the guidance of Jacklyn from Dolldalita who made it so easy for us to make the dolls because she provided us with all the necessary tools and walked thru the process with us.
4. Make sure you have all you need.  All the tools we needed were neatly laid out on working surfaces and each step was guided so that it would be easy for us to follow.  It was so systematic that I thought of it much like in an operating procedure where I was one of the surgeons getting instructions from our head surgeon, Jacklyn and then Solana as intern doc making sure the process was flawless.  It would have been such a challenge if we had to pause for a moment to try to locate something we needed and I knew that Solana could have easily been distracted if that was so. 
5. Keep a remembrance of that moment and build on it. For more than two hours, we poured out all our energies into making our dream Mom & Me doll and Solana named them Mini and Mimmi.  It took a long while to leave Pylones because we were so much in awe of what we had accomplished together.  Before we left, Solana made sure I had Mimmi and she had Mini.  We walked out of the store hand and hand and then went home to show everyone what we had done and were amazed by it.  We even slept with the dolls.  They have taken their spot not only in our hearts but in our home as well.  

And that folks is how you keep a child glued to something for a moment and many moments to come.  It helps to have a little bit of experience in raising a handful of children to get the hang of it.  I am saving you years of trying to figure this thing out.  Yes, you don't always have to stress yourself out when hanging out with your little ones.  You simply find what makes both of you come alive and then get to it with the simple reminders above.  All the best and enjoy the precious years with your little one!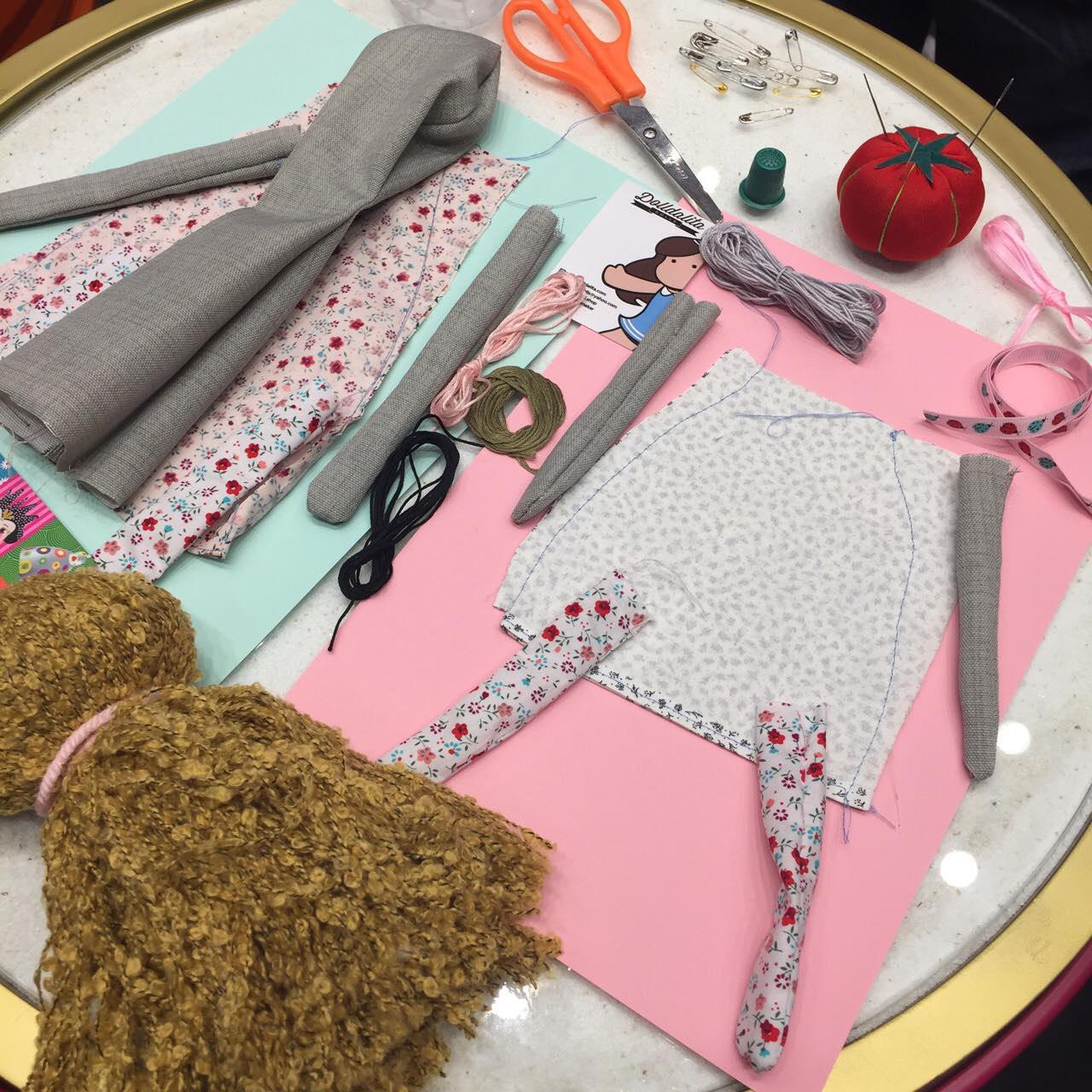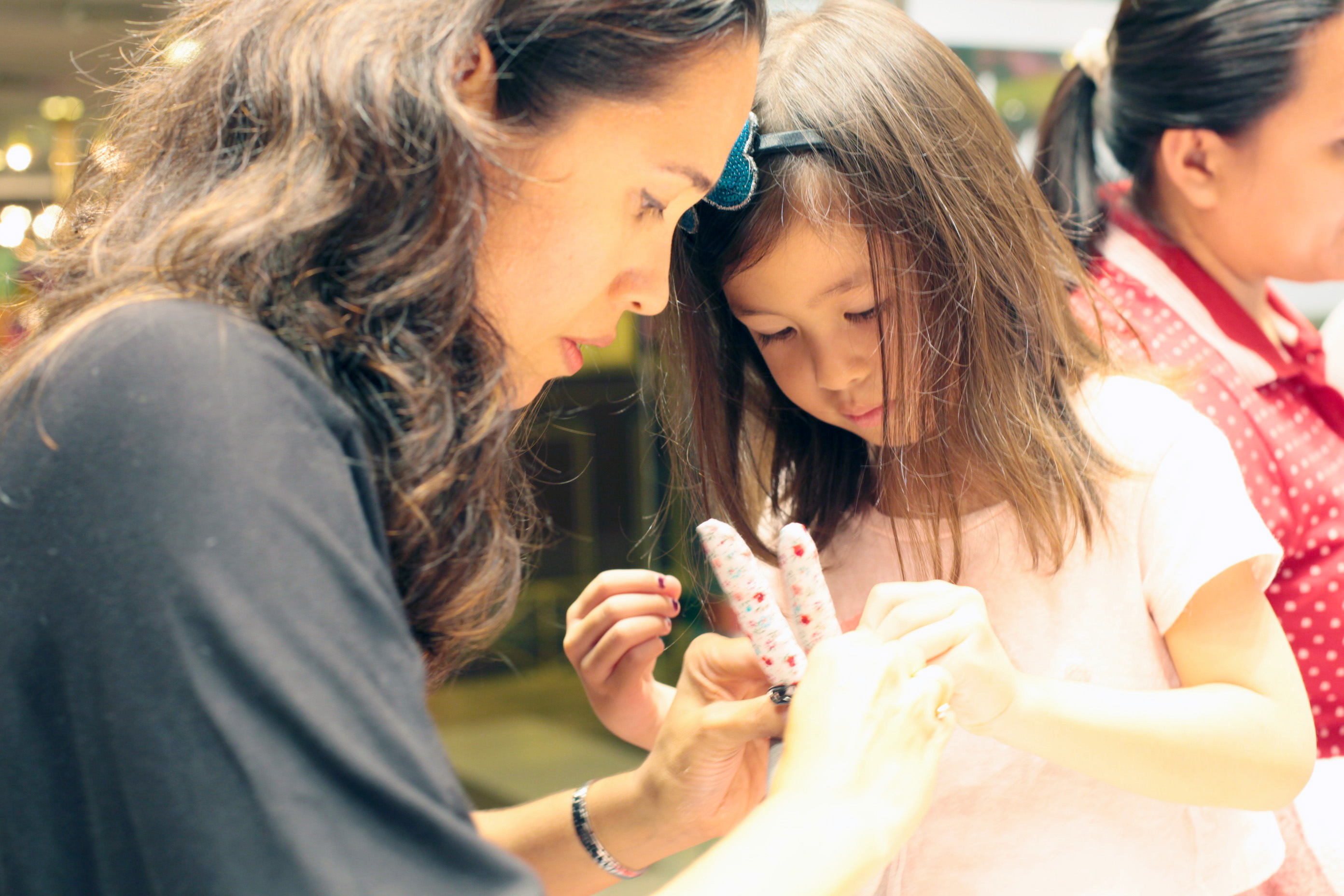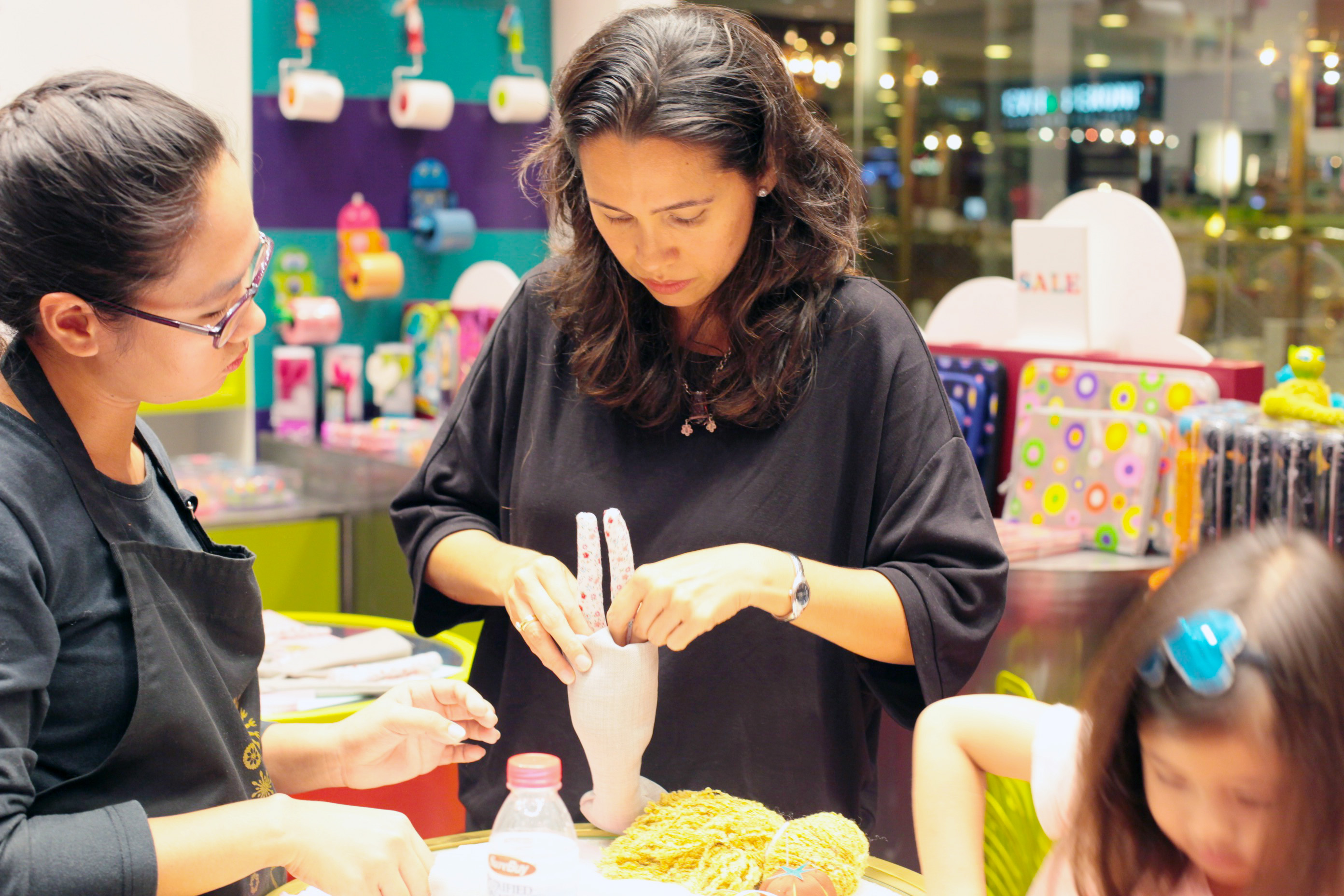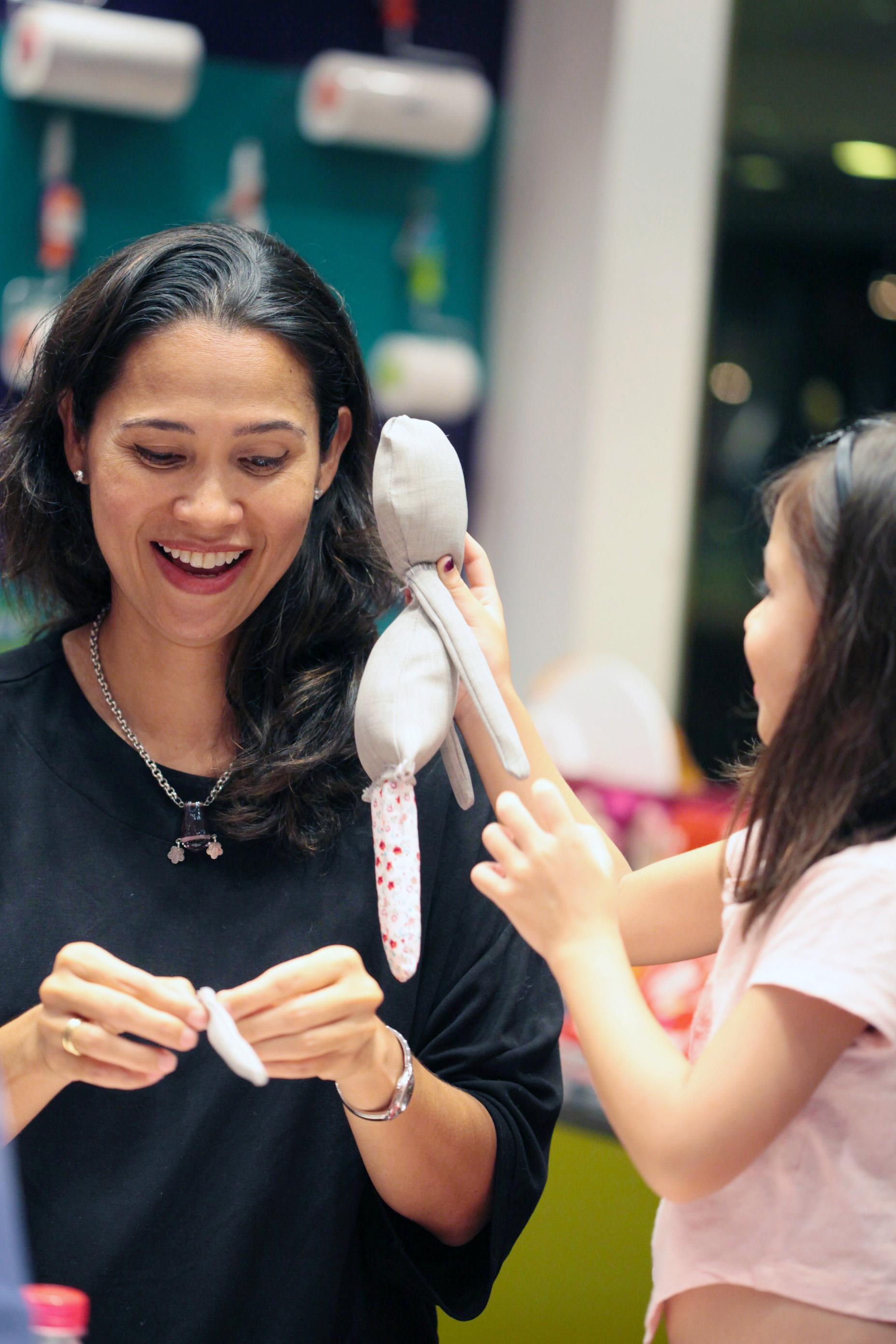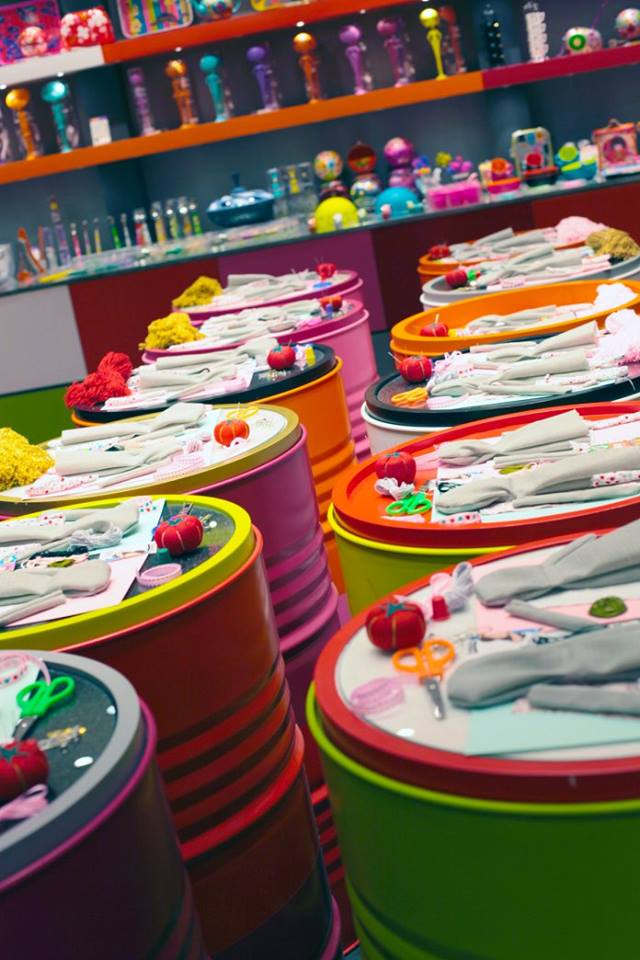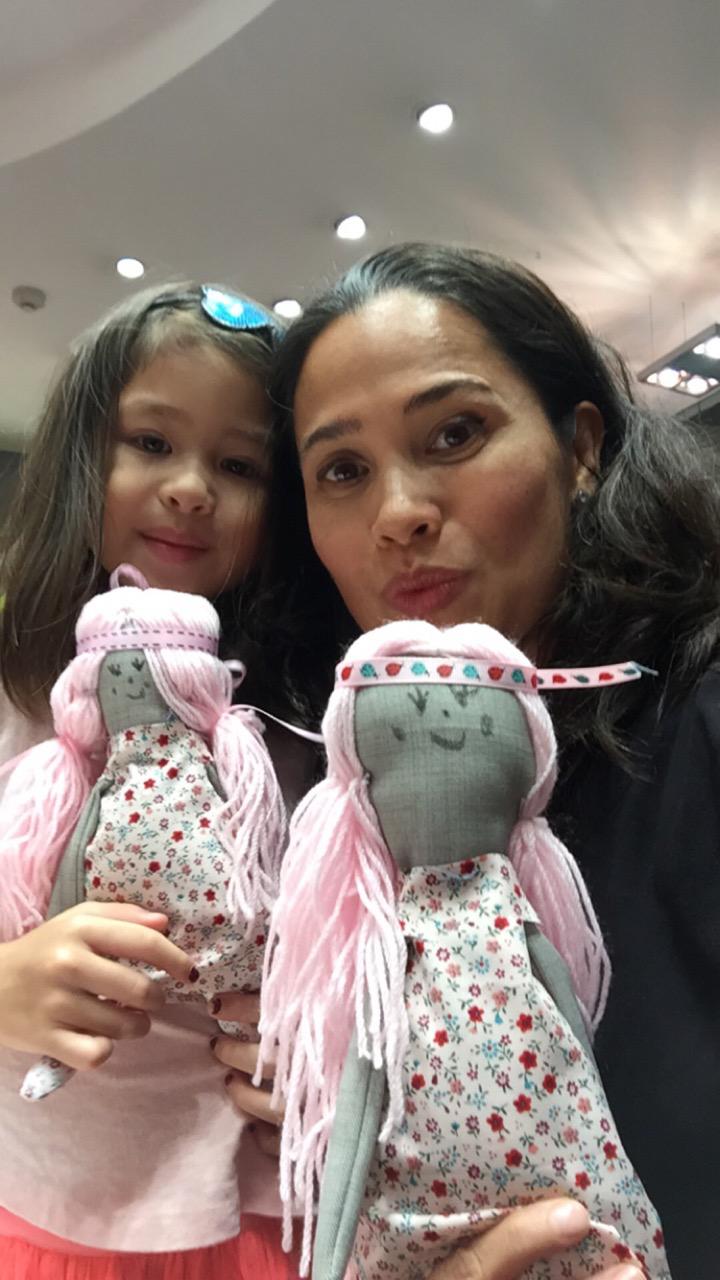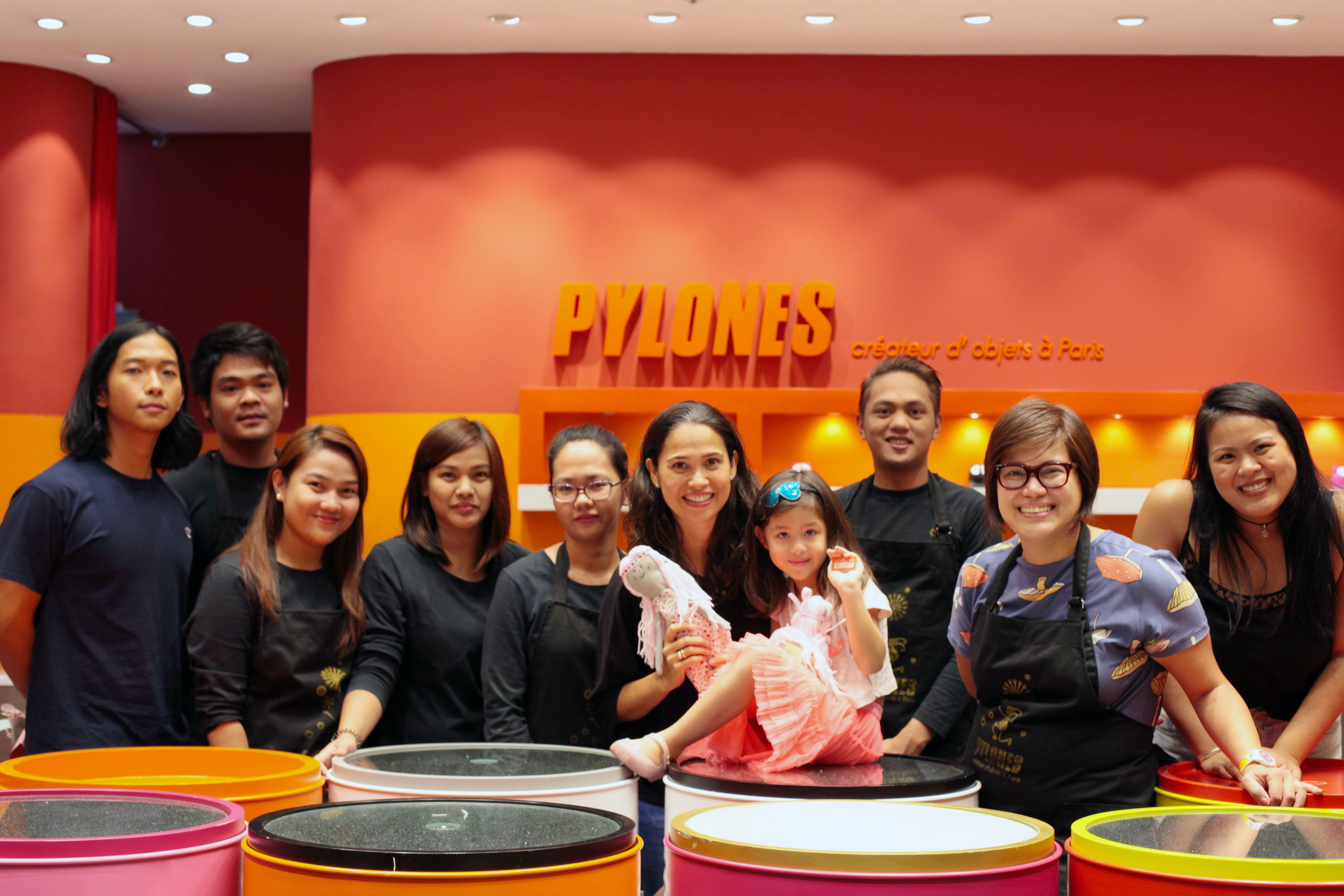 (Visited 170 times, 1 visits today)
April 27, 2016 by Mommy Maricel