mommy talk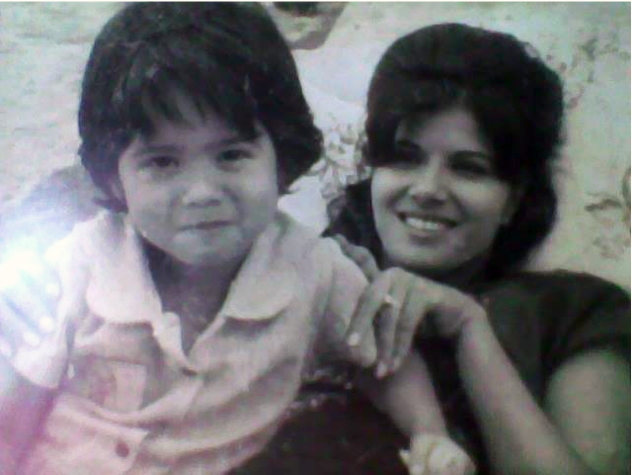 Ten Things My Mom Taught Me
1.  I am precious.
2. The world is a cruel place but she's got my back.
3. I can have a better life and she'll make sure of that.
4. If I learn from her mistakes, I will pave the way for a better generation and redeem the past. Don't forget the people who showed me a better path and acknowledge them as much as I can.
5. She's the boss and she's always right. Mother knows best.
6. A good education is a must.
7. No matter how high I have soared, I must keep my feet on the ground because that makes me in touch with the real me
8. Love myself-dress nicely, mind my manners, sit up straight, exercise, eat right, floss daily, party hard, enjoy life and keep a good company of friends.
9. Read, read, read..travel, travel, travel.
10, Love God and help improve the lives of others.
(Visited 137 times, 1 visits today)
September 2, 2013 by Mommy Maricel