mommy talk my work
This is my favorite stylist and very good friend, Sidney Yap.  When you see him around and with his armaments ready…you know he means business.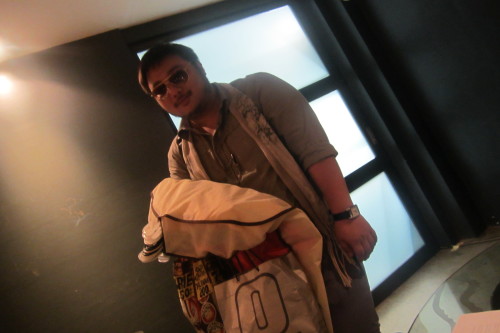 He got Benjamin and I all dolled up for our new television commercial.  Of course Benjamin couldn't care less what he wore as much as what he ate.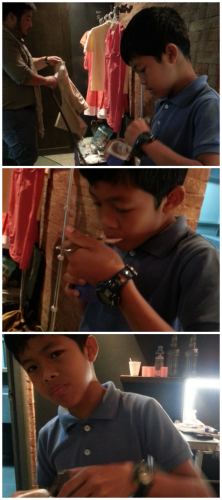 He and I were thrilled to be entrusted as Asia Brewery's endorsers for their yogurt called Creamy Delight Yogurt.  It's made from imported real milk and fruit… It is really tasty at 15 pesos only! How can you beat that?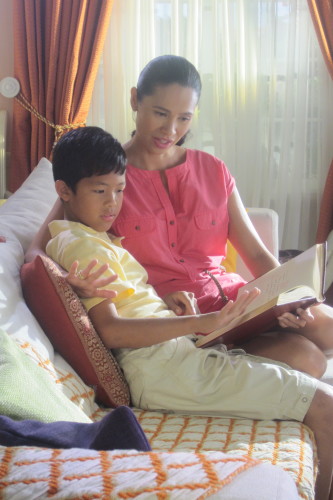 Now I have been a lacto-ovo vegetarian for twelve years and that means I eat veggies, dairy and egg. (It is because of my love for Benjamin that I turned that way but that story will have to be told in another space at another time 🙂 )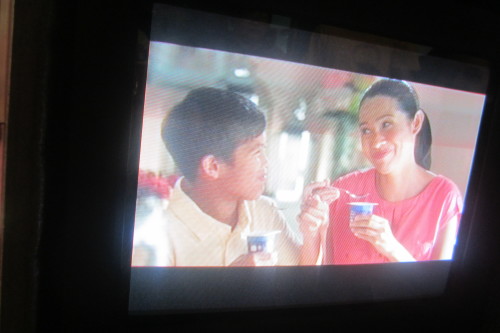 Creamy Delight Pasteurized Yogurt is a perfect snack for kids and it doesn't spoil even when not refrigerated but we love it chilled 🙂
It is such a treat to promote something I really love eating especially after gobbling up stuff that cause my tummy to turn acidic.  One serving of Creamy Delight does the trick and takes all the acid away. It has a non-fat variant and loaded with calcium, proteins and minerals too!
This surely brings one to a delightful place !
(Visited 146 times, 1 visits today)
February 23, 2013 by Mommy Maricel