my work
I have been excited to share with you what I have been busy doing the past few weeks… I have been wanting to share how having revisited familiar places have stirred up really good memories for me..One such familiar place is being in front of the camera.  I have been so into my home and training that I have put aside my life in show business.
I have also had to refrain from sharing too much information too soon until the projects have been released but for this one project (out of several happening simultaneously), I am glad it can be shared with you….
Here goes…
I have just wrapped up shooting for My Lady Boss.  It is a GMA Film that stars Marian Rivera and Richard Gutierrez.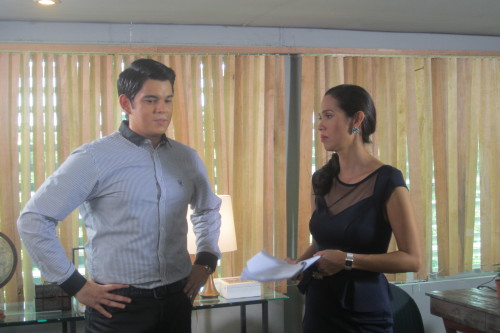 It has a similar plot as The Proposal but of course this is much more a Pinoy version with a twist.  I play Marian's boss although the title of the movie does not refer to me 🙂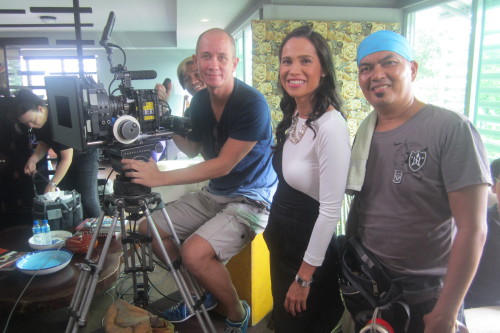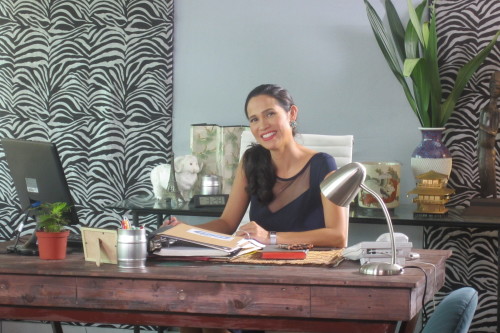 It was actually my first time to meet Marian and I was pleasantly surprised to know that she is very kind, warm and such a fine actress.  I was actually touched by her gesture of coming up to me during my first shooting day to thank me for accepting the role and being part of the film. She won my respect there.  🙂  I have been quite choosy with the projects I engage with simply because it has to be worth my time and the story something I can at least be proud of to my kids. We hit it off really well and shared lots of stories about life, career and her dreams of becoming a mother like me one day.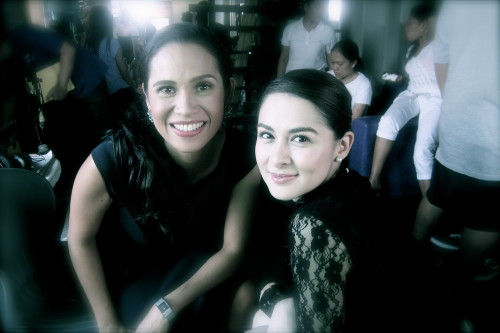 The whole experience was such a joy.  It was great having to be taken care of by an organized production set up and we worked swiftly thanks to the leadership of Direk Jade Castro.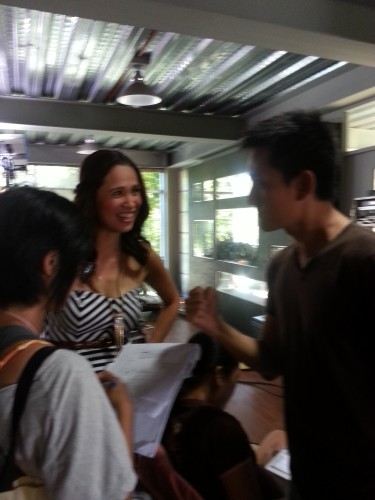 Can't wait to see the movie. Hope you guys get to catch it when it is shown in April 🙂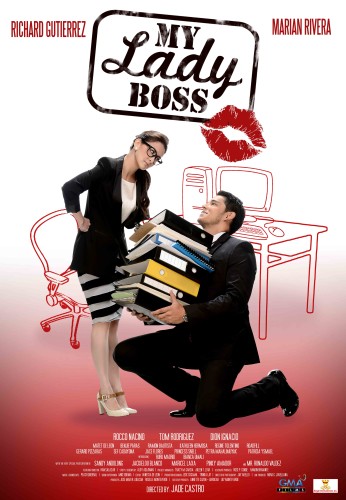 (Visited 209 times, 1 visits today)
February 20, 2013 by Mommy Maricel