mommy talk
I am thrilled to have my daughter, Hannah as my guest blogger to share her Glamping Birthday. Here goes…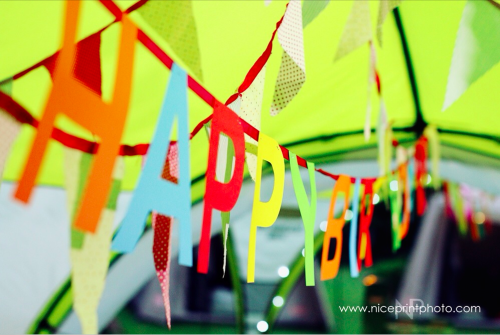 As a typical 15 year old girl, being told I was going to be able to camp for my birthday wasn't the first thing I'd think of doing. So for a few days I told my parents I was okay with it but I wasn't really hyped about going on a camping trip with my best friends and cousins.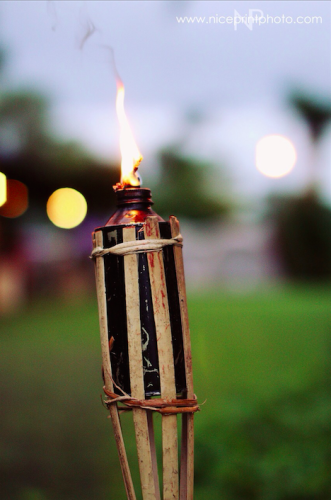 I didn't really know what I was going to be doing in a camping trip with my friends and what if it rains or maybe my friends wouldn't enjoy going camping? Those were the things running around my head until I finally decided to talk to my parents about planning it out.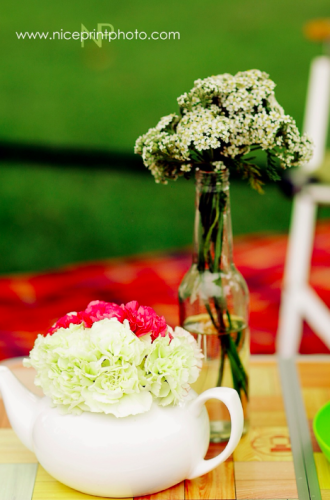 When my parents found out I thought it was going to be a regular camping trip they couldn't help but tell me everything that was going to happen.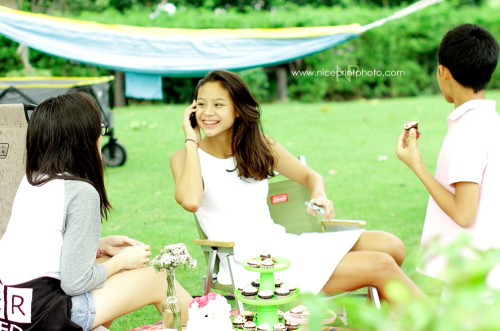 It wasn't camping; it was called "glamping". So basically, if you weren't a fan of sleeping on the floor, getting heated up by the sun but you still want to leave the house and enjoy the outdoors well, this is what I recommend you do!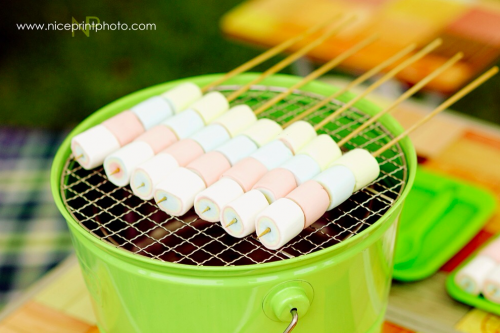 I was really flabbergasted with the idea of have a "glamorous camping" experience!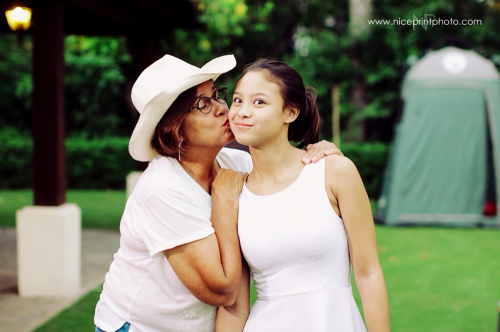 With the help of Coleman, I was given a beautiful setup with coverings for everything we did. We had changing tents, sleeping tents with airbeds and tables, eating tents with tables, chairs and sun chairs, and lastly we had a covering where we could just sit around and hangout. We had the experience of the coziness of outdoors and the best part was that we always forgot about checking our phones so in my opinion that is the indication of a successful party!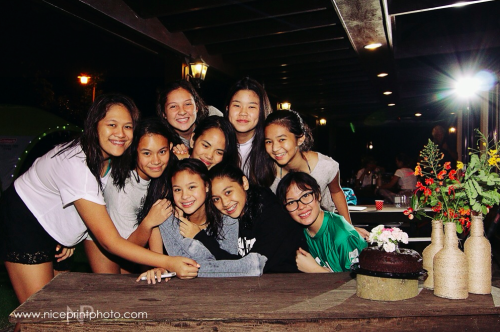 I'd like to thank Coleman Philippines for helping me make my birthday party so unique but still enjoyable and for their gorgeous setup and decors! I'd also love to thank Nice Print Photo for covering all the shots of the party and helping me capture our experiences outdoors! Last but not the least, special thanks to Tita Hindy and Tito Gippy Tantoco of the Sta. Elena Golf and Country Club Guest house for making our stay truly one for the books with a beautiful venue and great service.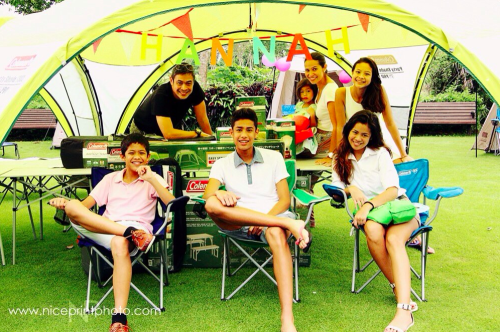 (Visited 2,464 times, 1 visits today)
September 18, 2014 by Mommy Maricel