mommy talk my passions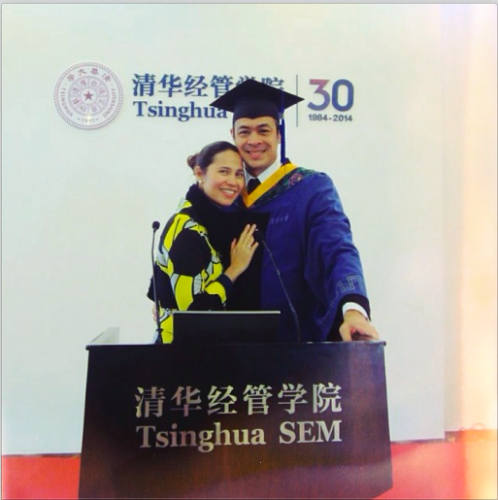 It is freezing here in Beijing as we celebrate my husband Anthony's  graduation from his EMBA from Tsinghua Insead and we are so happy we could share this moment with him. I  still don't know how he managed to finish such a daunting task which took 18 months !  In between all those months of course, he had to shuttle back and forth from Manila to TIEMBA's (Tsinghua-INSEAD) 4 campuses around the world which include Beijing, Singapore, Abu Dhabi and France.  All that while attending to the needs of our family, businesses, triathlon & marathon training and racing, advocacies and a whole lot more.
It was a truly touching moment for us all.  It took a whole lot to make this new feather in his hat happen.
This is the view from his classroom where he spent one and half years taking courses from its Beijing campus (they went to the different campuses of INSEAD: Beijing, Singapore, Abu Dhabi and France).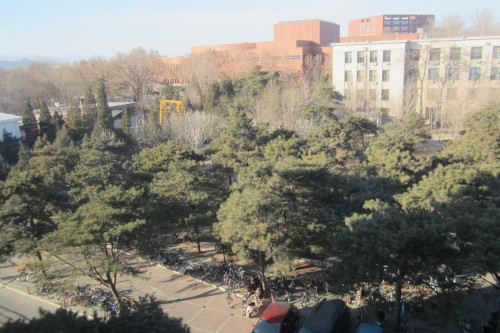 He would normally get around in a bicycle but preferred to walk to his hotel to go to school and back as it gave Anthony time to reflect about his studies, how he did in a particular exam and life in general.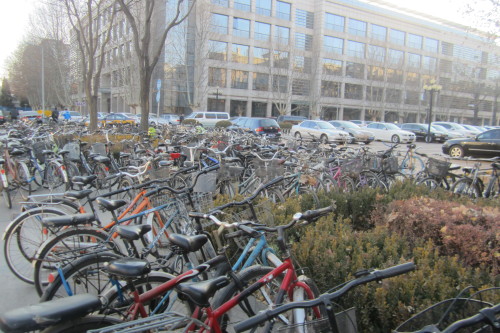 Going up the steps to the gymnasium where the graduation was to take place was quite a sentimental journey not only for the graduates but for us, the family members as well.  It seemed only yesterday when we had first said goodbye to Anthony to get himself started with his EMBA program.  We missed him terribly each time he left and longed for his return.  Now, it has been done.  It is actually finished. He made it-yes he did and we are so proud of him!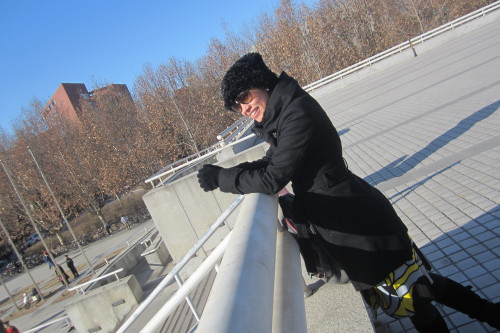 My daughter, Ella and I had the chance to be with Anthony for the graduation while the rest of the family cheered him on from home .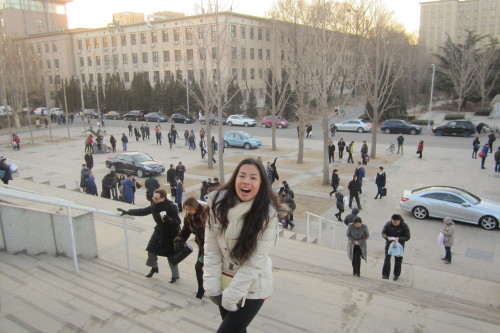 Anthony's completion of his EMBA earned him a double diploma from two prestigious universities- Tsinghua, Beijing and Insead University of France.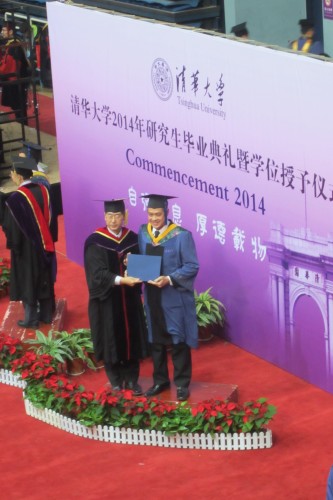 What makes it all the more special is that this EMBA program has recently been ranked 2nd best in the world by the 2013 Financial Times Executive MBA ranking. This is among the top 100 EMBA programmes for working senior executives.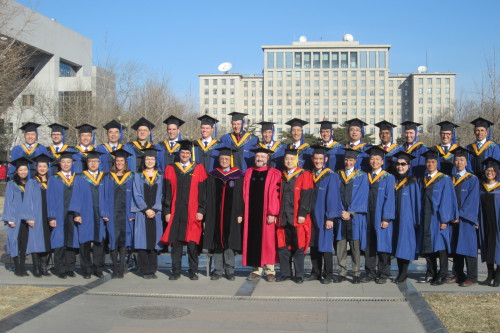 Aside from the rankings, what is distinct about this program is the diversity of its delegates that formed close ties among each one from classroom dealings and after school get togethers that also included family members.  It was a touching graduation that relived all the 18 months because we know we have built friends for life.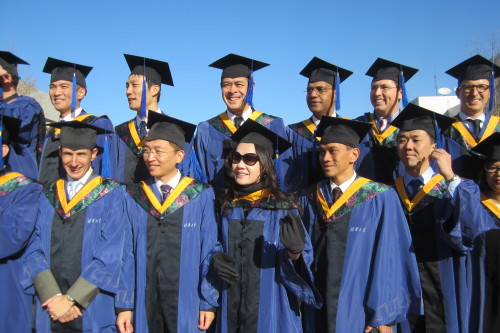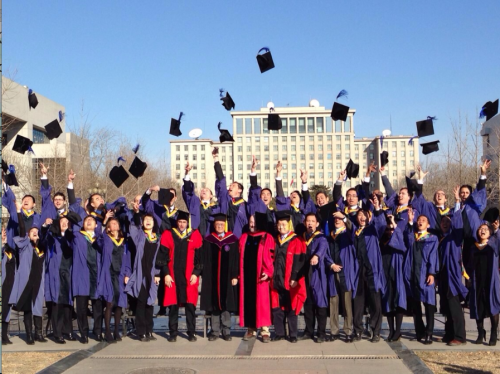 Tiemba Batch 2014 will forever be etched in our hearts and we all promise to be together, forever.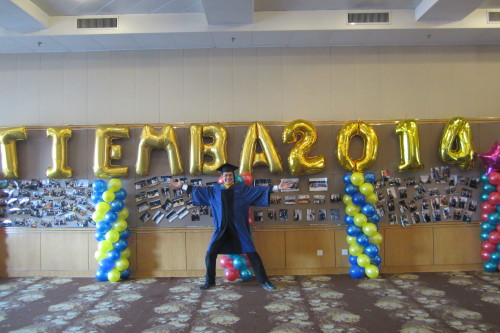 This transcends to the next generation as well.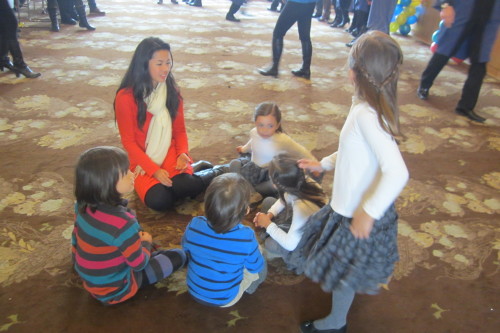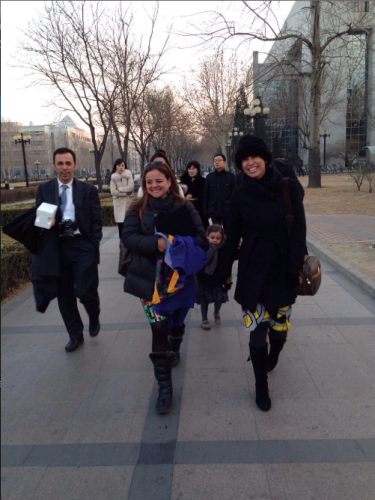 Cheers!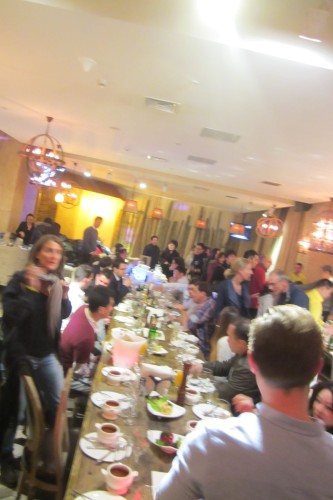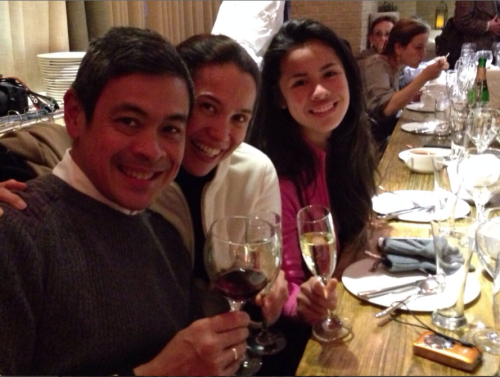 (Visited 256 times, 1 visits today)
January 22, 2014 by Mommy Maricel