events
I try my very best to manage my calendar so that I can allow myself ample time to be present in as many events as my schedule can handle but there are times when I miss out on special occasions not because I simply don't want to go but because my hands are full at the moment.
I am so glad I got to go to Happy Skin's Summer Collection soiree with my daughters Ella and Hannah.  I was actually giddy about the thought of having a date with the two of them days before because we now share the same passion for doing our own make-up.  I have learned so much from my girls about being confident to put on my own make-up that I have actually saved lots of valuable time that could have spent in the parlor away from home before heading to my commitments.  (Hannah actually did my make-up for this event!).
These days, I can even muster to get dolled up in the car on my way to where I have to go because I have enough proper tools and some knowledge about highlighting my features to be presentable and lovely to meet people.
Thanks to Happy Skin's make-up line, that I am constantly pampered with by Rissa Mananquil-Trillo and Jacqe Yuengtian-Gutierrez, I get to feel safe with the make-up I wear on a regular basis. Their packaging that contains mini tutorials help newbies like me feel a little bit more self-reliant when it comes to using a variety of stuff.  It helps so much to know that each product has been carefully tested, sourced and made available to make each customer happy in every sense of the word while making it easy on our pockets.  It makes me proud to support a Pinay venture most especially.  Congratulations, gals!  Keep it up and thank you for making us happy and blooming this summer!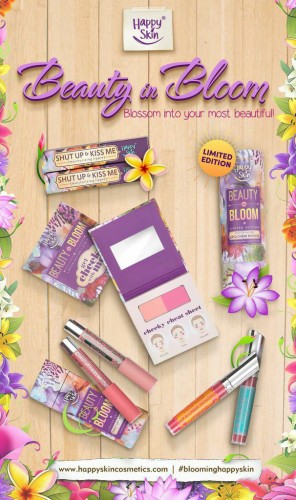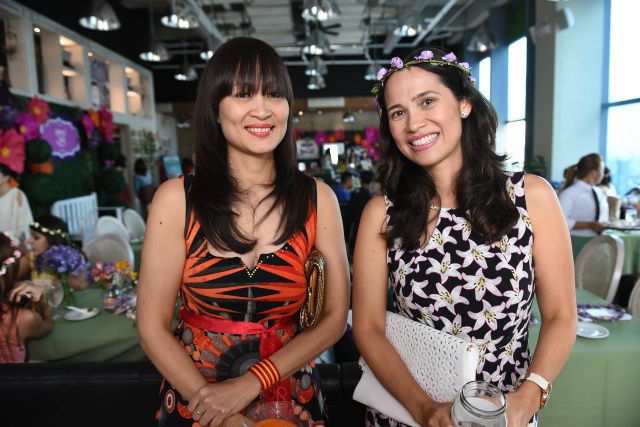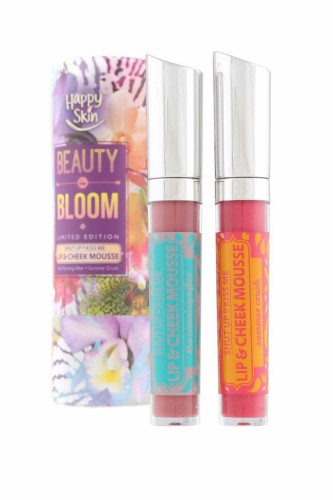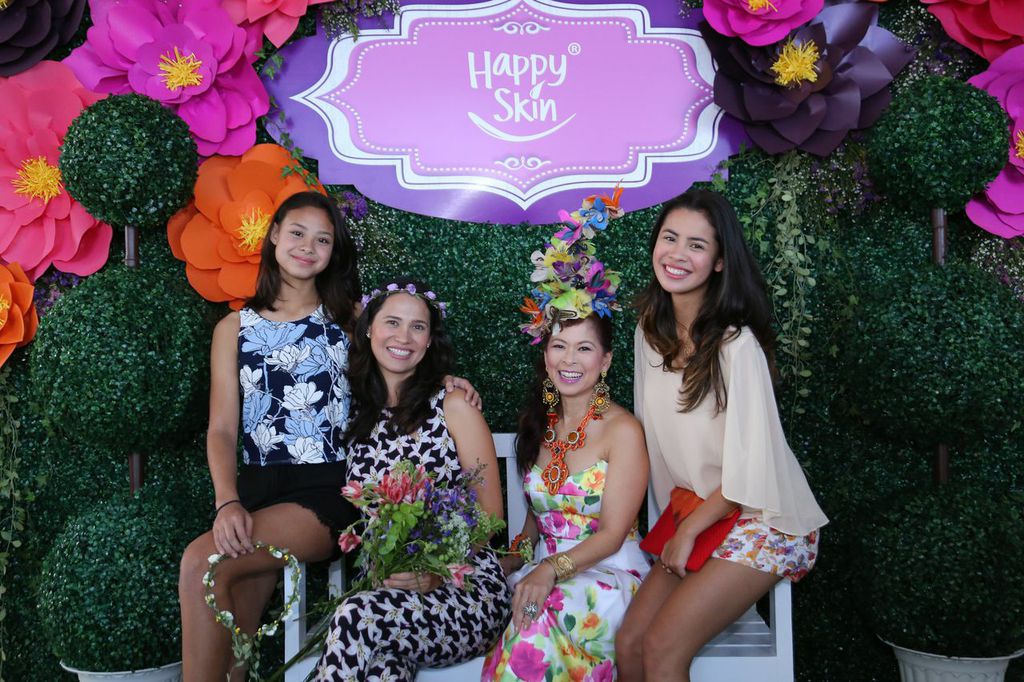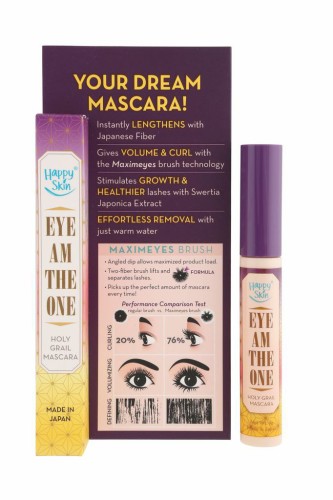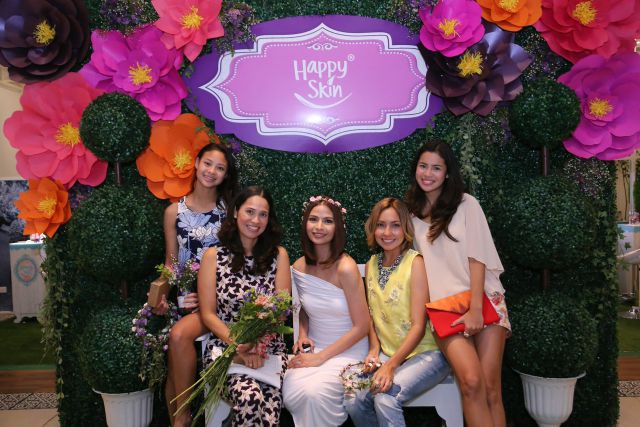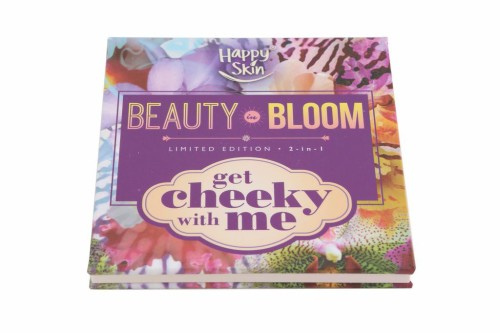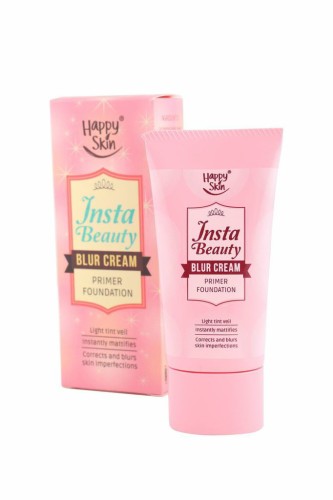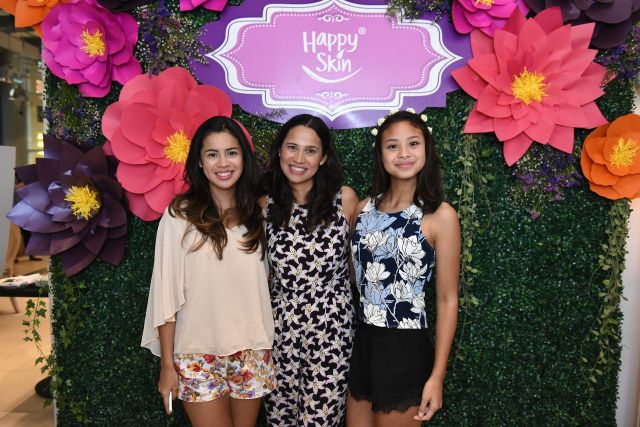 Ella and Hannah's clothing by Tees and Things * Happy Skin cosmetics on us all
(Visited 101 times, 1 visits today)
April 21, 2015 by Mommy Maricel