mommy talk my bulletin
What comes to mind when you think of The Manila Polo Club? You immediately picture horses, parties, wide open spaces and everything posh and you get the service that comes with a membership that is only reserved for the very few.  The other day, we found ourselves at The Manila Polo Club because my parents have been tasked by my cousin, to pick out the menu for her daughter's first birthday bash.  It's a grand celebration and she wanted everything to be perfect.  Well, my parents are the best people to consult when it comes to organizing and having parties having lived abroad most of their married life entertaining a variety of people.  I happen to  be in the area with my Baby Solana and the thought of seeing horses excited my baby that my dad asked us to come.
He brought Solana to be with the horses and mom and I went off to take care of the menu.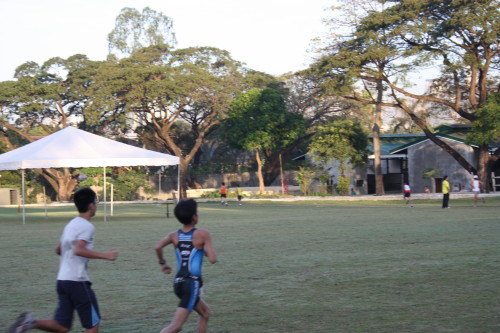 Just when my mom stepped out of the car though, her slipper snapped. I almost fainted because I couldn't imagine my mom walking barefoot and knowing how much of a 'cowboy' she is, I actually wanted to hide! I know, you're saying I'm so mean, haha!  My mom is an amazing woman and she is gorgeous but she is also one who won't allow any distractions to keep her from doing her work–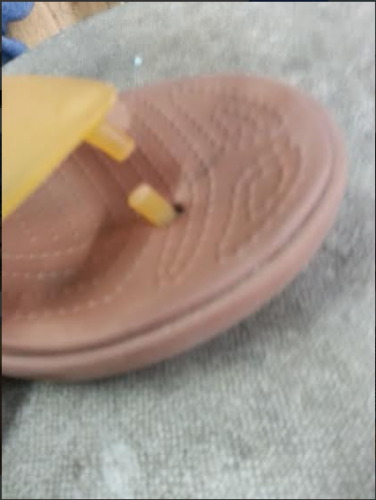 Good thing she knew where to get help.  When I started hiding, okay so I got guilty and tried to find her because she was out of my sight in an instant and the last I saw of her was that of dragging her one leg to follow the other so that she could continue walking with poise whilst her slipper was broken.  I found her here.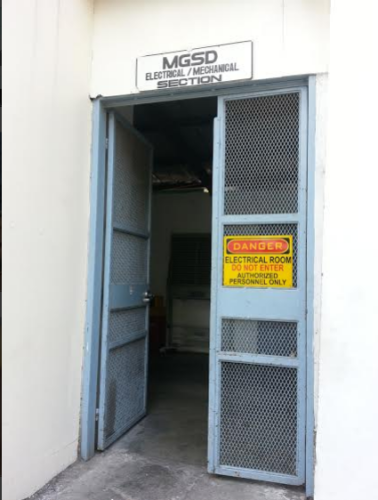 I thought my mom was a bit, okay I will say it..crazy…to try to fix her slipper in an electrical / mechanical room but what I discovered amazed me.  She came and surrendered her slipper and without any hesitation, there was an excited kind of commotion that happened inside that room.  Everyone seemed so happy to have been asked and the thought of repairing my mom's slipper was something that seemed to be nothing but a piece of cake for the folks there.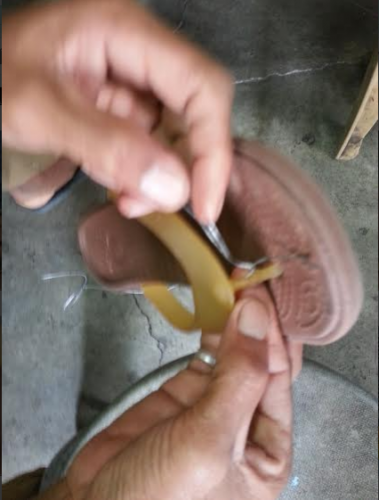 It's like clock work for the staff and they all giggled while fixing the slipper and collaborated on the best way to make it work and look pretty at the same time.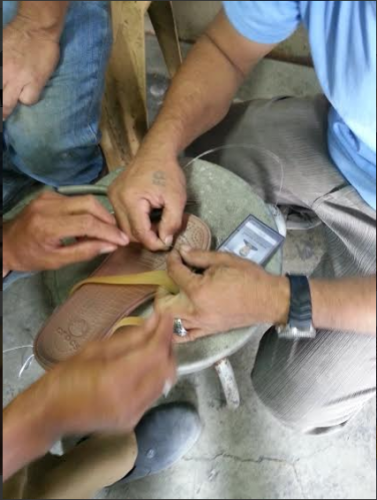 My mom didn't want to cause any more inconveniences to the people there but they insisted that they needed to cover the electric tape with another nice looking tape so it won't be slippery when my mom walks and it will look nice.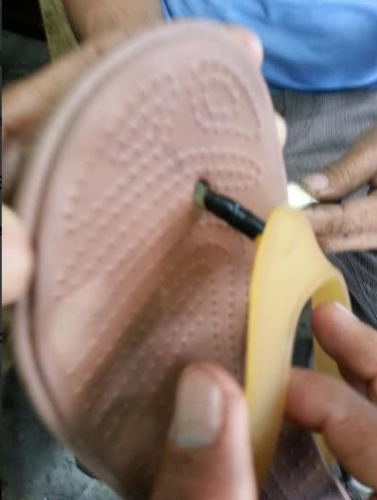 The 'magic' slipper was fixed in no time and we made it just in time for our meeting!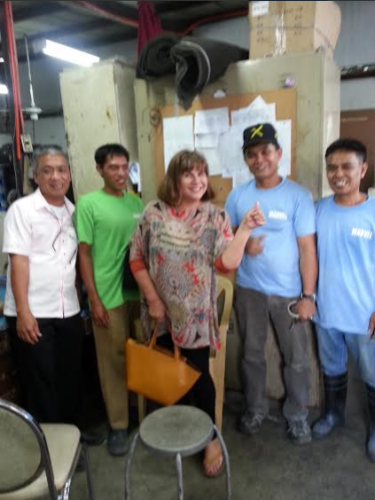 Thanks to these amazing men in the electrical/mechanical room, my mom was ready to walk the posh corridors of The Manila Polo Club in a jiffy. Yey!  Now you know where to go to get help for such things!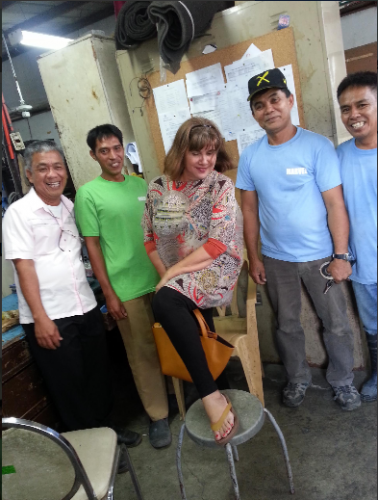 (Visited 205 times, 1 visits today)
March 10, 2014 by Mommy Maricel