my work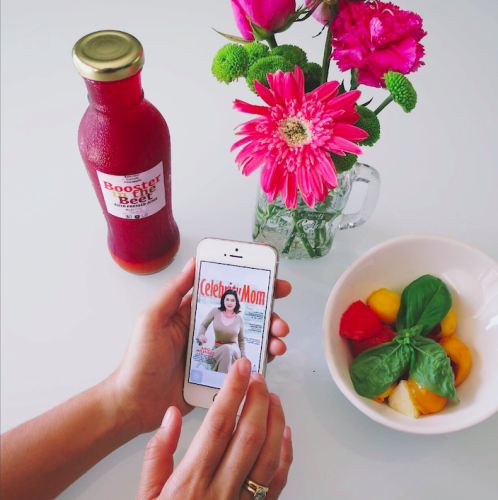 One of the things that has made me very excited the past several months has been my involvement with the One Mega Group's Celebrity Mom Magazine as editor-in-chief.  It is something that inspires me everyday, knowing that I work with a fantastic set of people who are committed to making an excellent magazine for mommies.  I love the fact that we can actually have the platform to present to mothers different ways in which they may attain work-life balance as this has been what I have been deeply engrossed with everyday of my life as a mom.  As I strive for balance, it is with the intention of making the life of the people around me to be a little better and so much brighter thru my presence.  All this is by God's grace of course.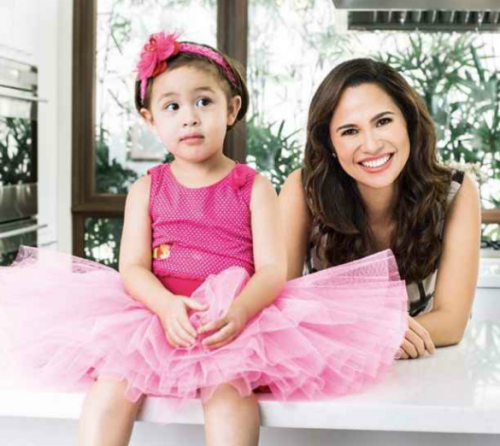 Each mom is a celebrity in her own right and in her own turf and when she is happy, everybody is happy.  For the month of March, we have Aiko Melendez on the cover who is ready to engage and move to higher ground.  This special issue will also have its digital version which will be available for purchase anywhere in the world!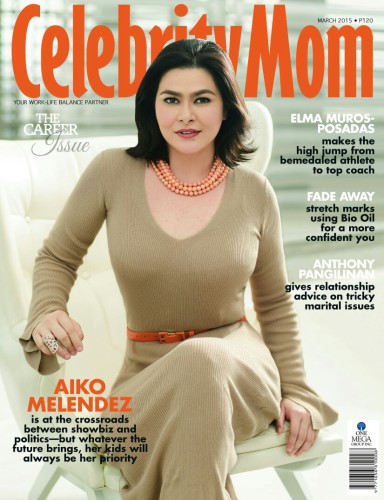 Here are easy steps to get your copy online:
1.  Go to the Magzter site thru http://www.magzter.com/
2.  Follow subscription steps
3.  Happy reading!
(Visited 110 times, 1 visits today)
March 1, 2015 by Mommy Maricel