mommy talk events fitness
For almost 10 years, Team Pangilinan has journeyed with Rudy Project.  We have been very privileged to be fully protected by their sturdy, comfortable and superior quality helmets.  I have survived and thrived in my many races under the scorching heat of the sun with my Rudy Project shades as my ultimate shield for my eyes.  It has prevented me from migraines and fatigue which I have battled with in the past from improper eyewear.
My Rudys have ImpactX™ lenses that are guaranteed to be unbreakable for life, have superior optical quality, super light and is armed by POLAR3FX™ polarized lens technology, which is one of the most revolutionary applications of science and optics that eliminates annoying glare and eye fatigue.  Our shades and helmets are very special to me and our team and we have had many memories to prove why it is so.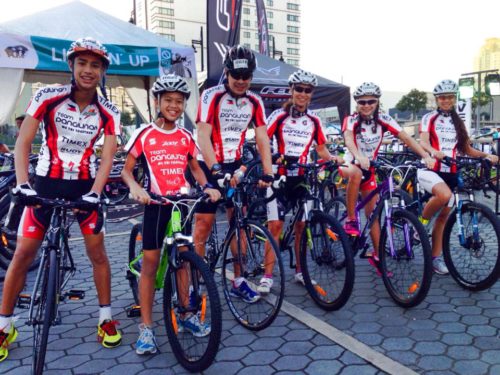 It is a pleasure to meet the man behind the brand and a joy to come face to face with someone who allowed his passion to come alive thru the products we have so valued for many years.
Meet Mr. Rudy Barbazza- the man whose passion ignited an internationally respected brand to be worn by athletes and people from all walks of life.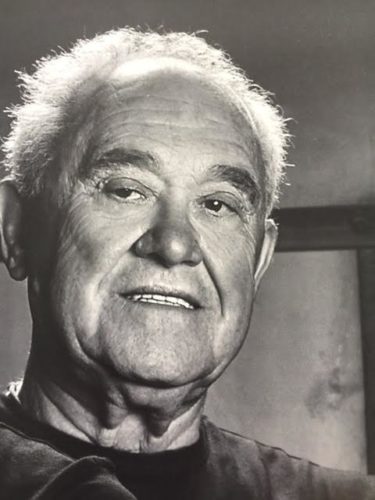 1.  30 years ago… I founded Rudy Project
.
2.  My passion for eyewear began… when I made a bet with a friend
.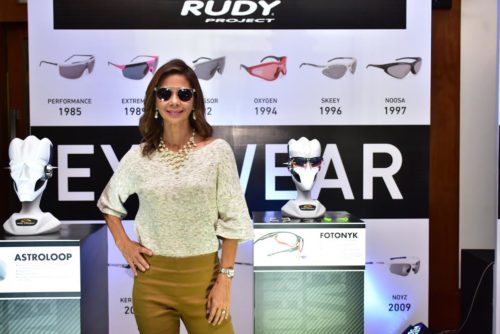 3. Athletes, sports champions give me the biggest inspiration.
4.  I work hard on my passions.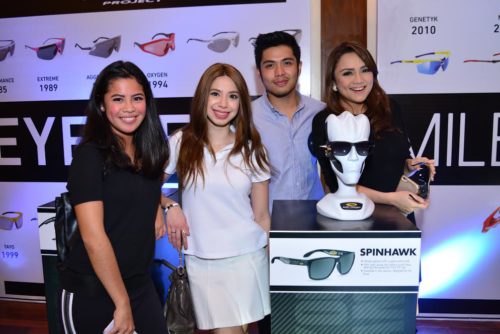 5.  I play hard on my work.
6.  These 3 things kept me going thru the years: family, friends, travelling the world.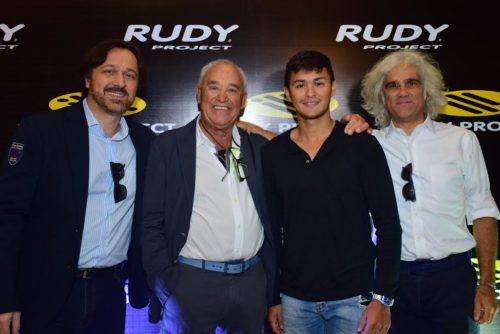 7.  These 3 things I want to leave as a legacy: love for sport, passion for the work, discovery of the best next thing.
8.  We captured the world with what we create.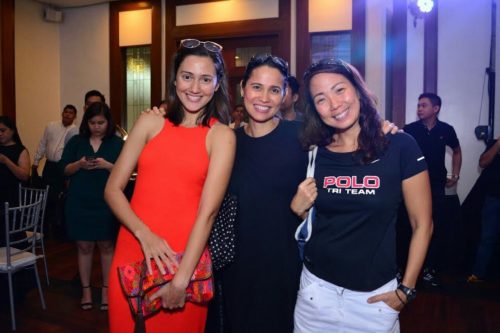 9. My biggest joy is having my children running the business.

10. Now that I am 80 and Rudy Project is 30, I feel as old as my Company.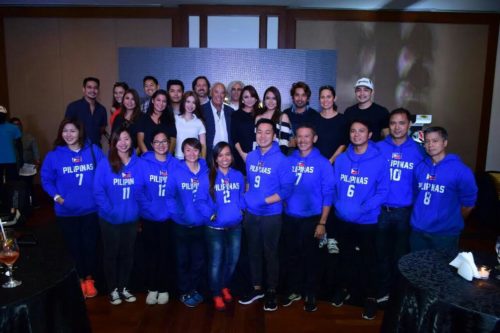 Happy 30th year, Rudy Project and more power!
(Visited 216 times, 1 visits today)
October 4, 2016 by Mommy Maricel