mommy talk my bulletin
Some weeks ago, I got an invitation from Mommy Mundo to be one of their accredited influencers. I was so thrilled that they have come up with such a great idea of making an organised network of moms to be tapped for different partnerships.  I have been witness to how Mommy Mundo events have benefitted so many families and am just always happy to support all their endeavours.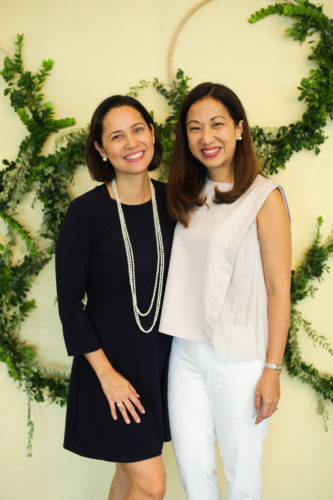 MOMFLUENCE is a network of accredited select mom blogs, social media and influencer personalities, made up of credible, dependable source of information and support for moms, dads, and families.
Mommy Mundo's hope is for members to reflect values such as responsibility, mutual respect, positive influence, ethics, and last but . not the least, also compliment Mommy Mundo's thrust of service.  They hope that their influencer partners be aligned with their four main advocacies namely: healthy pregnancy, breastfeeding, active parenting and mompreneurship.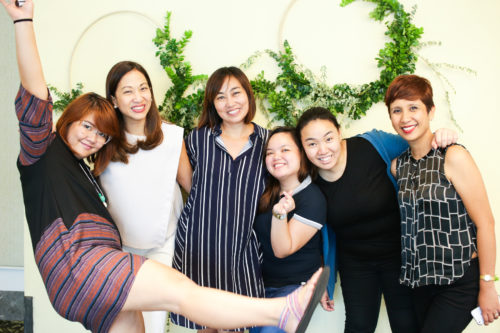 Sharing with you a glimpse of an afternoon shared with like-minded moms at the JULY 5, Makati Diamond Hotel launch of the Momfluence Network.
For more information and for those interested to tap the mommies in our network , contact: Mommy Mundo
Mommy Mundo Inc.
Office: (02) 470 9925
2nd Floor Fun Ranch, Ortigas Avenue, Frontera Verde, 1600 Pasig
www.mommymundo.com
(Visited 446 times, 1 visits today)
July 26, 2017 by Mommy Maricel