mommy talk
One of the most neglected people in the home is usually the mother.  Not because people deliberately don't want to mind her but most often than not it's because she normally does not want to draw attention to herself as she busies herself with caring for her home.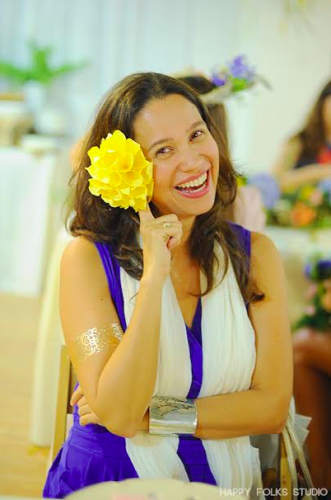 Most mothers would rather put their families or others first not because they don't love themselves but because seeing her family and others happy makes her happy too.  Normally when she sets out time to try to get something for herself or do something that would be solely for her, she ends up leaving a store or establishment with something for any one member of her household.
Does this mean that mothers don't care for themselves?  I don't think so.  Perhaps we are just wired to care and our being flourishes in seeing our surroundings bloom through our touches.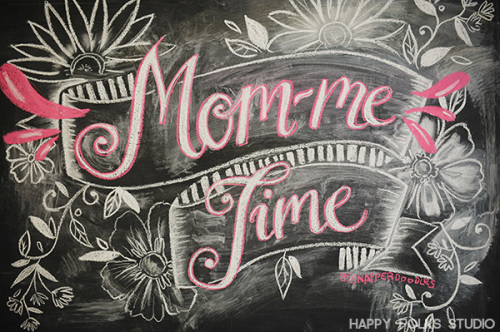 It took many years for me to embrace the idea that I have to put myself first not because I should take a selfish stand but because so many people depend on me, I have to have enough to give from an overflow so that I don't give what is left of me.  Rather, I shall give from a source that never runs dry.  Oftentimes, I have lost my cool and have expressed myself in demanding ways thinking it would fill me up.  It took several heart to heart sessions with my husband and also mentor Leah Darwin to make me realise, it is ok to love myself and when I do so, I become a blessing and not a burden to my family.  My husband believes that if I am happy, everybody is happy.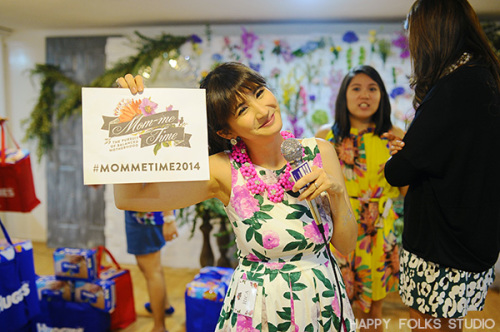 That is the premise of this beautiful idea of Mom-me Time 2014 which came forth thru the joint forces of Janna Simpao of Baby and Breakfast and Rica Peralejo- Bonifacio of Wanders and Wonders.  They wanted a chance for mommies to gather, be pampered, be showered by delightful gifts while engaging in good company while feasting together in a fabulous setting to be inspired by ideas for better mommy-ing.
As Editor in Chief of Celebrity Mom magazine, these are the very things we want to highlight and that is to allow mommies to shine in their own respective homes as they are indeed the stars of their homes!  Thank you to Mom-me Time, we get to give away three 1 year subscriptions of the magazine

It was an honour to have been tasked to share my insights on mommy hood.  I don't claim to be an expert nor am I perfect and I honestly think of myself a work in progress so I am never too serious when I talk about my adventures as a mommy and how I am able to survive five children and one super active husband!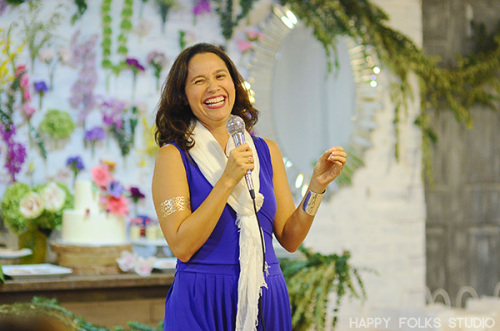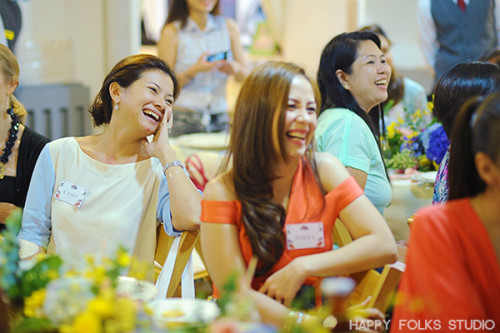 Dimples Romana was my seat mate and we shared lots of laughter as well.  So nice to be refreshed by her presence and love that she wants to take her mommy role seriously as a young mom who is expecting her 2nd baby.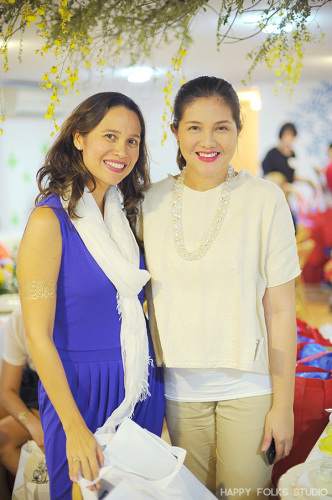 I'm glad that my Kimberly Clark family hopped on board to give the mommies a hefty loot bag filled with useful stuff for the home….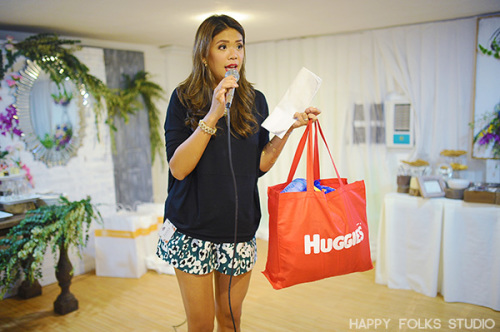 and diapers galore from Huggies for mommies who have babies still in diapers!
Such a lovely afternoon with everything blooming thanks to Gideon Hermosa  (who graciously gave me tons of eucalyptus for my home)that was just perfect to unwind and recharge.  Thanks to Happy Folks Studio for these photos I can share 🙂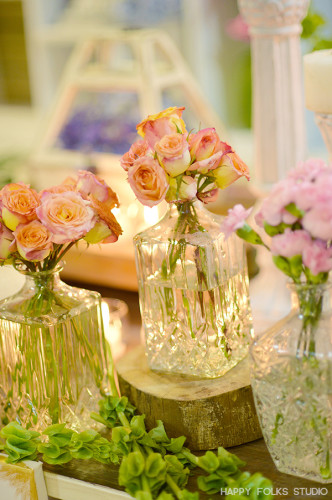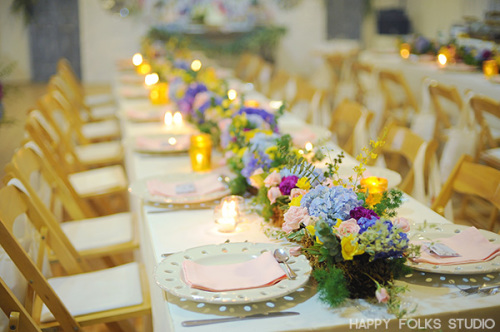 The best seat in the house belonged to Daddy Ian Simpao who basked in the overwhelming presence of so much mommies so happy and giddy with excitement for a fine time together.  As what they say, a happy Mommy for sure makes Daddy happy!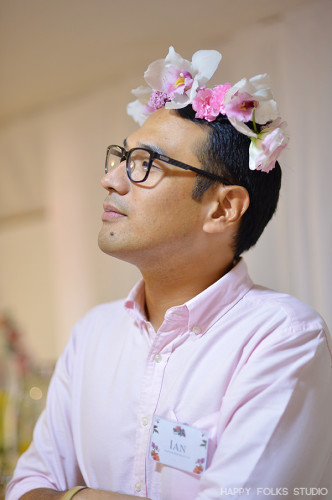 (Visited 303 times, 1 visits today)
October 27, 2014 by Mommy Maricel