mommy talk events my bulletin my children
This year's #MYOH's theme is the 90's.  My life then was much simpler but I have to tell you, it went by so fast!  It is always a joy to celebrate the different milestones with TSA Havainas through  the years.  My children started tagging along with us since they were so little and look at how much they have grown!
Our designated assembly assignment fell on Mother's Day and so our family decided to have our private time together the day before so I could only bring 2 of my children.  The rest of the family stayed to be with my in laws.
Donny, Hannah and I are thankful for the privilege to assemble pairs for guests and we always cherish bonding with the rest of the team and crew, most of whom we have also been with for the past 10 years or so (I lost count already).
Sharing with you how this successful celebration took place with familiar faces who share the same passion for their Havaianas.Until next year!
MYOH will actually run for the whole summer- Check out the Havaianas Philippines site to find out other legs of the event through www.myoh.havaianasphilippines.com .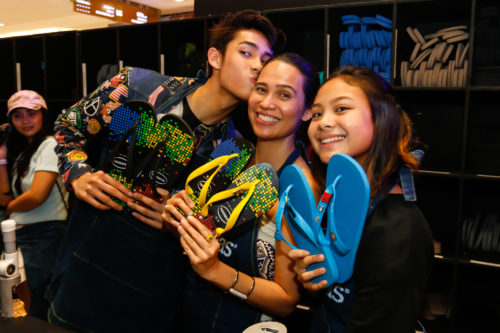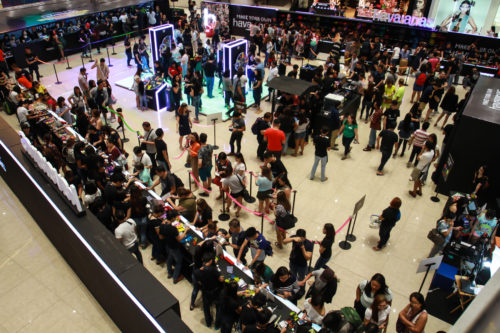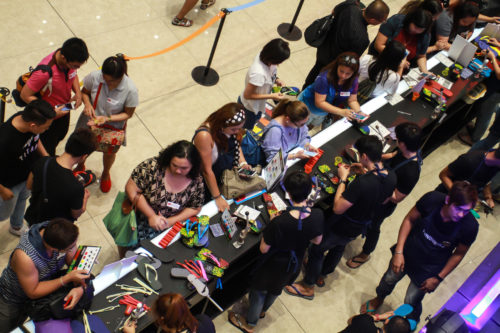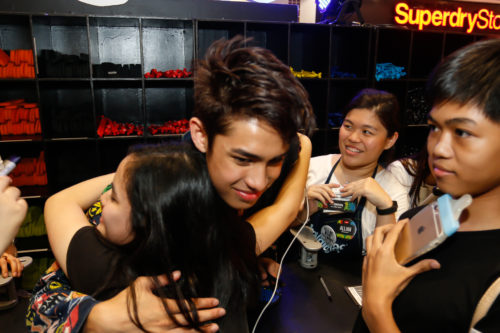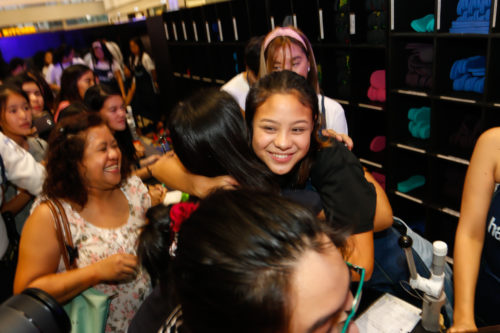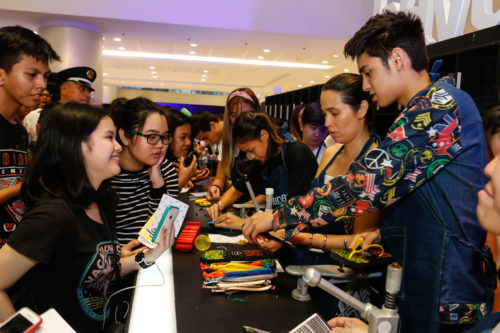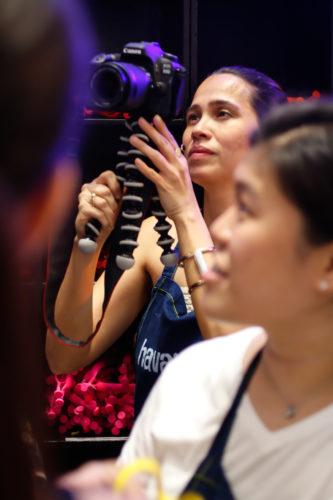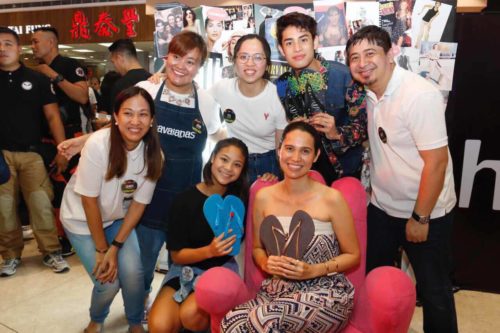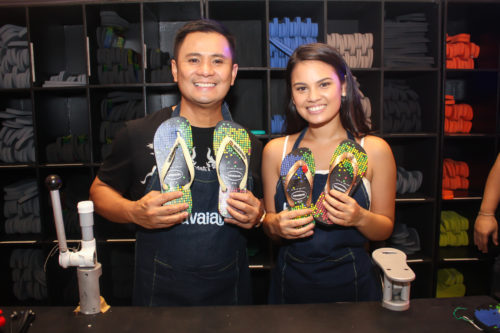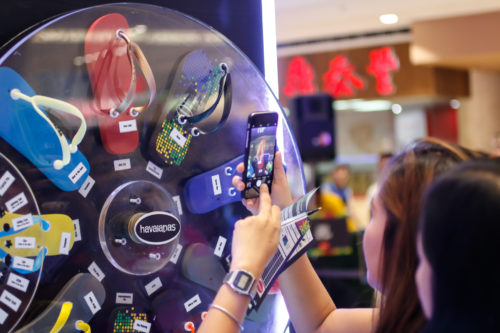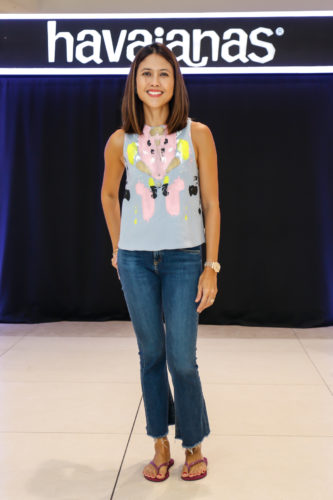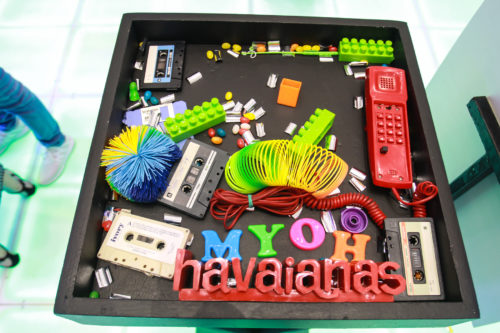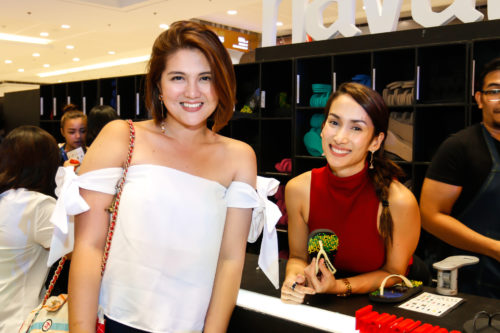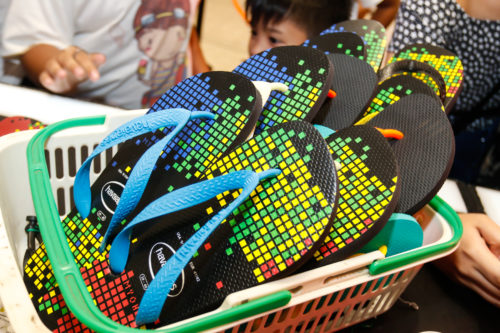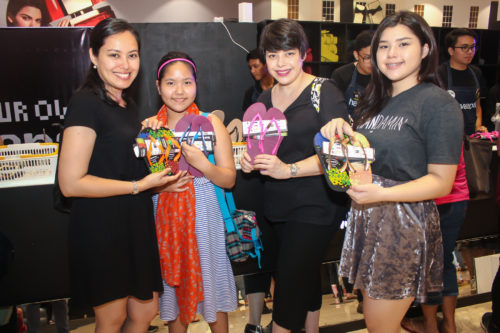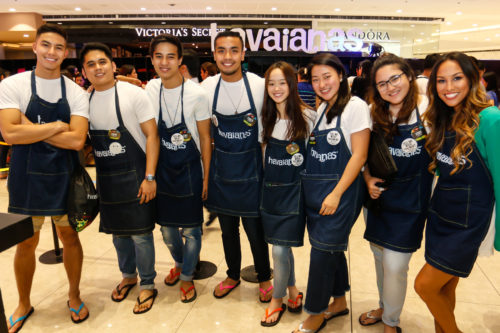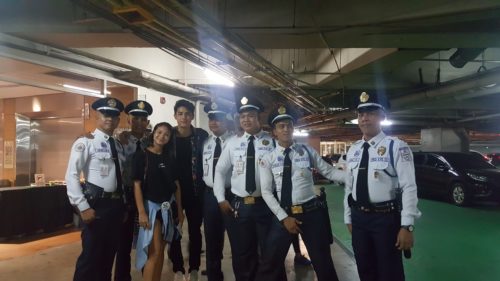 (Visited 800 times, 1 visits today)
May 16, 2017 by Mommy Maricel