mommy talk events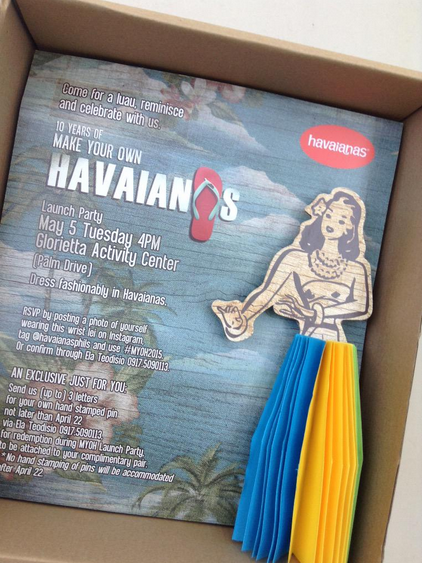 This year marks Make Your Own Havaianas' 10th year anniversary.  Everyone in my family is excited to take part in this fun-filled event where each one is able to customize his/her own unique pair of super comfy Havaianas.  We love going to the launch party but the one thing my kids enjoy the most is when they are assigned as assemblers for people wanting to make their distinct pair.
Sharing with you how our family has grown through the years with Havaianas who has been our esteemed partner since the kids were little.  Yup, time flies but some things will stay the same especially our love for making our own Havaianas!
Mark your calendars for MYOH2015 May 7 to 10 at the Glorietta Activity Center.  See ya there!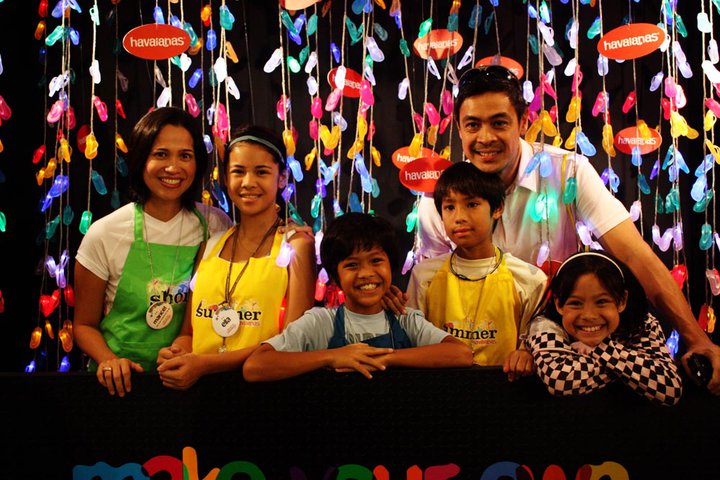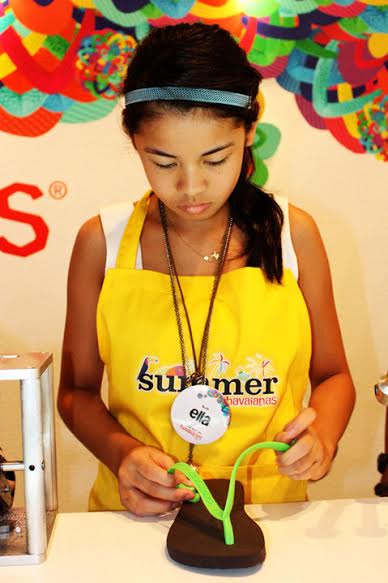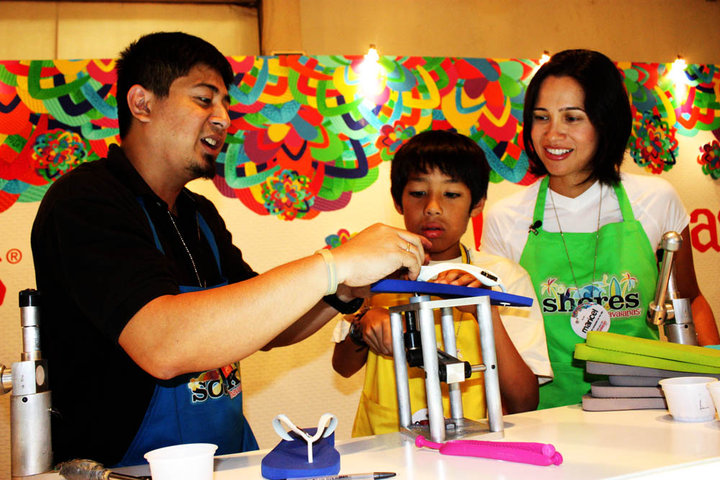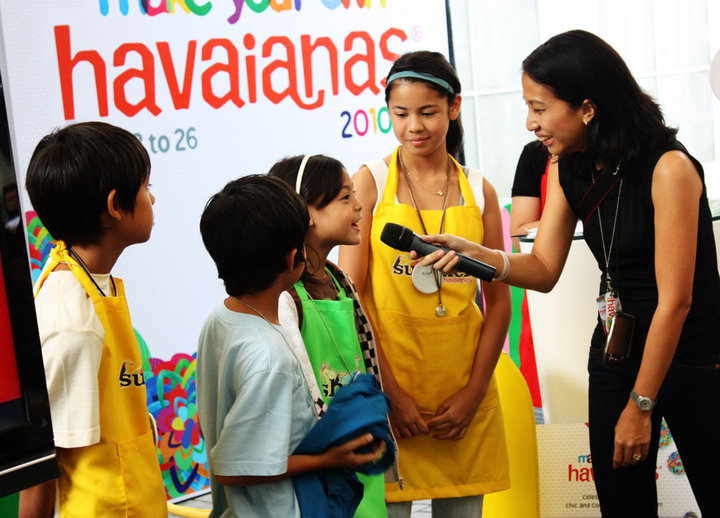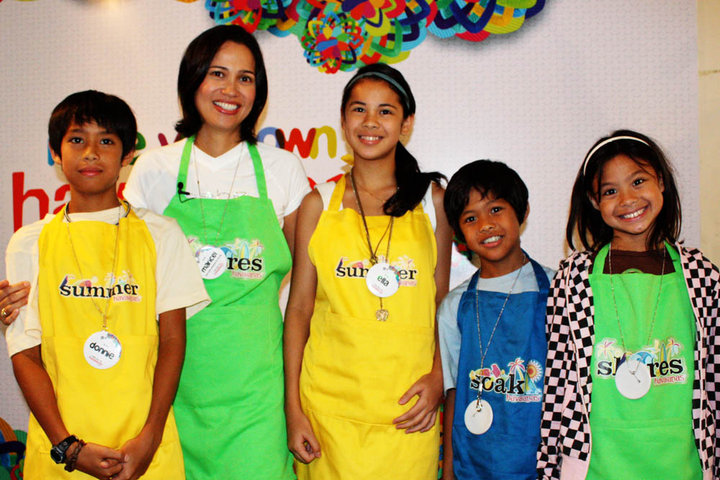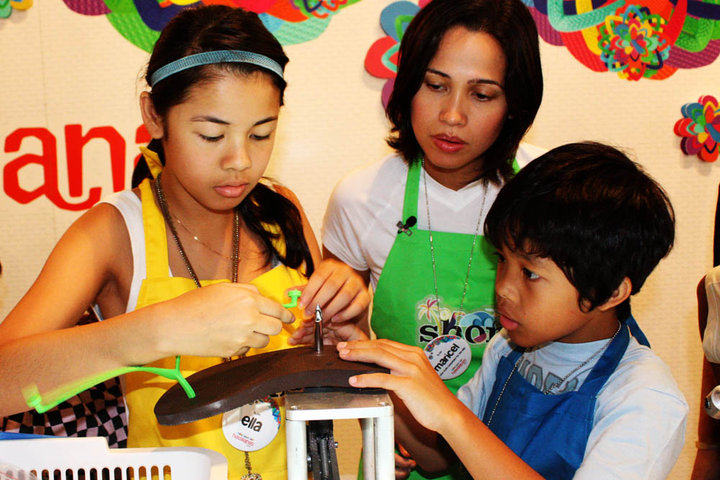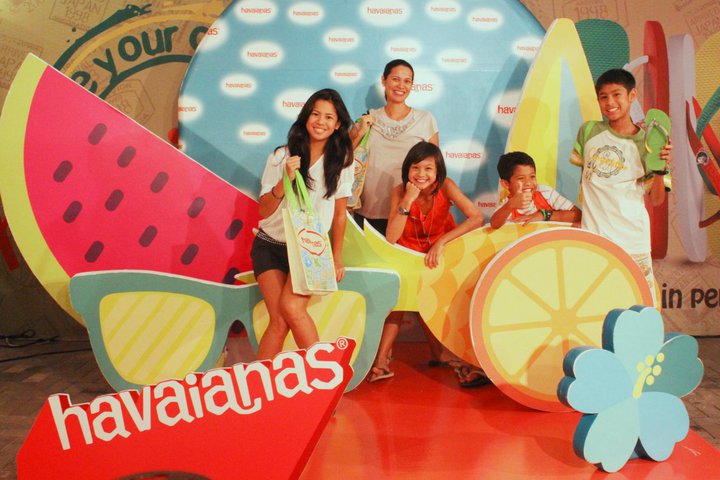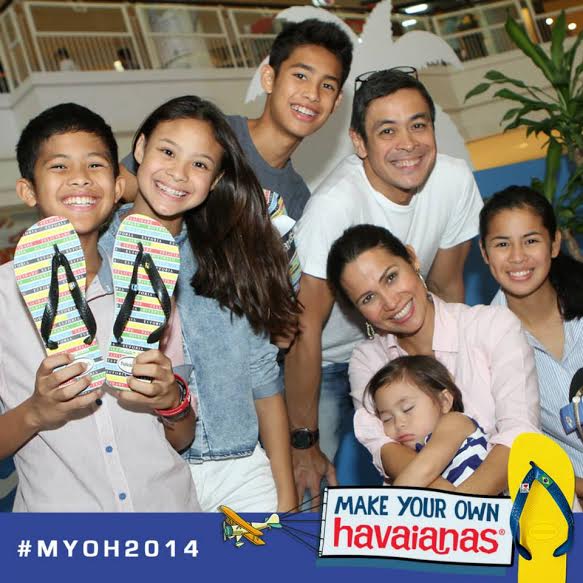 (Visited 93 times, 1 visits today)
April 28, 2015 by Mommy Maricel