mommy talk my bulletin
Check out my happy nook in our home, which was curated by my brother-in-law, Jinggoy Buensuceso and buddy Wataru Sakuma of Maseco.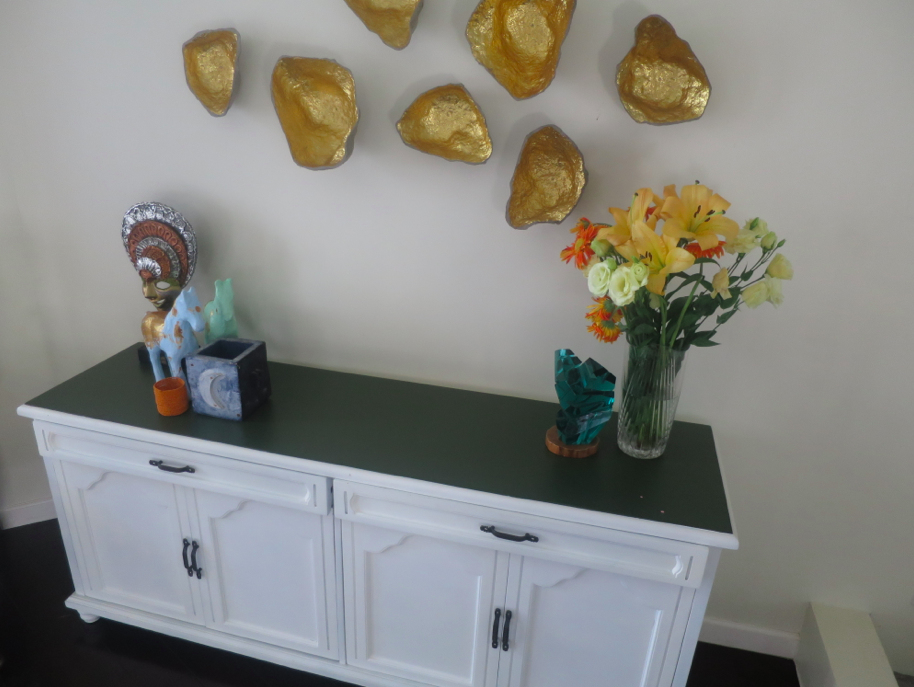 Super proud that their collaboration- the rock paper bowl stood out at the recently concluded Manila Fame.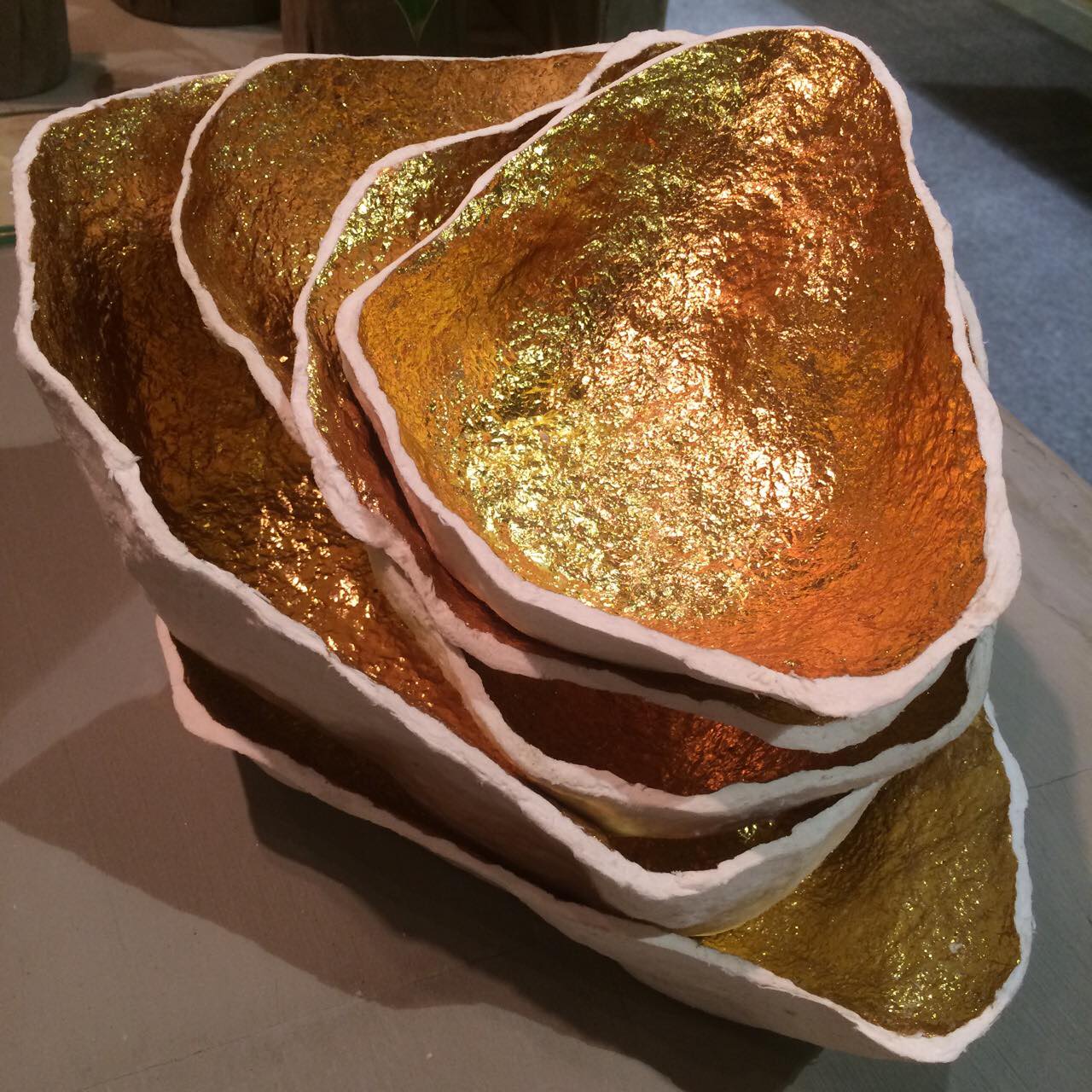 It was awarded the 2015 Katha Award for Best Eco Design!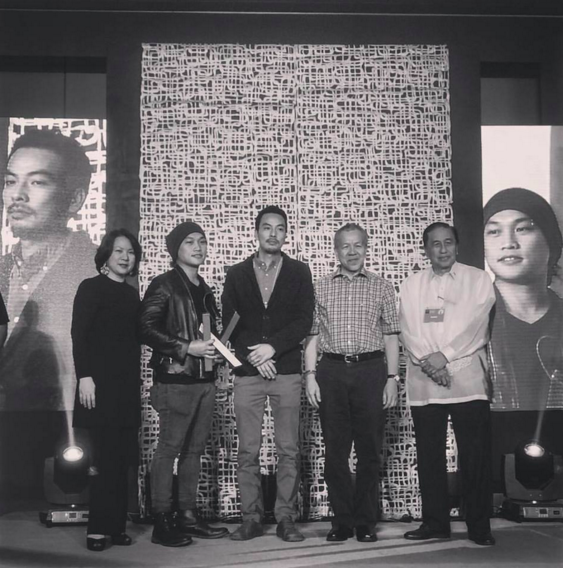 Photo by Mac Custodio
From Left to Right: Rosvi Gaetos, Executive Director of CITEM, Jinggoy Buensuceso, Wataru Sakuma, Sec. Gregory Domingo, DTI
And here are the photos related to the light and shadow installation called Aurora which is also part of the exhibit.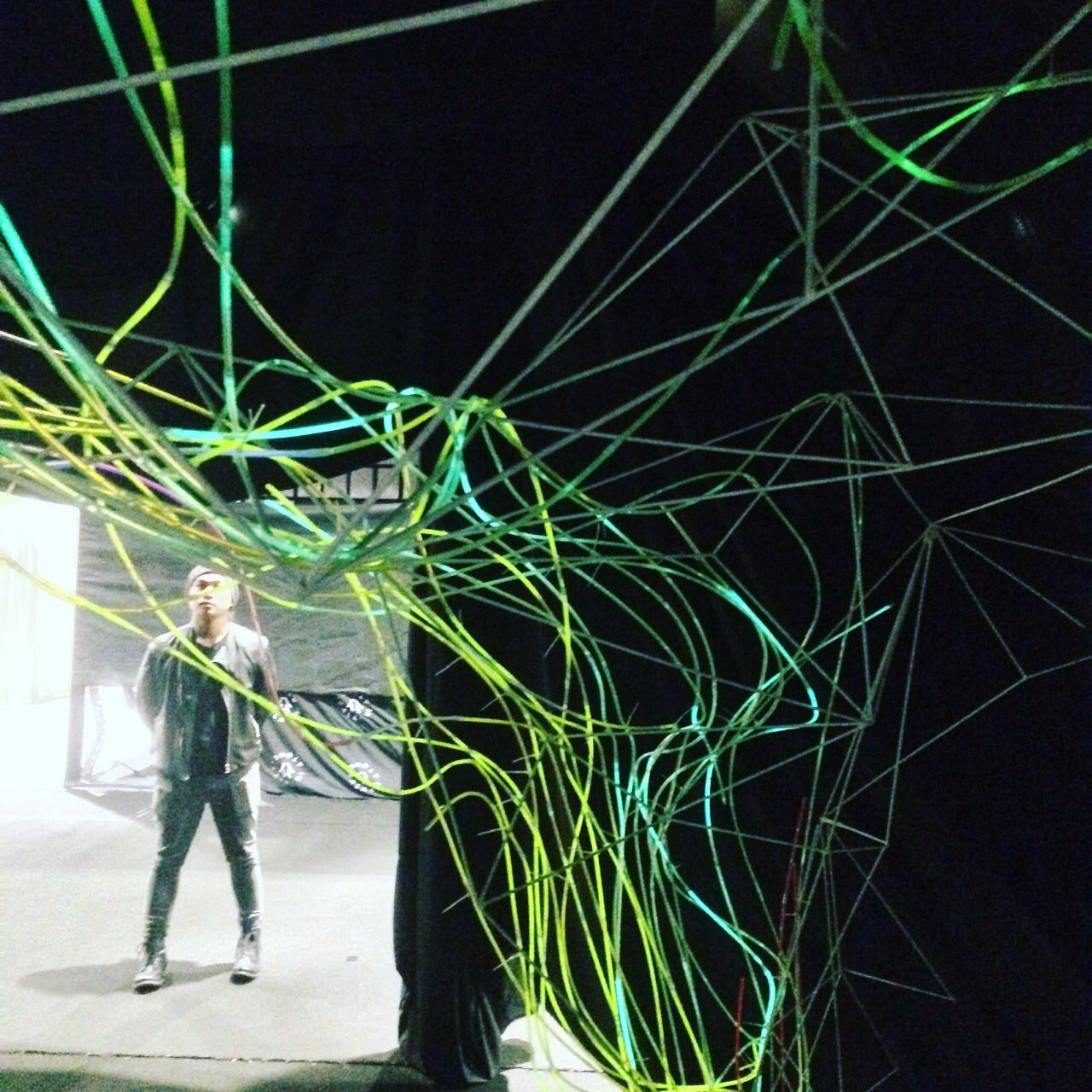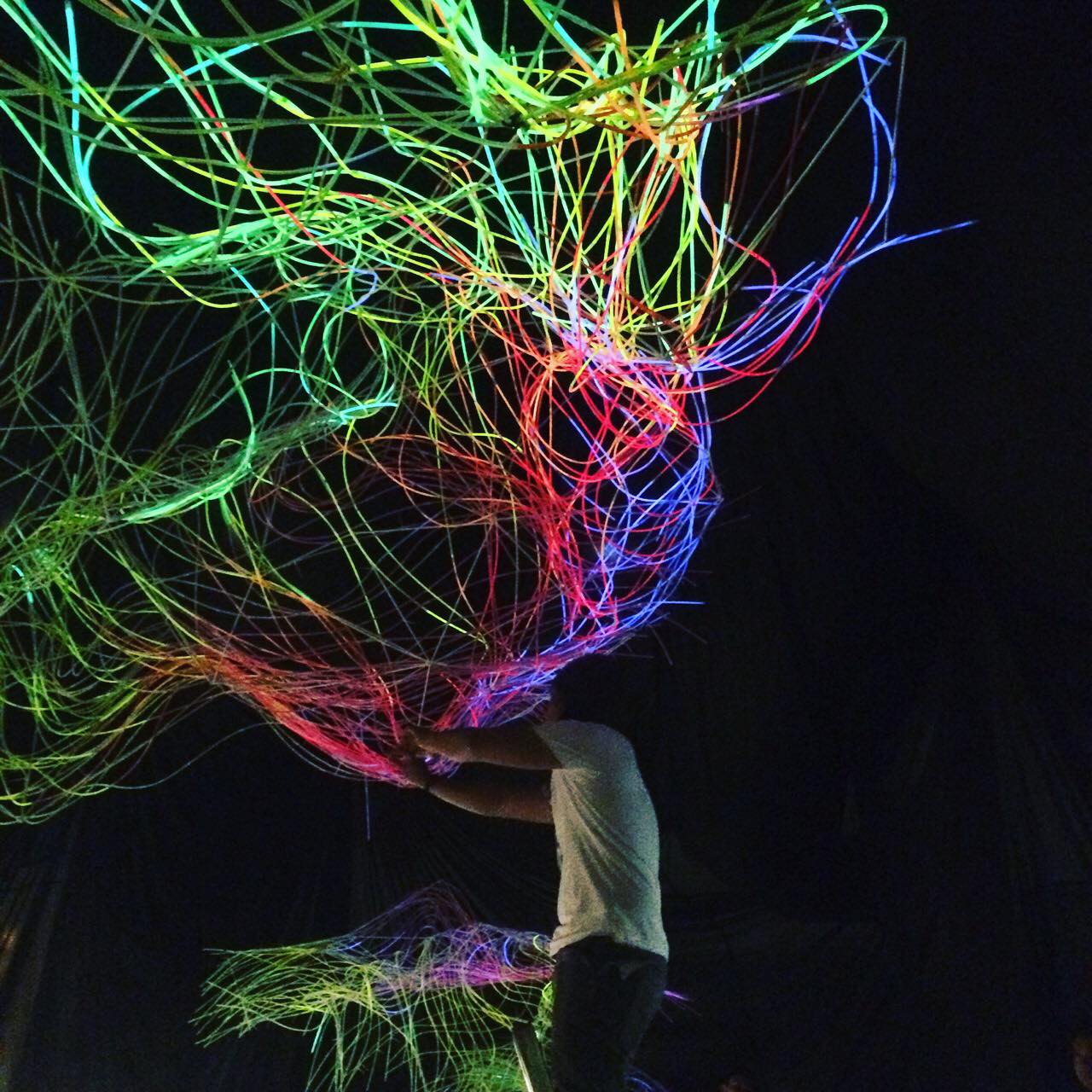 Congratulations, Jinggoy and Wataru! Here's to more winning collabs, cheers!
(Visited 78 times, 1 visits today)
October 21, 2015 by Mommy Maricel