mommy talk my bulletin
I've been obsessed by all the products carried by the Lemongrass House of Phuket.  It is a treat to my olfactory nerves with all things hand made from natural ingredients. Everything feels and smells so pure and clean.  I don't know how best to describe something you must try for yourself!  The fact that they supply these following chains means a super great deal: Aman Resorts and Spas, Four Seasons Hotels and Spas, Le Meridien Hotels and Spas, One &Only Hotels and Spas.
Pretty soon we shall have their products within our reach when our cousin, Angelica Cayzer brings them to the Philippines.  I can't wait for that to happen but go ahead and check out their website and try it out for yourself so you can experience your home turn into a spa sanctuary in a flash!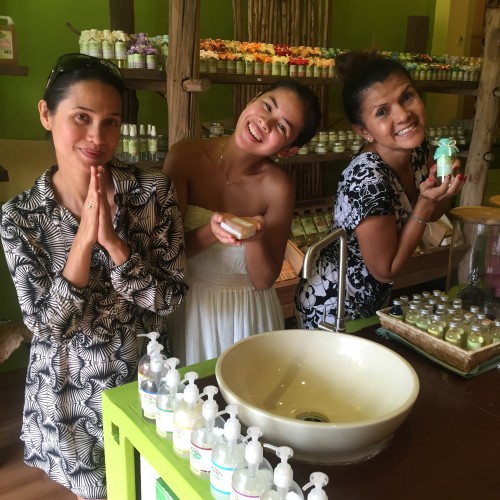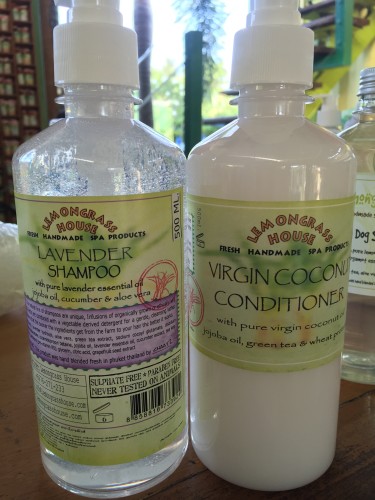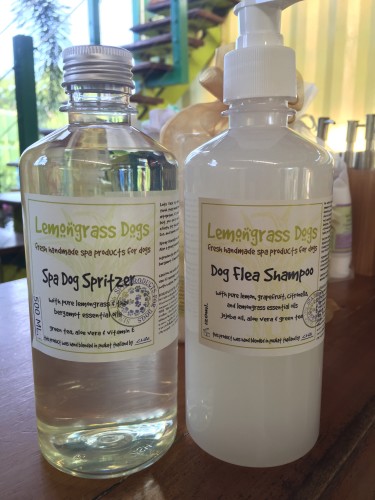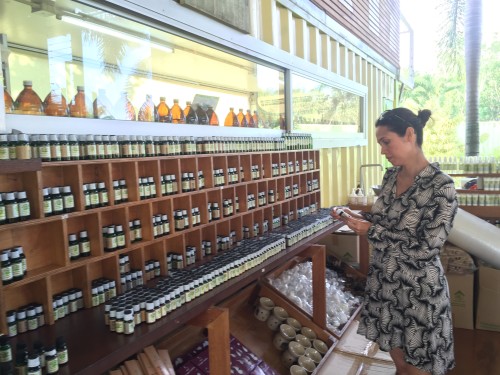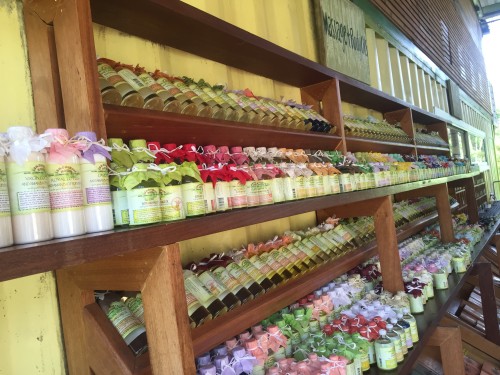 (Visited 352 times, 1 visits today)
June 4, 2015 by Mommy Maricel