mommy talk
If you find yourself in the Poblacion, Makati area, this is a must place to try!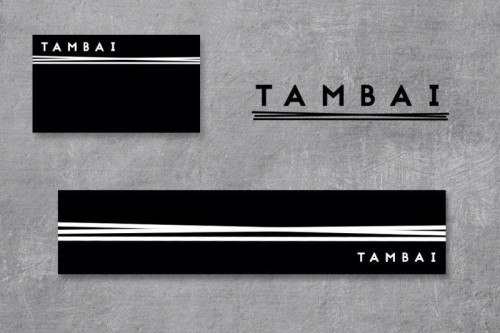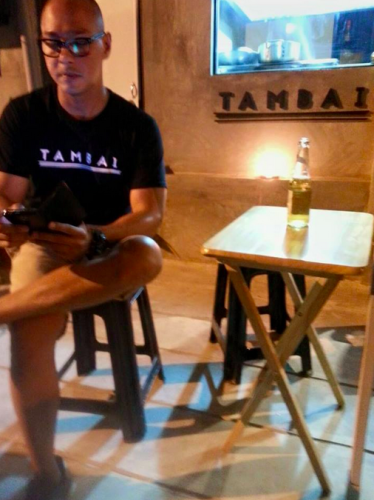 Ok I'm quite biased here coz it's my brother Melvin's Yakitori joint and from the first time he mentioned this idea to me, I knew it would be a hit and a hit it turned out to be.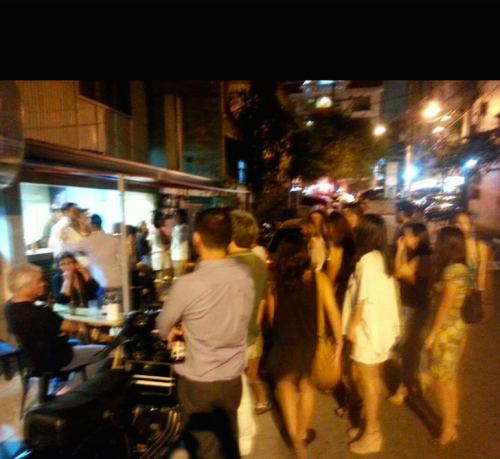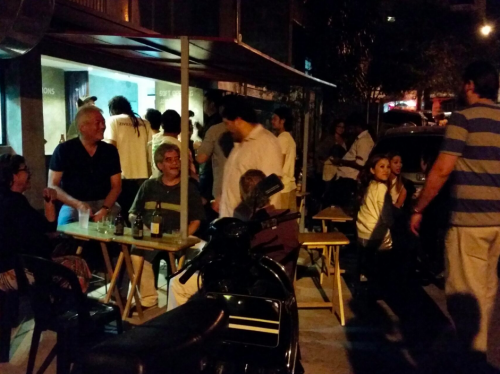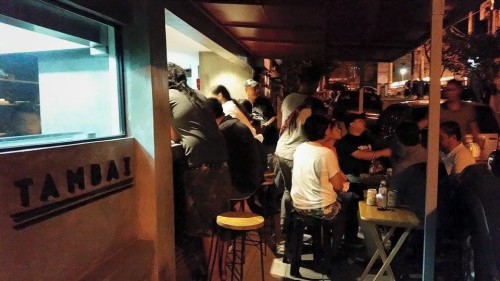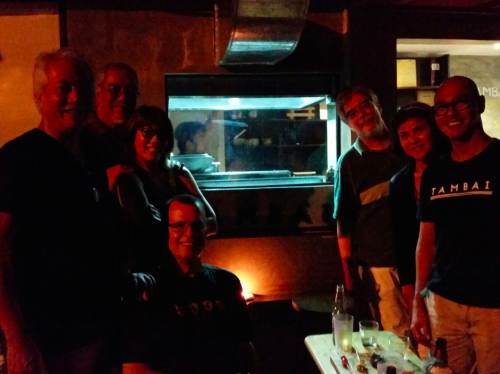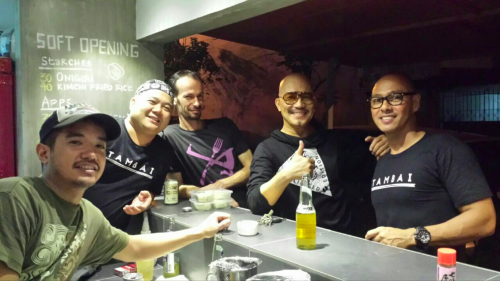 Tambai Yakitori Snackhouse hasn't even had a formal opening and people have been coming in droves in this modest establishment.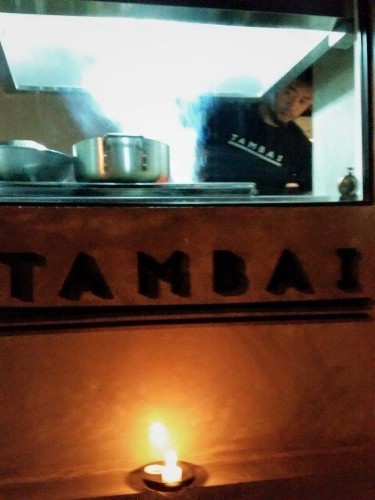 Here's a sample of its soft opening menu-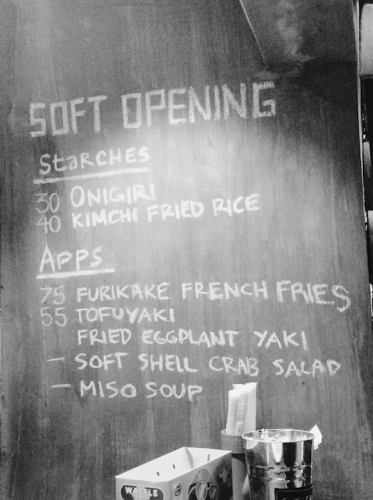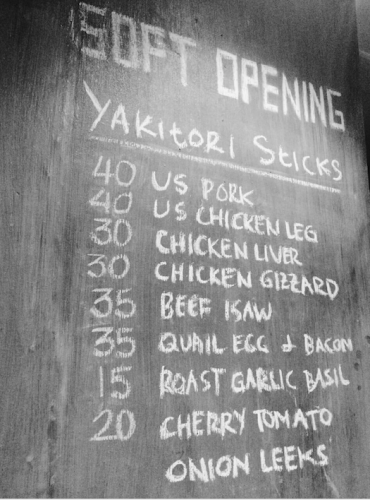 You would never guess what you will find in this posh sidewalk eatery.  It's like eating in a fine dining resto without having to spend an arm and a leg!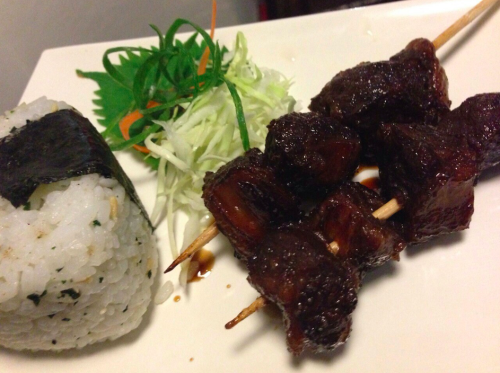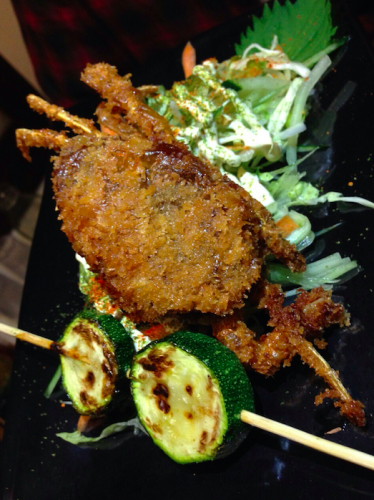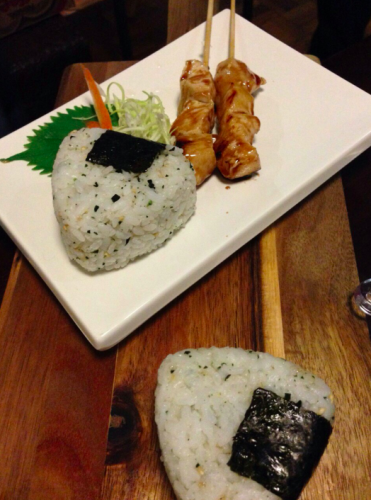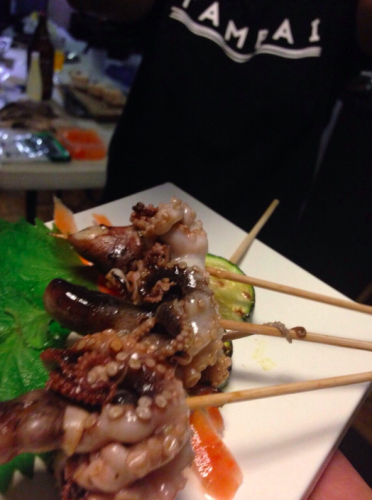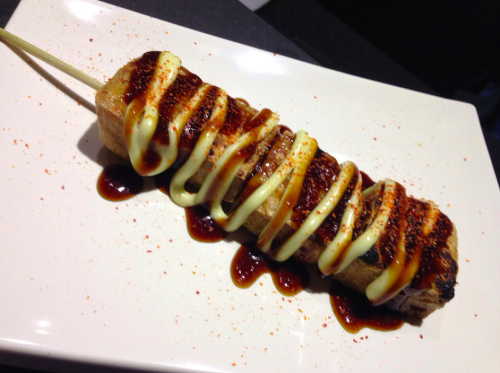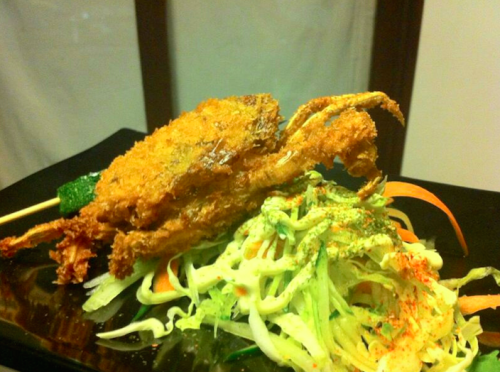 Thank God for these mga Tambai boys Chef Jerome Valencia, Franco Ocampo and my bro, Melvin Viceral that they finally put all their years of training in various tambay joints into good use! I remember when their usual #tambaisessions were in our house and glad they are now grilling and happening! Great job and all the very best, boys!  Tambai na!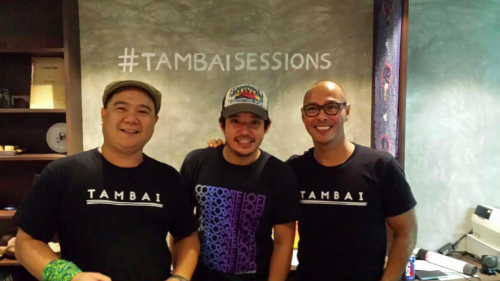 Tambai Yakitori Snackhouse is located at: 5779 Felipe st. Bgy Poblacion, Makati.  Follow them on Instagram @tambai_snackhouse. You may contact them thru +63 917 8423725; Grilling from 5pm to 12am.
(Visited 362 times, 1 visits today)
December 24, 2014 by Mommy Maricel