mommy talk faith
This morning, I woke up to this.  I was reminded by what my Lola used to say: nag-aagaw ang dilim at liwanag or agaw-dilim.  Many times in my life, I find that there are always two forces trying to get it's way with me but today, being my birthday, I am reminded that His light always prevails.  It is my birthday and it also marks my 22 years of having been blessed to have an intimate relationship with my Lord.  Yes, it was my birthday that I came to receive Him in my life twenty two years ago and I have never been the same ever since.  Every time I wake up to this day, Feb. 25, I am reminded of how I am loved, redeemed and considered precious in my Lord's sight.
It's a holiday but not for me- I am to fulfill my Coach Ani de Leon's hill runs..and actually, when I think about it- I eat hills for breakfast! Waaah, and lunch and dinner too!! And this is the way I spend the first few moments of my birthday, celebrating life and communing with my Lord who gave me this life and then enjoying His majesty and awesomeness through his wonderful creations..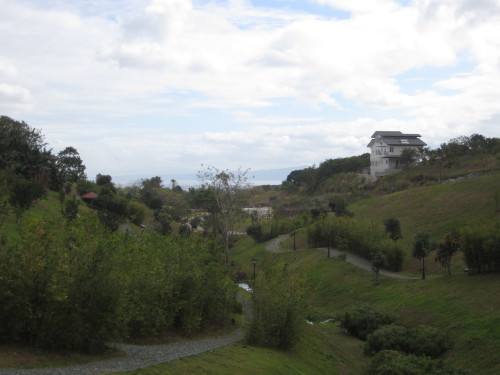 This is when I feel God's pleasure- when I run, because I am faced with the beauty of His creations.  I never imagined I would love to run this way but the more I run, the more I love it…It's like that verse, "where your treasure is, that is where your heart will be-Mattew 6:21".  Where I put my heart, my time, my life- that is where I lead my heart to go…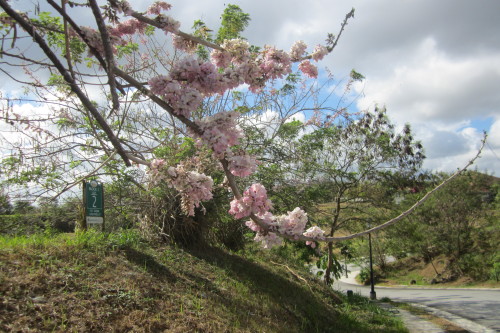 To live life to the fullest basking in my Lord's presence to overflow this love to others that hopefully will allow them to see His glory and wonderful plans for their lives, that would be my birthday wish…to provide a taste of Heaven to all those I am privileged to encounter..all by His grace..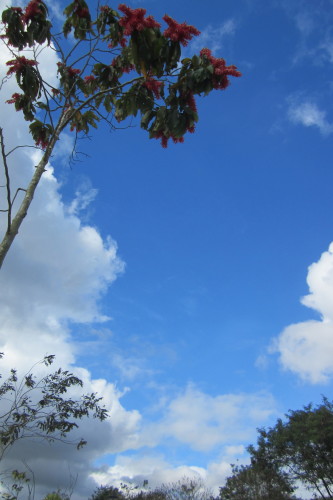 Happy birthday, to me… 🙂
(Visited 142 times, 1 visits today)
February 25, 2014 by Mommy Maricel