mommy talk my passions fitness
As the days draw closer to the New York Marathon, I have come to realize that there is definitely no turning back.  That means even if I would rather stay in bed in the morning or dismiss in my head the need to run before I tuck the kids in at night, I have no choice but to hit the road for a run.  I admit that many times I have had to drag myself out of the house because it is so difficult to leave something like this behind…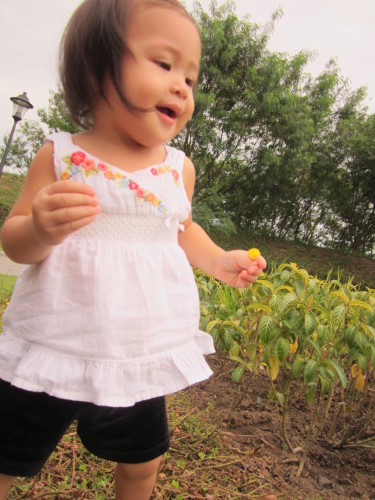 or this….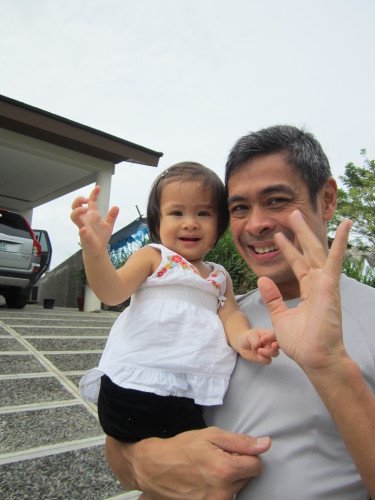 but then again with my family's support and encouragement, I can't help but go for my dreams and it starts with my training. Today was unusually cloudy for the whole morning and it really set the mood for a good morning run.  I then set my mind to make it a worship time with my Lord.
My eyes were then opened to the many ways He makes His presence felt whether it be through the majestic views that welcomed me…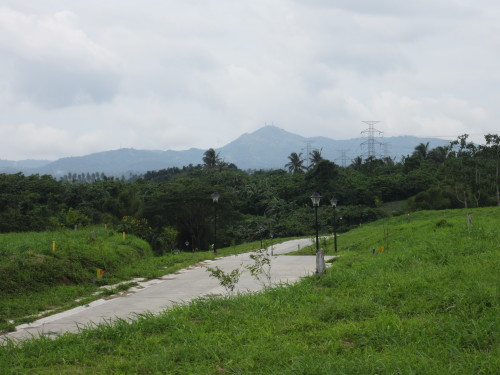 or secret pathways that I have yet to discover…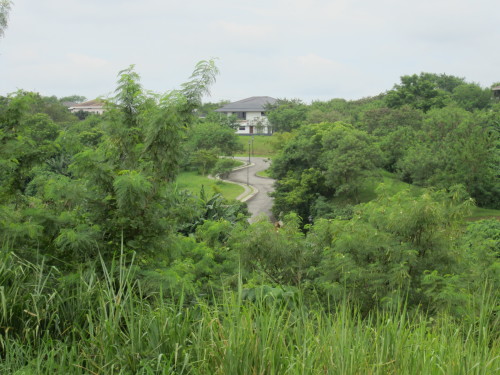 even with the tiny creatures that I come across…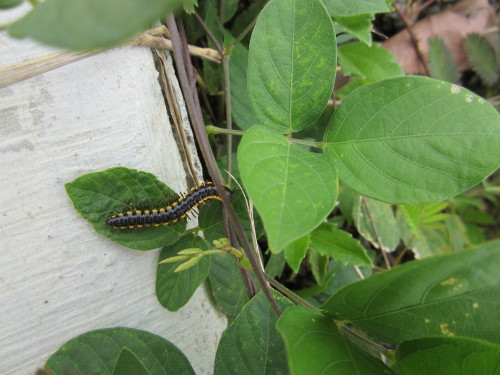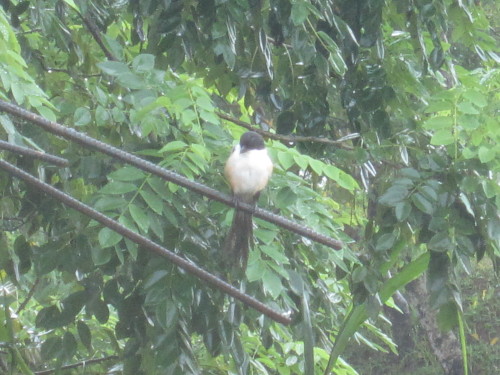 it's just hard to deny that my Lord is with me…and because of that, today's run made me feel his pleasure. Through the hills and the valleys….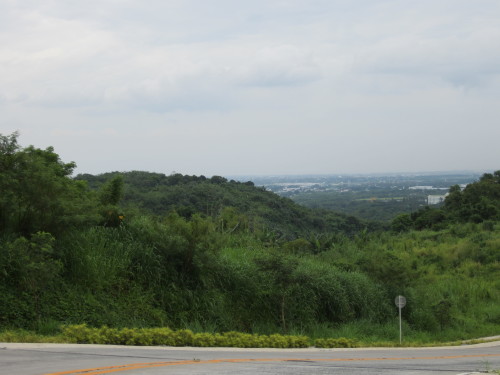 and even in the streams>>>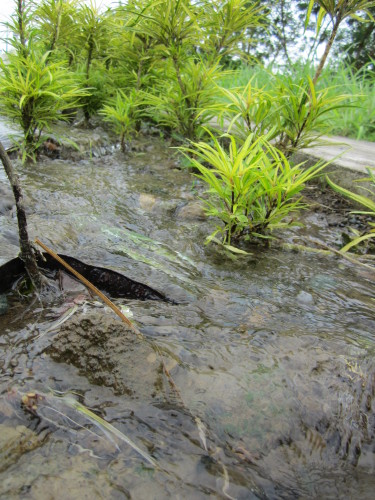 my God carried me so I soared and ran…I could have ran some more with the surge of energy and inspiration but other duties call and so I called it a day for training.
What an awesome run and then fantastic recovery…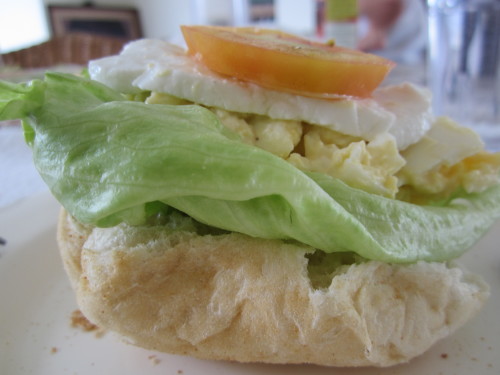 the breakfast that I missed…and then the lunch that waited for me 🙂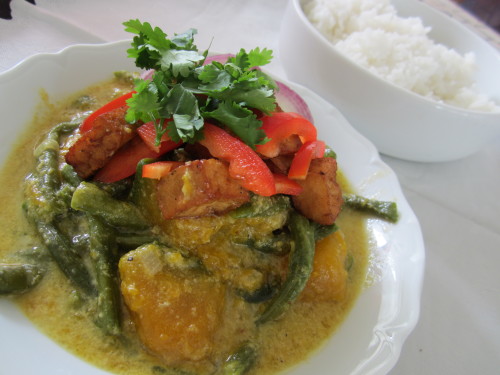 Even got a bonus cheer from those I had to leave behind…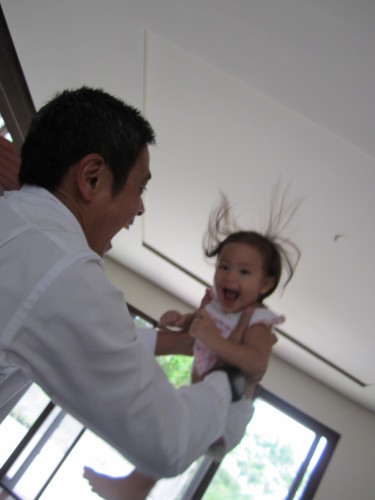 I shall then go back to this post when I forget why I run ….Let's do this!
Isaiah 40:28-31
28 Do you not know?
    Have you not heard? 
The Lord is the everlasting God,
    the Creator of the ends of the earth. 
He will not grow tired or weary, 
    and his understanding no one can fathom. 
29 He gives strength to the weary 
    and increases the power of the weak.
30 Even youths grow tired and weary,
    and young men stumble and fall; 
31 but those who hope in the Lord
    will renew their strength. 
They will soar on wings like eagles; 
    they will run and not grow weary,
    they will walk and not be faint.
(Visited 66 times, 1 visits today)
August 29, 2012 by Mommy Maricel