mommy talk food my children
We have been travelling with our son, Donny these past weeks and he has been very patient and gracious with us having to allow us to visit friends and attend a conference that we wanted to give him some action.  So, we decided to take a quick trip to New York City so he could have a feel of the vibe there.  I'm so glad we got in touch with Asa and Chrissy Mendoza (cousins of our dear Coach Ani de Leon) .  This couple knows NYC by the palm of their hands having dined in the best places in the city and discovered all sorts of stuff to help you tick off things in your bucket list-yes, even those you forgot to list down.  I asked Asa to take us to the best pizza place in town and that's why we headed to Marta on 29th E 29th St. in Manhattan.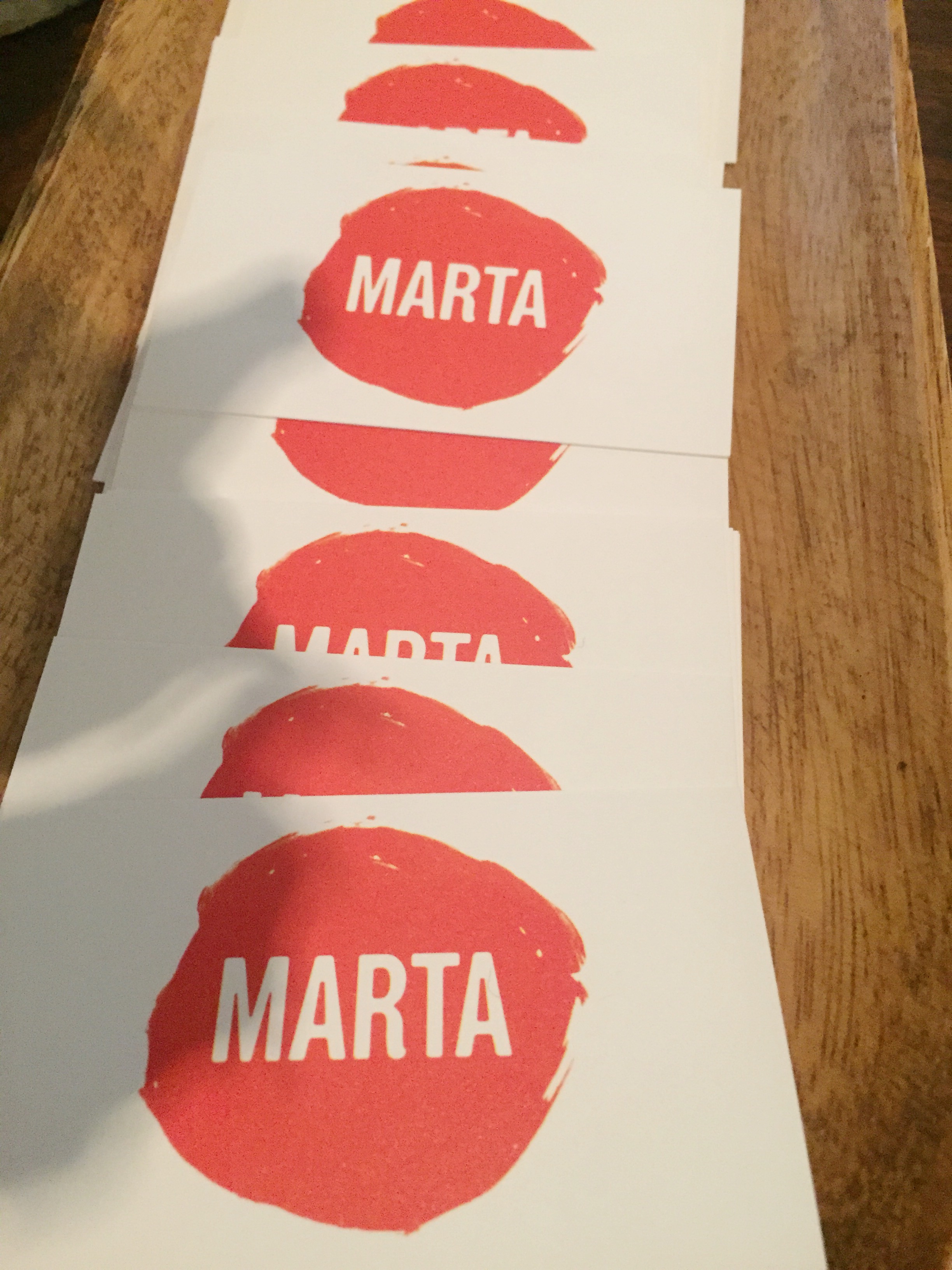 Marta is another project of restaurateur Danny Meyer who made the famous comfort food chain, Shake Shack.  Asa says there are many pizza places in NYC but Marta is the only one that will allow its customers to reserve tables. With the little time that we had, we just didn't have the luxury of waiting in line for hours just to eat pizza.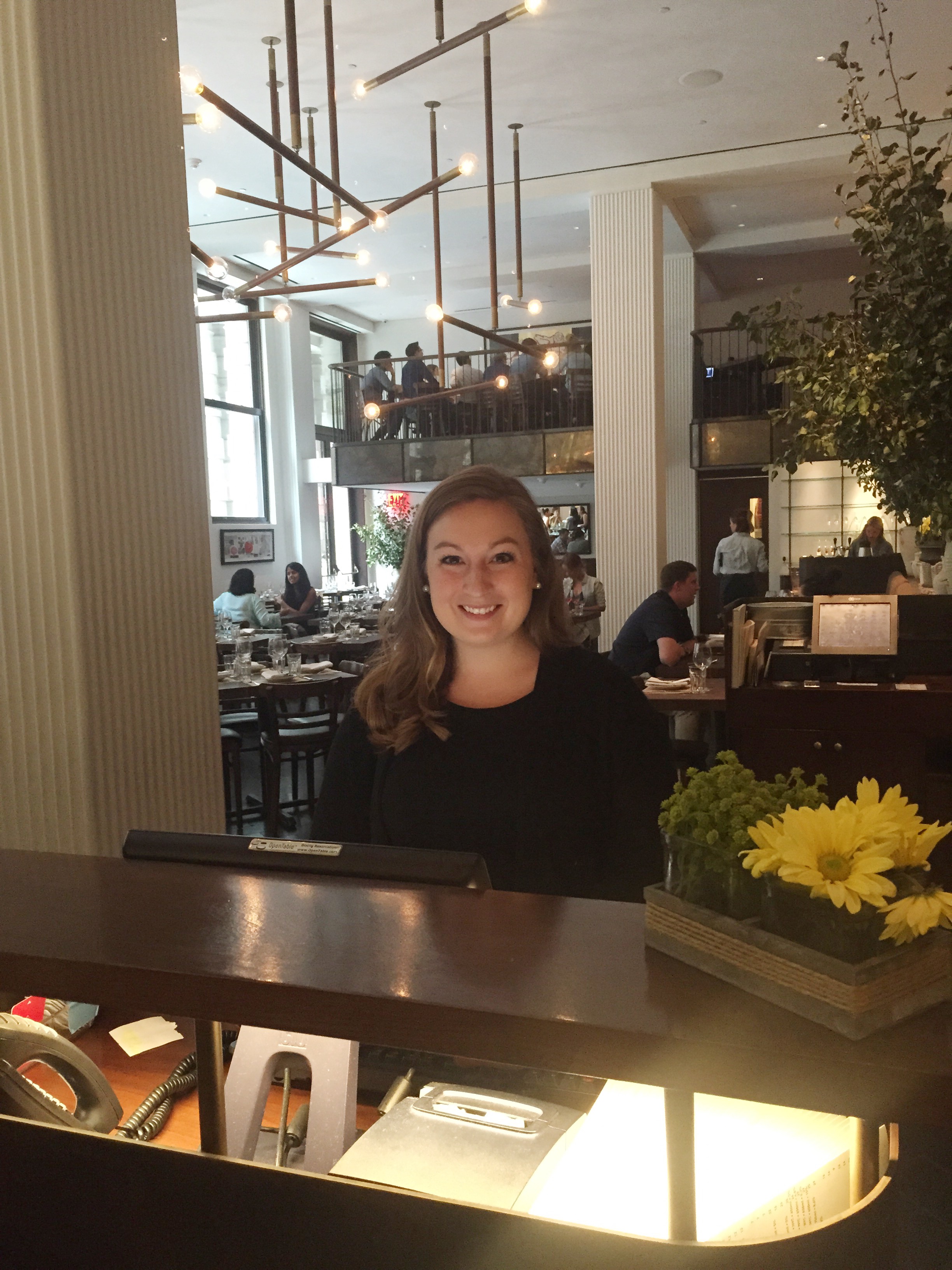 Marta did not disappoint in terms of the location, which was very near our hotel –The Grand Hyatt Hotel on 42nd Ave.  The interior was classic and perfect for an intimate conversation and the staff was very well versed with their menu.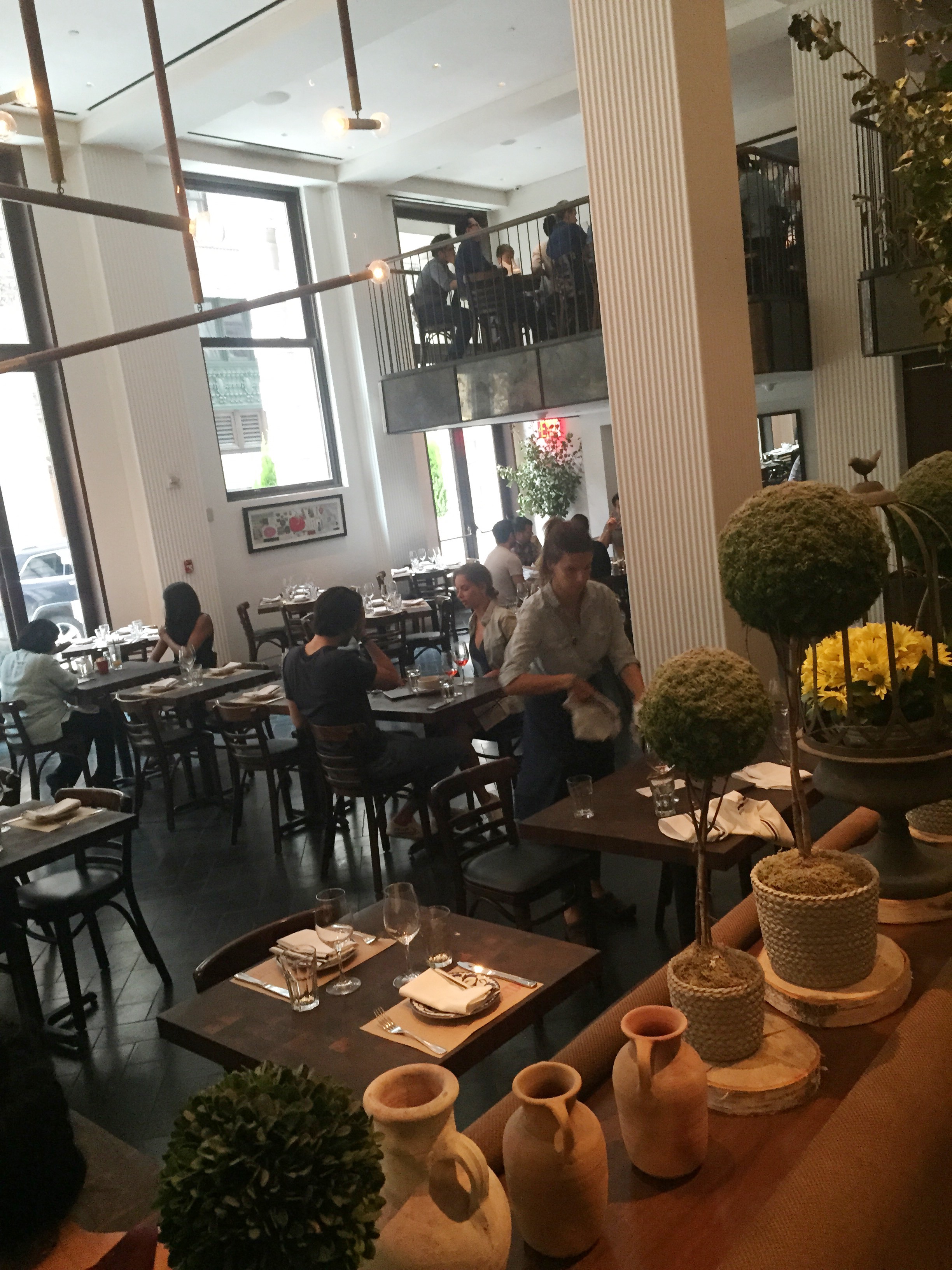 We left the ordering to Asa and Chrissy since they were the experts and for as long as my two carnivore companions had enough meat to eat, we were going to be fine.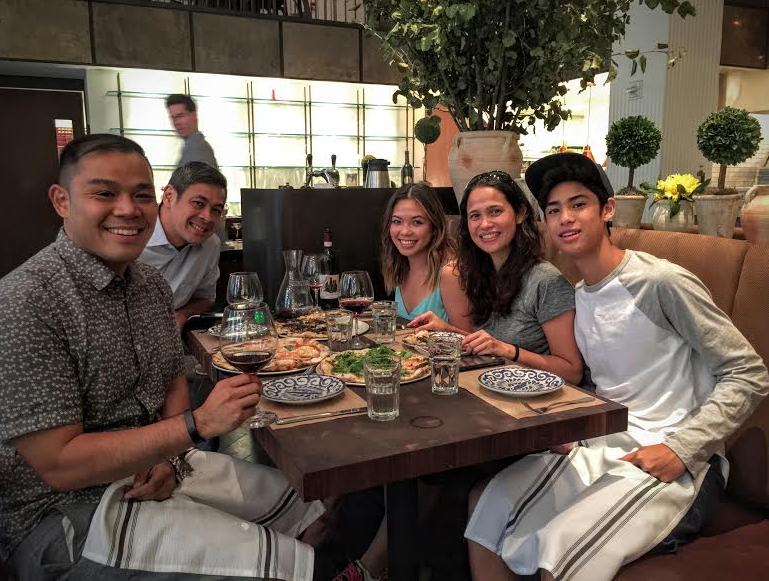 We ordered just 3 pizzas: Margherita which had Mozzarella and Basil, Speck with Bechamel, Speck, Calabrese Chili, Arugula, Fontina and the special for the day: Tartufo Nero Pizza.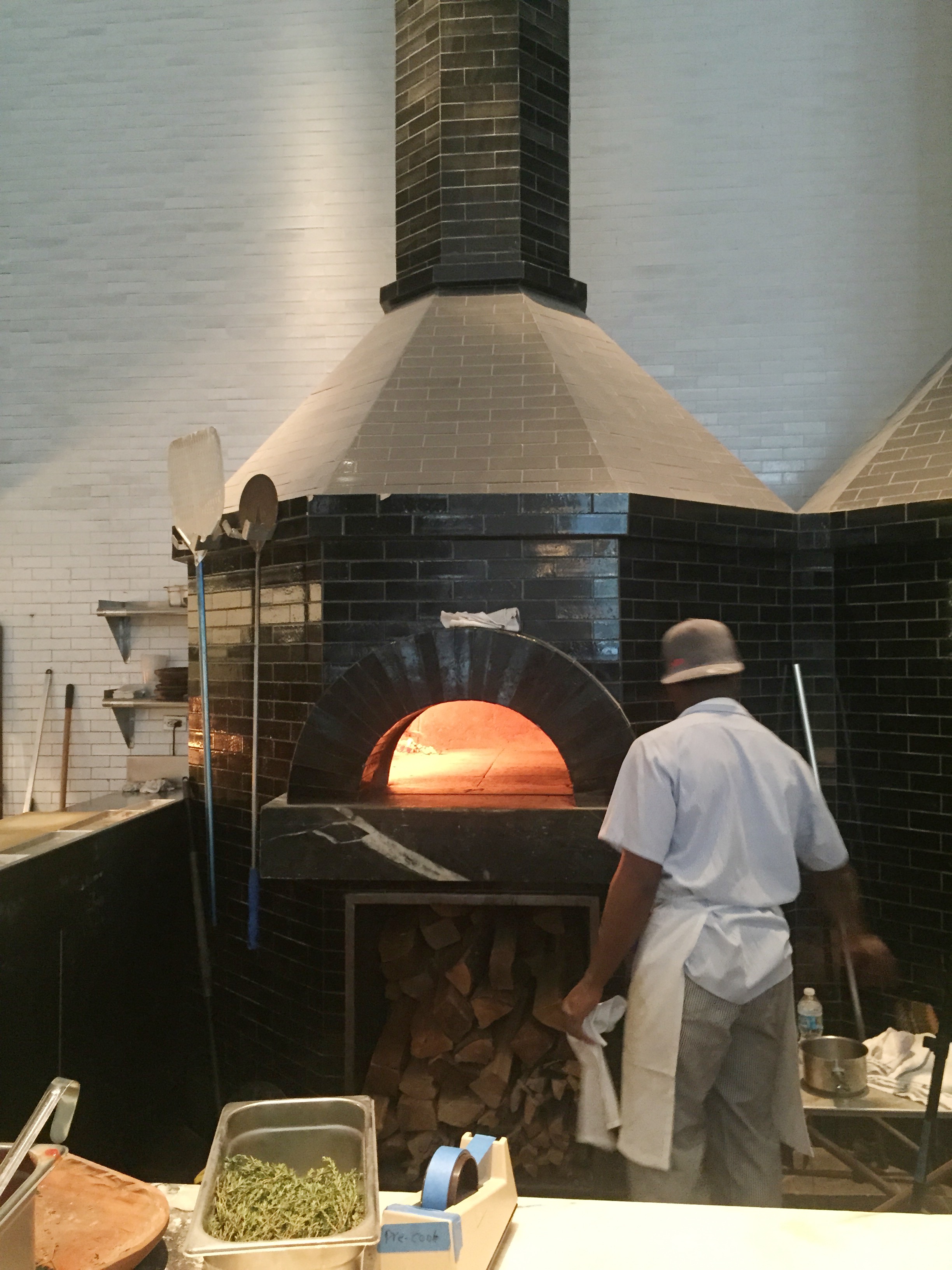 I will zero in on the Tartufo Nero Pizza because it is a delicacy and is offered only in Marta when the Black Truffle is in stock.  What's so special about this particular mushroom is that it is the second-most commercially valuable species.  Named after the Périgord region in France, it grows with oak and hazelnut trees. Black truffles are harvested in late autumn and winter.  This particular truffle mushroom we had came from Australia.  When your pizza is laid on the table, the server will then top it with shaved black truffle and the scent is almost hypnotic.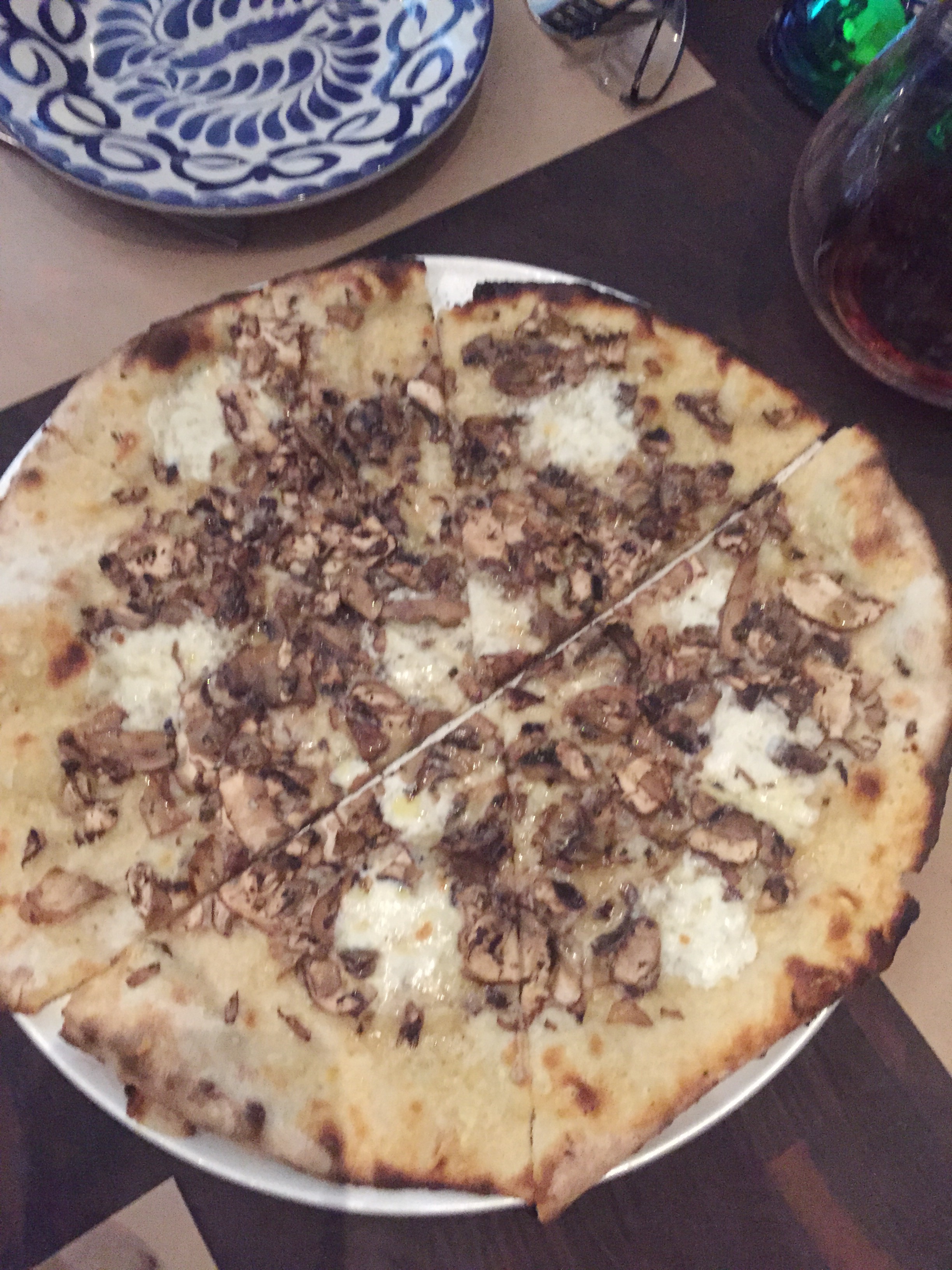 We got curious as to how much it cost because it wasn't on the menu and Asa said he had no idea and that we would find out when we got our bill.  The last time they ate at Marta, it cost a whopping 60 bucks!  So we braced ourselves to find out it wasn't as bad at 45 bucks and it was worth every single sumptuous bite.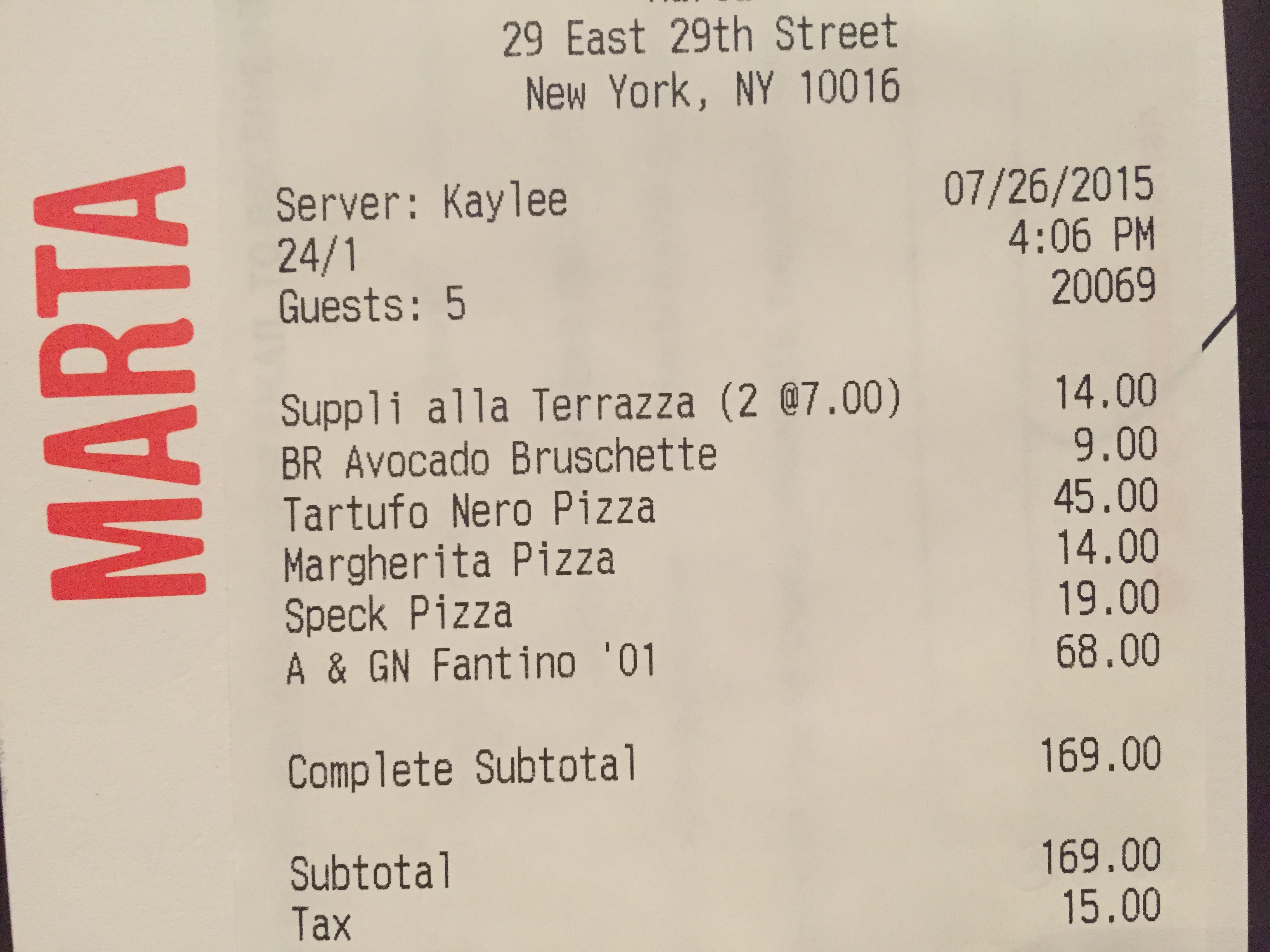 I believe that once in a while in one's lifetime, you should try something unique and crazy off your budget then live to tell about the adventure.  That makes a life worth living!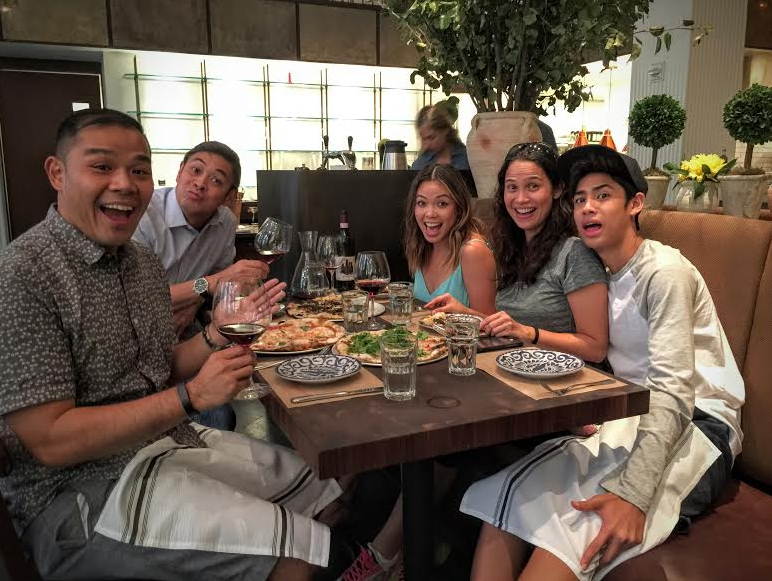 So next time you find yourself in the Big Apple, head over at Marta to experience your pizza in a whole new way. Cheers!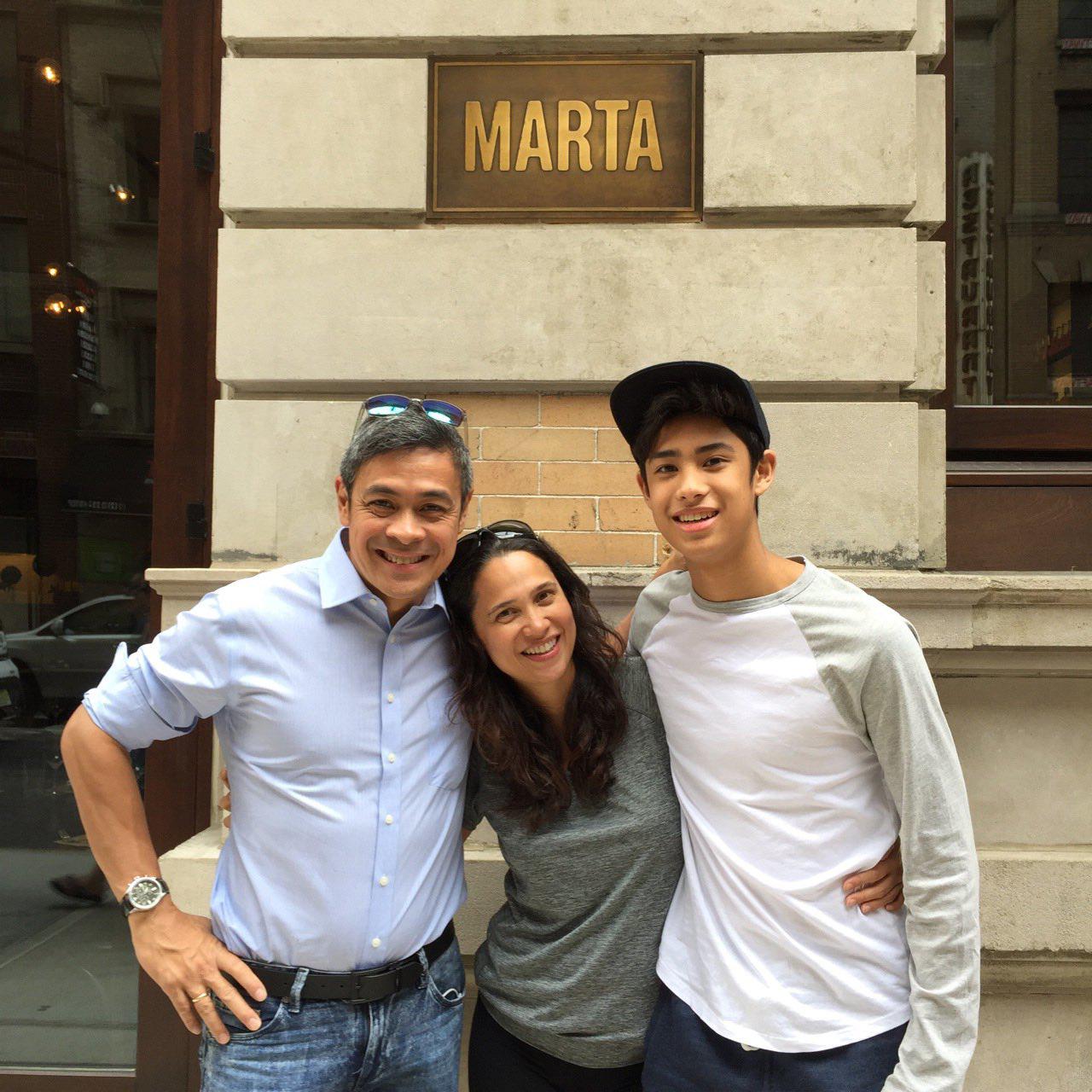 (Visited 284 times, 1 visits today)
July 29, 2015 by Mommy Maricel