mommy talk food
You wouldn't believe what my son, Donny begged us to do the minute we landed in New York City- to feed him real, honest to goodness, Filipino Food!  We travelled half way across the globe to eat Pinoy food?  Insane!  We were booked in the heart of Manhattan and the Filipino Restaurant of our choice was all the way to Queens!  I only know New York City by the number of boroughs I had to conquer when I ran The NYC Marathon and navigating thru the city via the subway is still so mind boggling for me and I know in my gut that Queens was far-but we gave in to our son and found Payag located on the corner of Roosevelt Ave and 52nd St. in Woodside, Queens.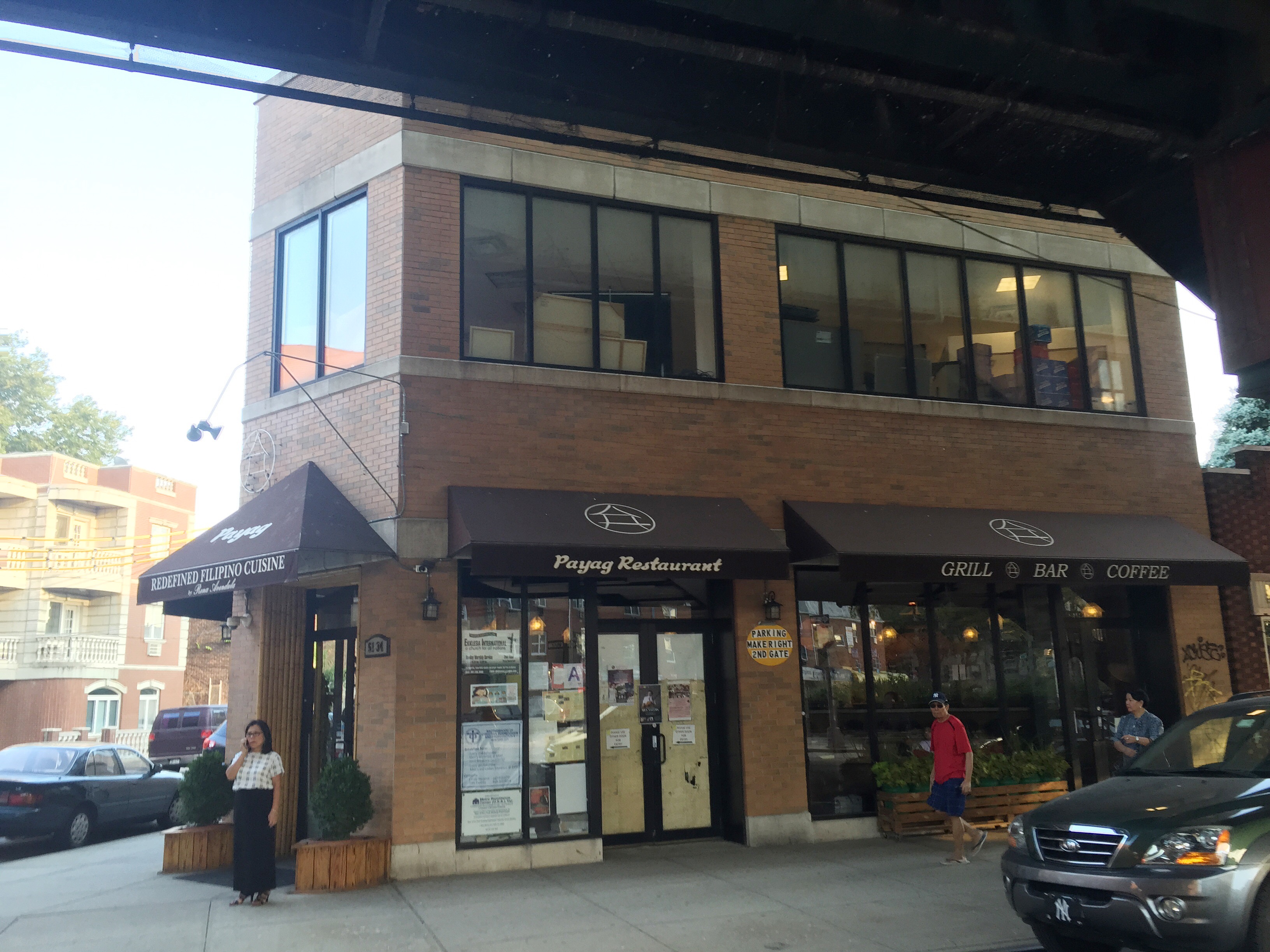 The Cebuano owners named their restaurant Payag which means hut,cottage or shack.  When you enter the restaurant, that is exactly what you will feel- a sense of home.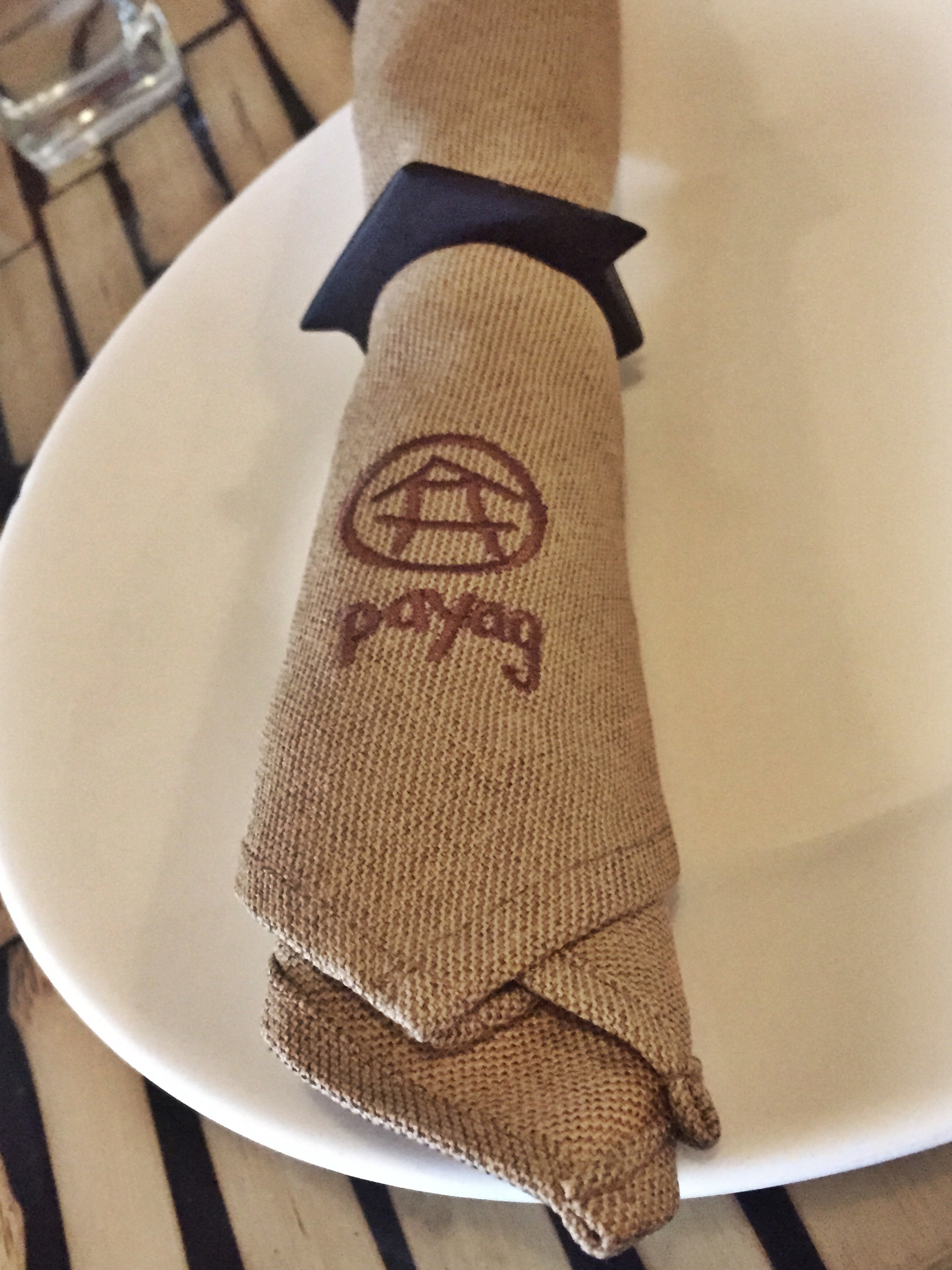 We ordered what we would typically eat at home: garlic rice and lots of it, veggies (talong and kankong) seafood (grilled shrimp) and meat (tapsilog-not in the photo).  This was gone in an instant.  I didn't realize how being away from home can really make one homesick–and the quickest way to remedy this is to eat Filipino food!  I then realized how much I missed my Manang…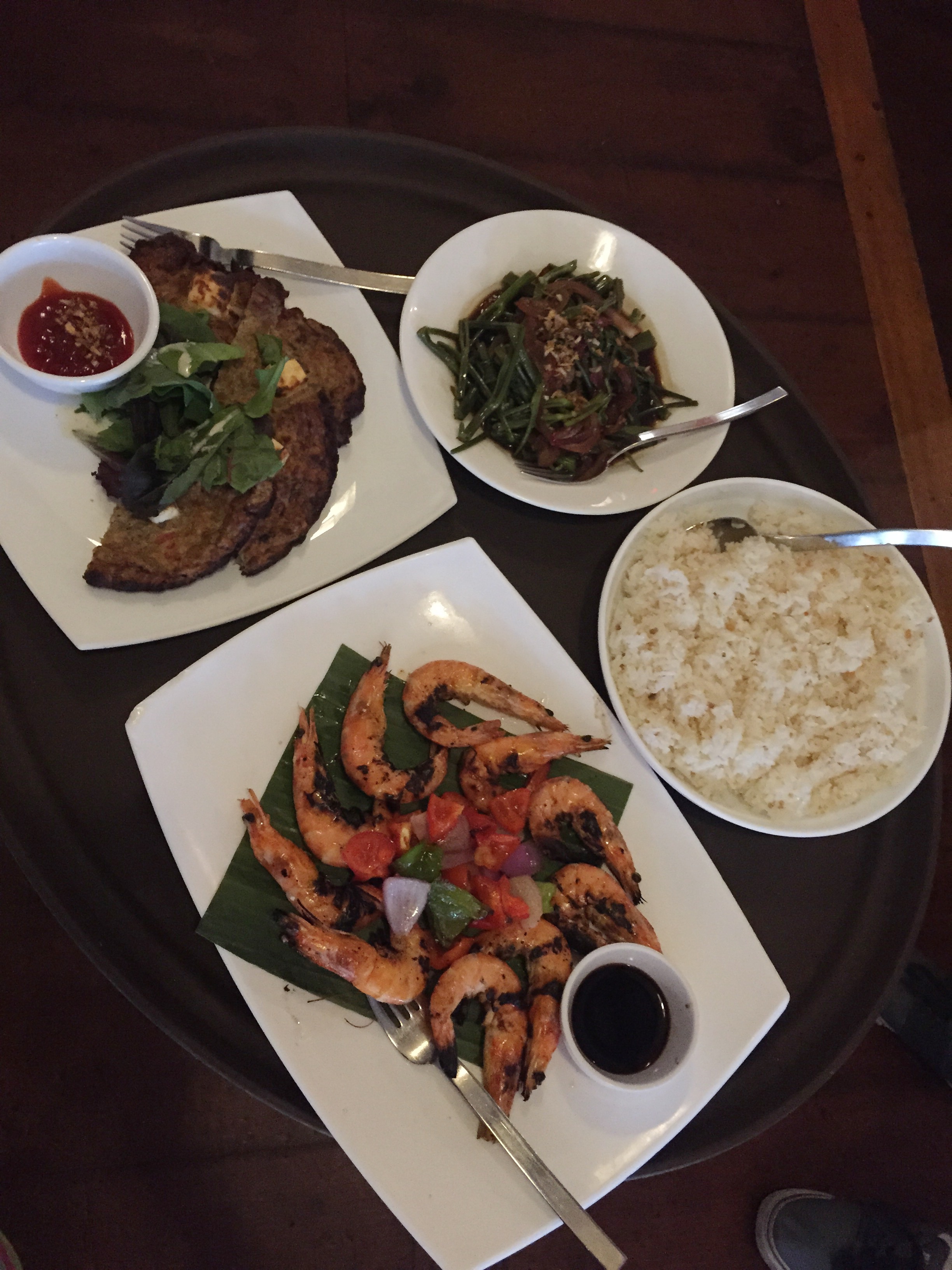 After a generous filling of homey food, I was one satisfied customer.  When I looked around, it was astonishing to find that I was not alone.  What a delight to see American men munch every single bite of Pinoy food in Payag with so much delight.  I thought to myself, "hmmm, they have probably been trained well by their Filipina wives!".  Or maybe they are just mesmerised by the taste and can't get enough of it that they would schedule a boys night out at Payag where there is Karaoke and special shows at certain nights too!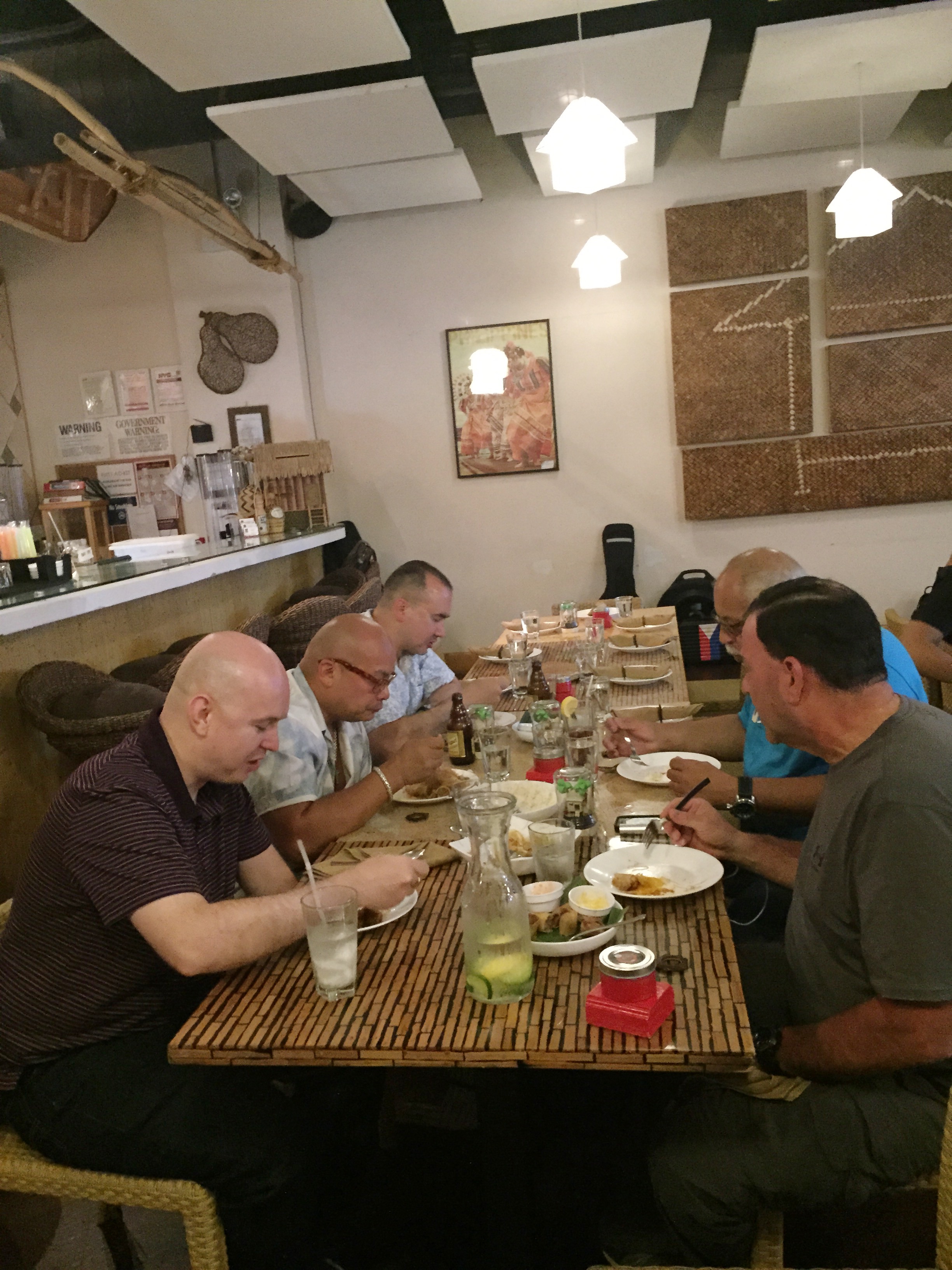 Our compliments to the chef!!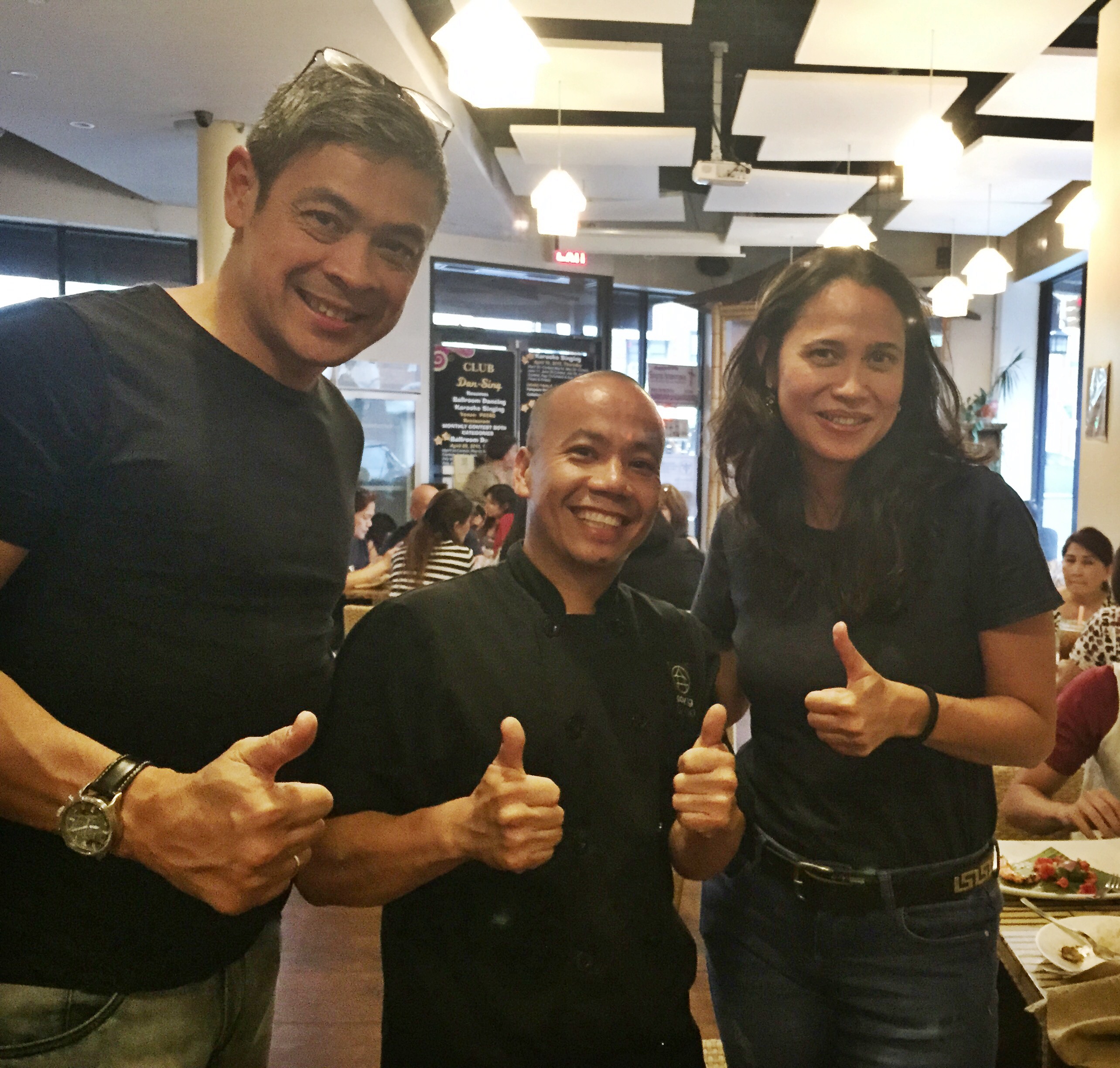 You are most likely to bump into a famous Filipino celebrity when you embark on a trip to a Filipino restaurant and we were lucky!  John Arcilla was in the house!  He was there to celebrate his film's showing-Heneral Luna at theAsian American International Film Festival that night we were there. What a treat!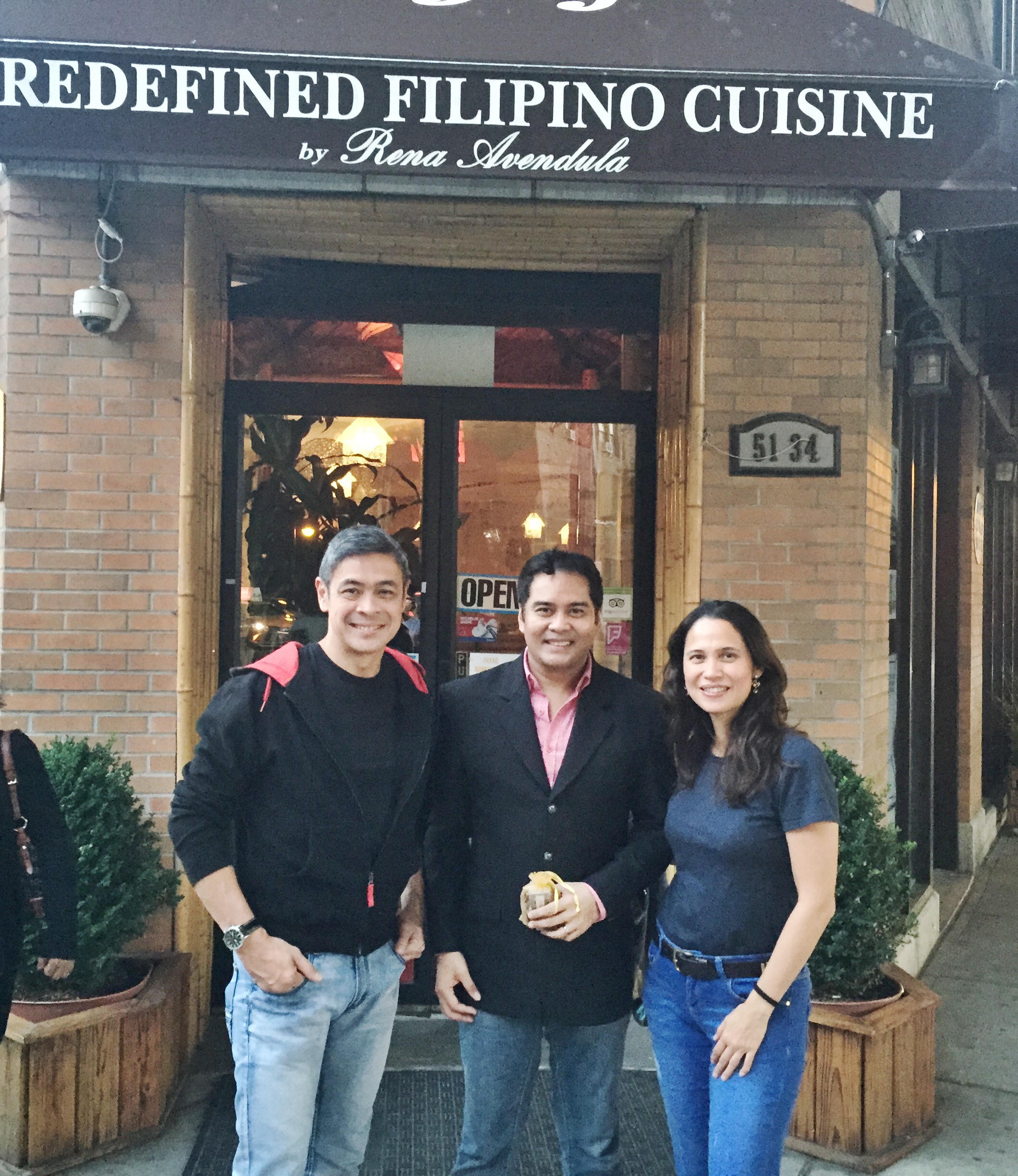 Great food, good company.  If you want a sense of home, head to Payag!
PAYAG RESTAURANT
Email: payagnyc@gmail.com
Telephone:  347 935 3192
Fax:  718 476 2921
FOR RESERVATIONS
347.935.3192
OPEN MON – FRI
11AM – 12PM
except Tuesdays
(Visited 243 times, 1 visits today)
July 30, 2015 by Mommy Maricel