mommy talk my passions
This is the view I see everyday when I drive out of our village to bring my children to school. It is lovely and I almost have to pinch myself daily to remind myself that I am not dreaming.  I thrive in this kind of vastness and it liberates my mind.  But there are many concerns that I need to attend to daily and though a view like this gives respite to my busyness, sometimes it's good to go farther.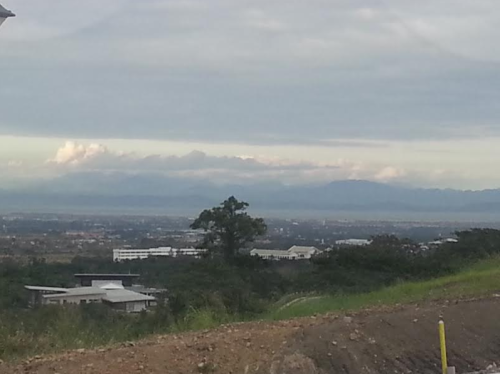 My husband was a bit taken aback when he learned that I decided to leave a day early for my Boracay event.  He wasn't aware I had planned to go on a day off.  Oh gosh, I completely forgot to tell him about my plans.  Somehow, I had been lost in dreamland about my much needed break.  God knows I force my house staff to take their days off seriously and maybe that has rubbed off on me.  What I know is that a happy wife makes everyone happy and deep inside I kinda trust that my family understands..Ok, I completely forgot to tell them but they forgave me and are happy I could have a break.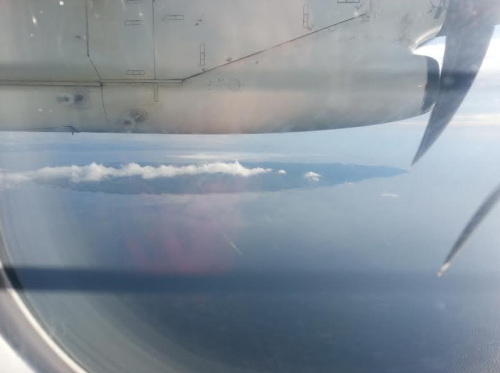 How could I not take advantage of a trip to Boracay?  Why, I even planned to make sure my training (road) manager cum financial planner consultant, Venus Coraza came with me because we love each other's company and have the same mindset when we travel. The first thing we did was sleep.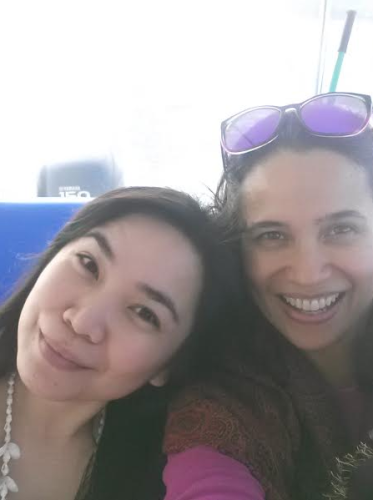 Venus laughed out loud when she woke up with all the shutters shut and the room was in utter darkness because we were after all in Boracay!  So you can already guess what we did- sleep, work a bit, sleep and eat and chat and laugh till we got tired and then we begin again- just what every girl needs once in a while 🙂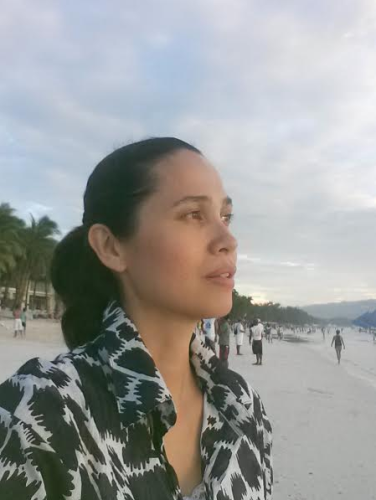 We gave each other time to be on our own to reflect,  just be and marvel at everything including that most delicious Halo-Halo snack we had at Discovery Shores…ah, so sinful but yummy!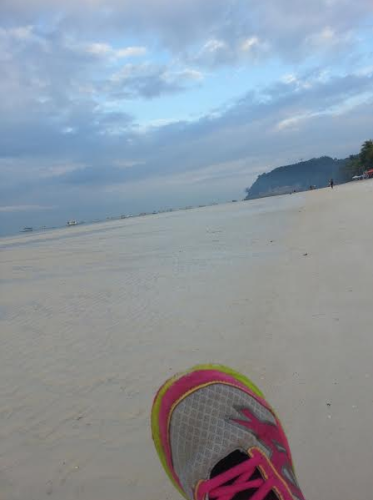 Of course I came armed with my running and swim stuff- how could I resist not running the powdery white shores of Bora? Loved it especially at 6:30 am when everything was calm and quiet.  Just the kind of day off this mama needs and yes, I did come home happy. Looking forward to my next day off. 🙂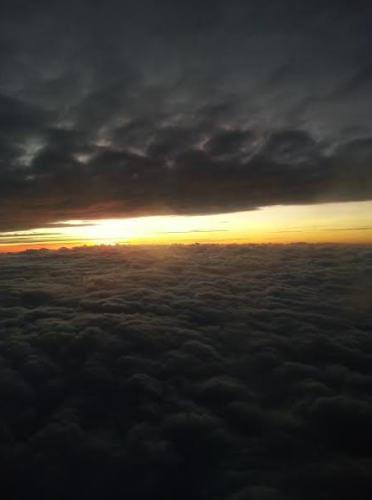 (Visited 284 times, 1 visits today)
January 27, 2015 by Mommy Maricel