my bulletin
We love having people come visit us all the way in the boondocks!  It was such a joy to have my kumare Cassie Cui and my inaanak Sophia (our Capitolian family) with their dear friend, Trish Tamparong.
Trish showered us with their latest baby, Spruce Shoes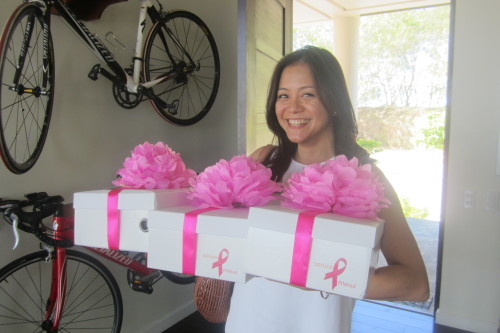 She brought one for Ella, Hannah and me 🙂  Love the way they were individually wrapped and hand delivered as well.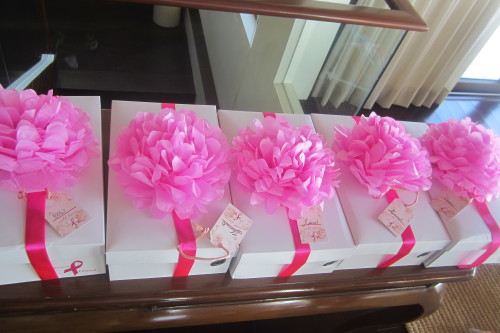 There is something special about these shoes…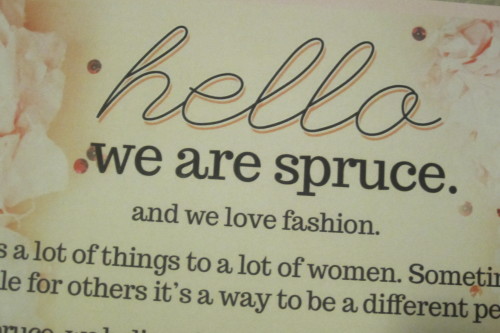 The Tamparongs are the distributors of Havaianas, Puma and Sperry Topsiders in Cagayan de Oro.  Their latest venture is one that was born out of their desire to raise awareness on breast cancer.  This was brought about when their family underwent a crisis when Trish's mother, Maridel was diagnosed with breast cancer.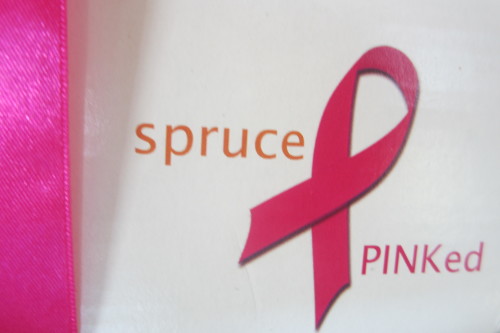 Because Mommy Maridel is now cancer-free for three years, the Tamparong women is overflowing with thanks and would like to give back and do their part to help women fight cancer.  This Pink collection is dedicated to spreading awareness on breast cancer.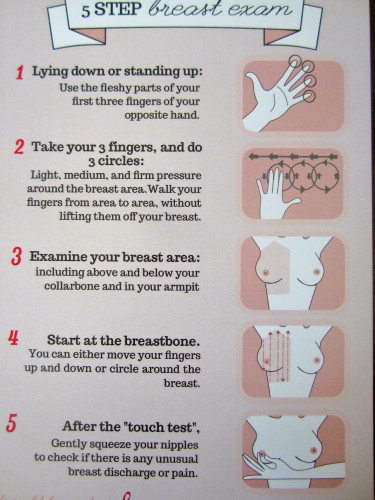 Percentage of the proceeds of each  purchased pair will fund Thrive- a breast cancer awareness group founded by Karen Lluch in Cagayan de Oro.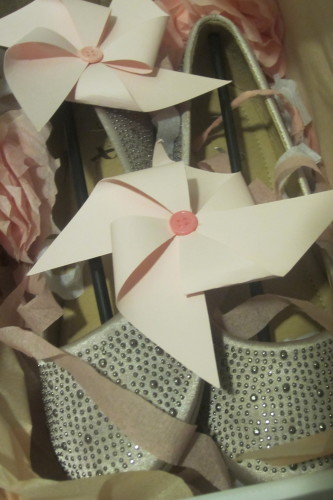 If you want to be stylish for a cause, check out Spruce :
On Facebook: www.facebook.com/SprucePH
On Instagram: @spruceph
Email Spruce at: sprucepinked@spruce.ph
There may not be a size yet for Solana but my dear Kumare, Cassie  made sure she had her own stash from Sophia's closet.  Thank you, Trish/Spruce, Cassie and Sophia-we love shoes!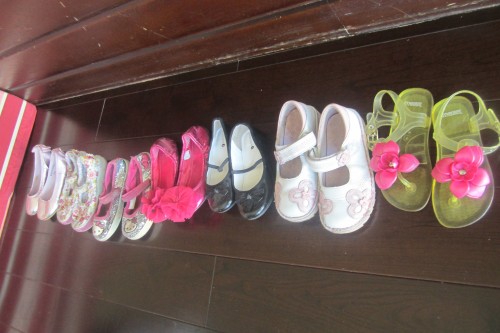 (Visited 351 times, 1 visits today)
February 20, 2014 by Mommy Maricel