mommy talk my bulletin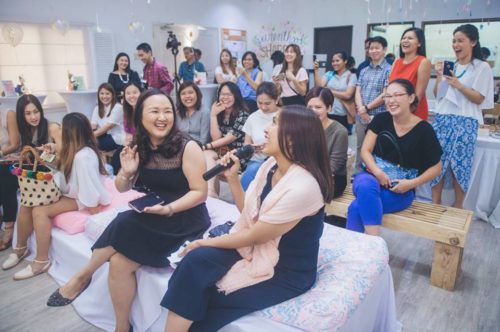 What is EcoMom?
It is a UV Sterilizer that removes 99.9% of various bacteria and viruses.
It is a storage place for baby and other items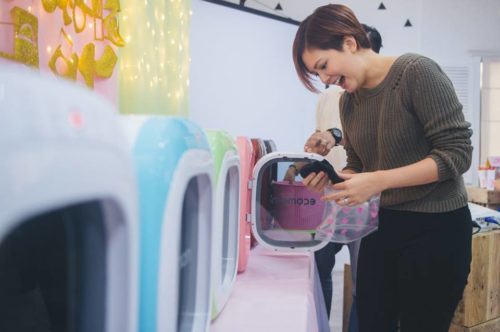 Why moms will love this product:
1. Simple and safe to use.  No danger from burning or water mess and dries easily which prevents more bacteria from forming.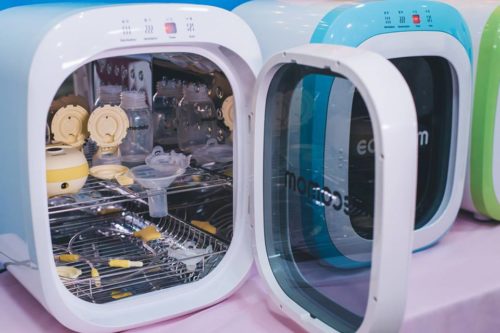 2.  It is high-tech.  It has a touch screen technology.  The machine shuts off automatically to make it safe for all to use.  It has an anion feature which disinfects and eliminates odor emitted by UV sterilization.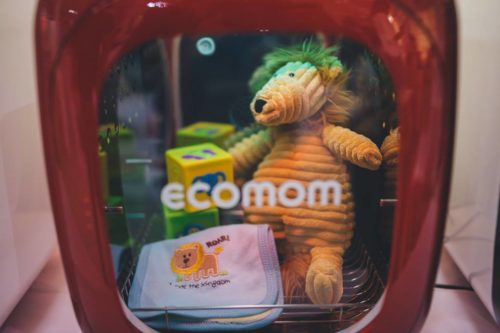 3. It is sturdy.  It's mirror is made of tinted tempered glass.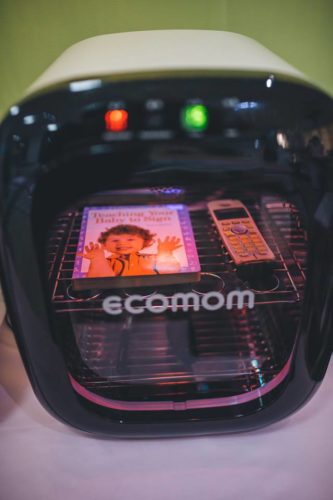 4. It is roomy.  It can hold up to 12 bottles and accessories and its rack is designed specifically for bottle nipples and pacifiers.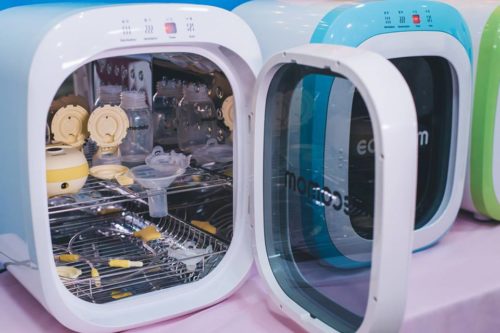 5. You can sterilize practically anything!!  Don't hesitate to sterilize gadgets, jewelries, accessories, old books, remote controls, acupuncture needles, even dentures! (Make sure the settings for these are for sterilization mode only, no heat). For auto cycle (with UV sterilization, drying and deodorizing), you can place feeding bottles, nipples, pump parts, utensils, dishes, silicone items, teething toys, etc. For maximum sterilization, it is encouraged to changed the UV bulb once a year. For maintenance, just wipe the walls with hot damp cloth and dry clean cloth after.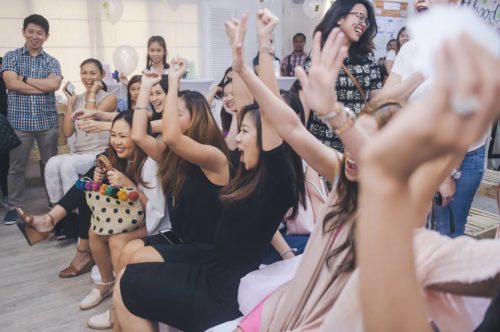 *Ecomom is available at The Parenting Emporium.
(Visited 1,799 times, 1 visits today)
January 16, 2017 by Mommy Maricel