mommy talk fitness travel
Finally, a dream come true for me and Anthony to run the Medoc Marathon.  We have discussed it for at least five years and it came to pass.  The only thing is that I was not allowed to run due to depletion of my iron as a result of over extending myself to so many endeavours.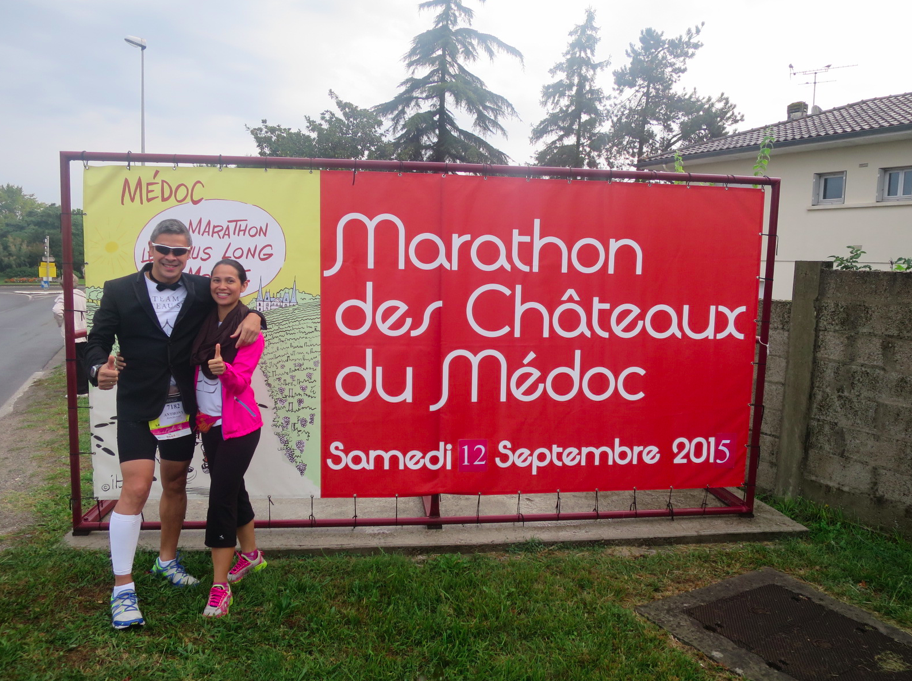 Nevertheless, I enjoyed every minute of being my husband's assistant cum cheerleader.  It was refreshing to just bask in all the aspects of the race and not worry about running it, haha!  I am only exempt for this one though so I made the most of it!  As you can see, I blended well with the crowd..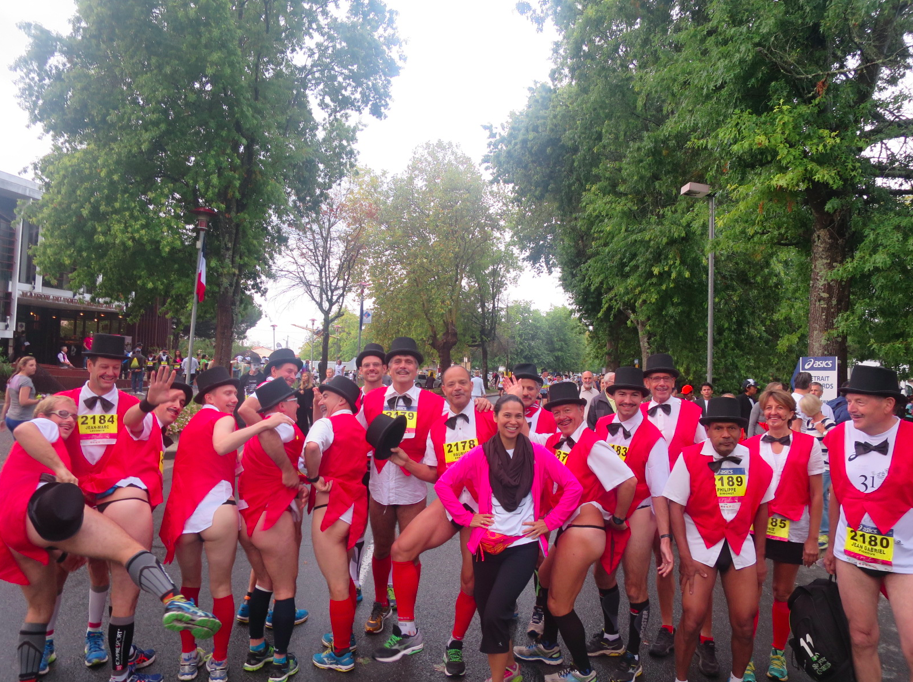 But seriously, this race is tops on my list for the following reasons:
People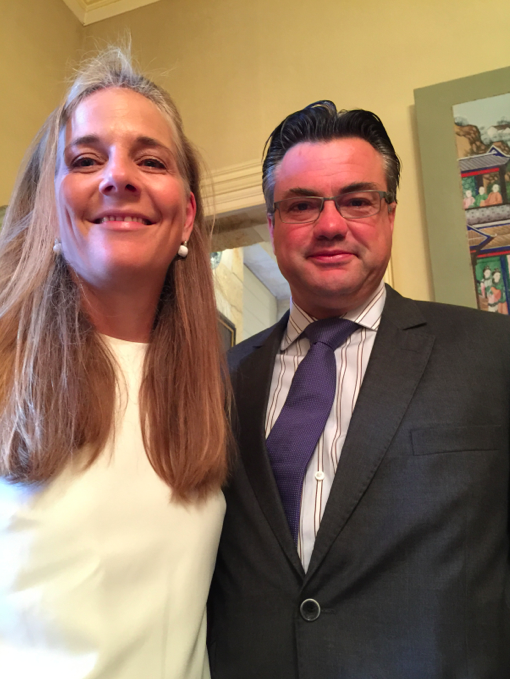 Since we were introduced to Edouard and Sevrine Miailhe of Château Siran Wines during the early tri days, we have never stopped talking about the idea of running thru the vineyards of Bordeaux. This could only be made possible if you were invited by a Chateau owner!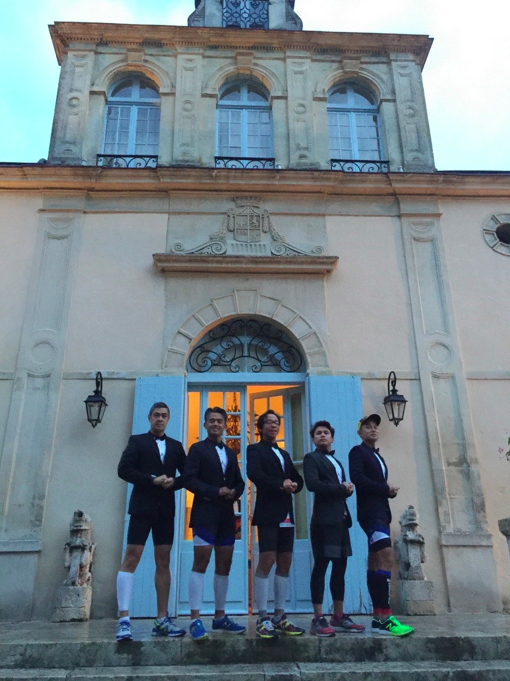 This year, there were only 5 delegates – Anthony, Gilbert Remulla, Kim Atienza (this is his 3rd time to join and he never tires of coming back to Bordeaux), Yael Yuzon and Raymond Racazza.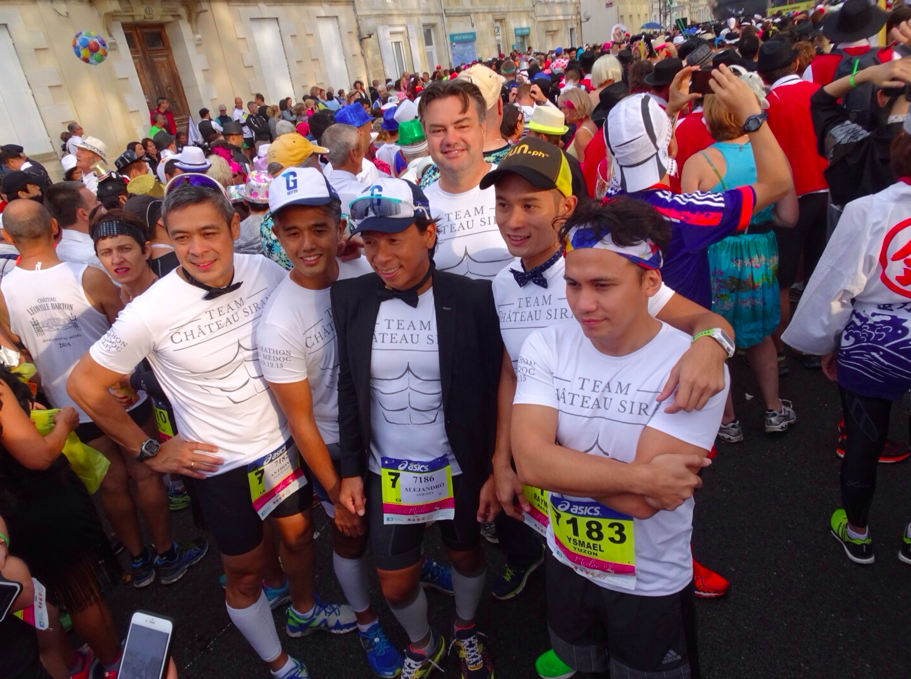 This was Yael's first full mary and his wife, Karylle made sure she ran with him a few meters to the finish line.  How sweet and touching!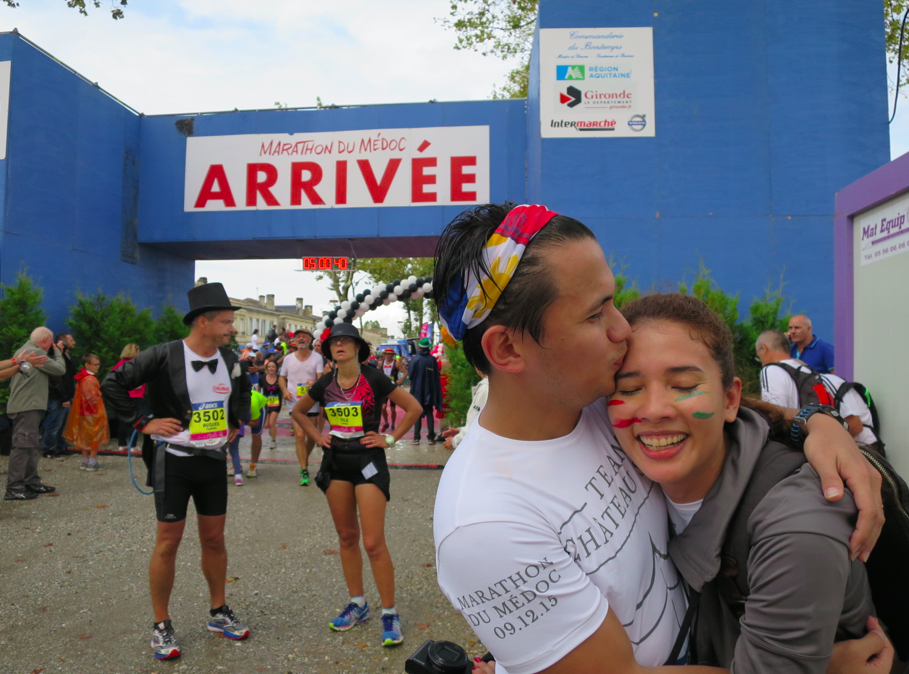 We so love that we can be in the company of friends who share the passion for the same sport and love for wine.  Not to mention love for fun and adventure too!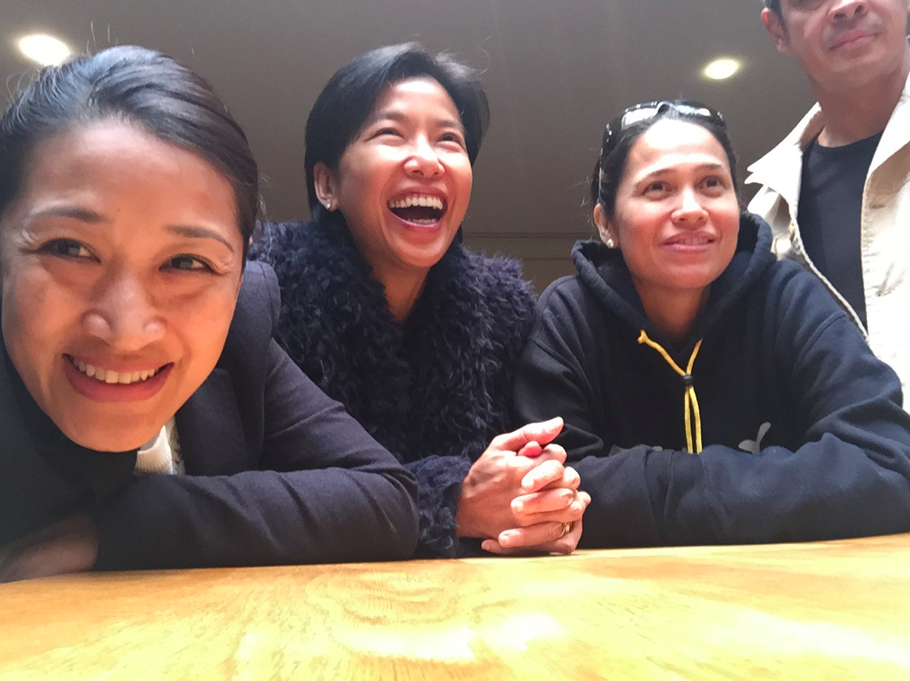 2.  Place
This year is a special year because Bordeaux was elected European Best Destination (EBD) for 2015.  Isn't that just perfect timing to be there then?  Look what greeted us in the airport- a mini vineyard!  I love that upon getting to Bordeaux, you already have a clear sense of what the place is all about: grapes and wine.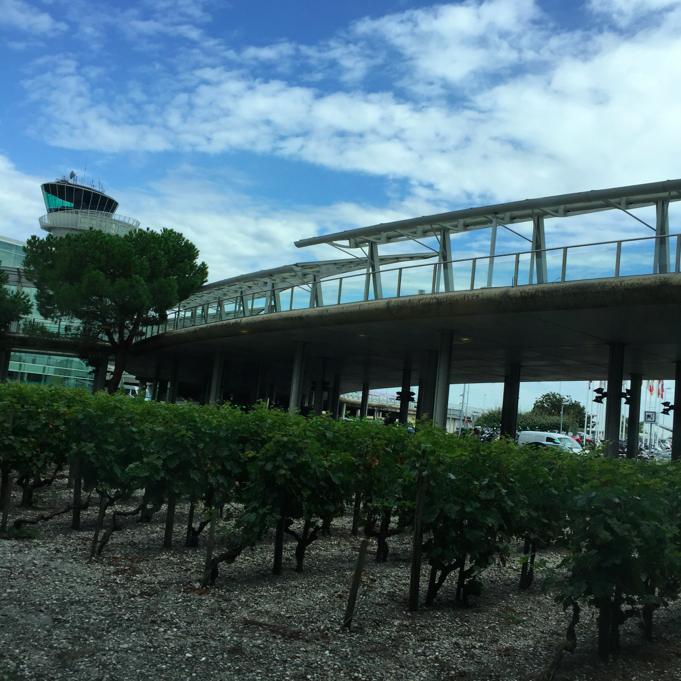 Your sense of sight will be treated to a majestic view of never-ending vineyards that are as far as your eyes can see.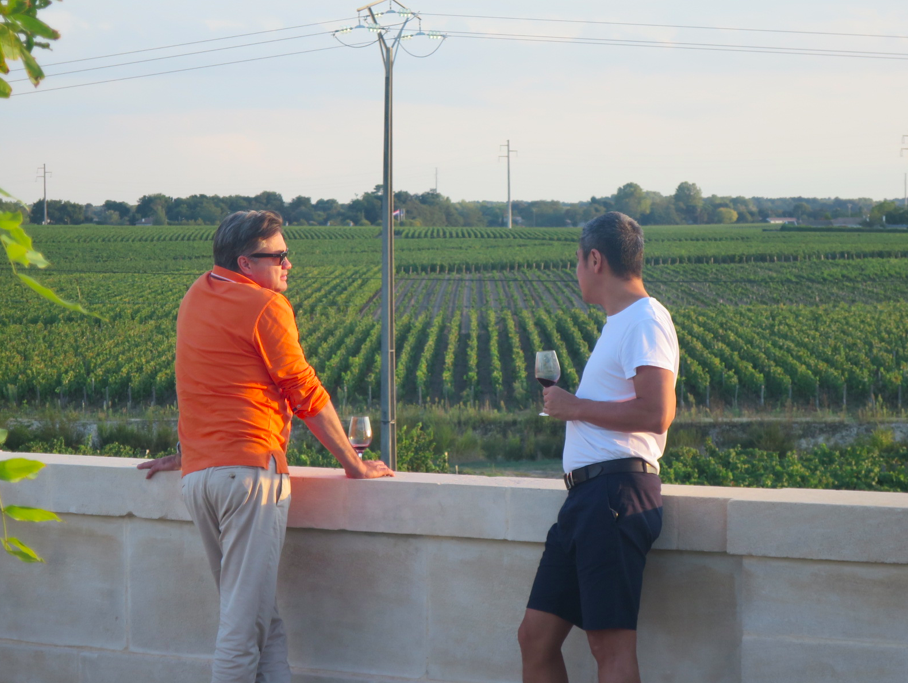 We came just a few days before harvest started so we got to sample the grapes and they are sumptuous!  The 2015 wines are gooood!  I'm gonna make sure I get my hands and taste buds ready for them in about three years, haha! That is how long they will be kept in their oak barrels before we all get to taste them.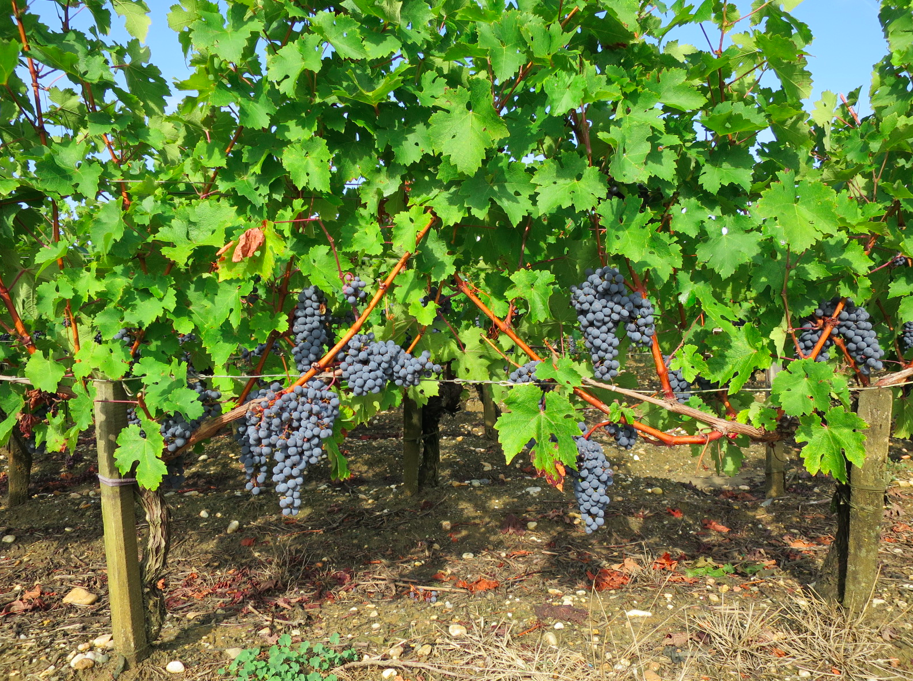 3.  Past
We are just awed at the fact that we could have the privilege of staying in Château Siran as part of their Philippine delegation.  It is one of the very rare Bordeaux wine estates to have belonged to the same family for over 150 years.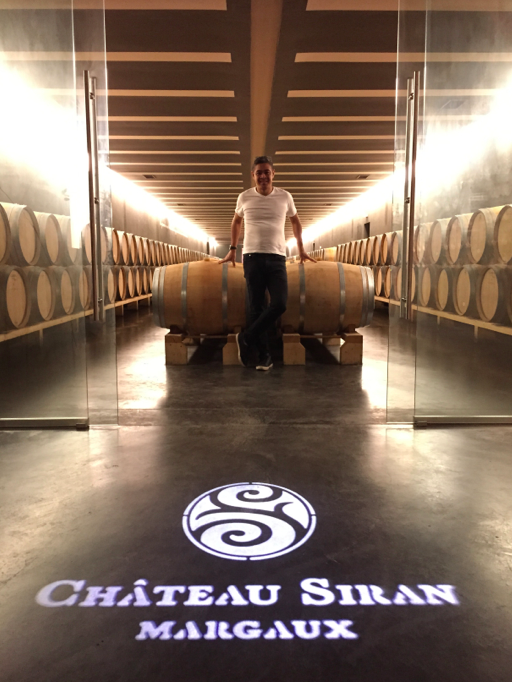 Our host, Edouard, who has taken over the management of the estate since 2007 actually belongs to the fifth generation of the family.   Wines dating back to 1916 are stored in their bunker! Can you just imagine how much they are worth now?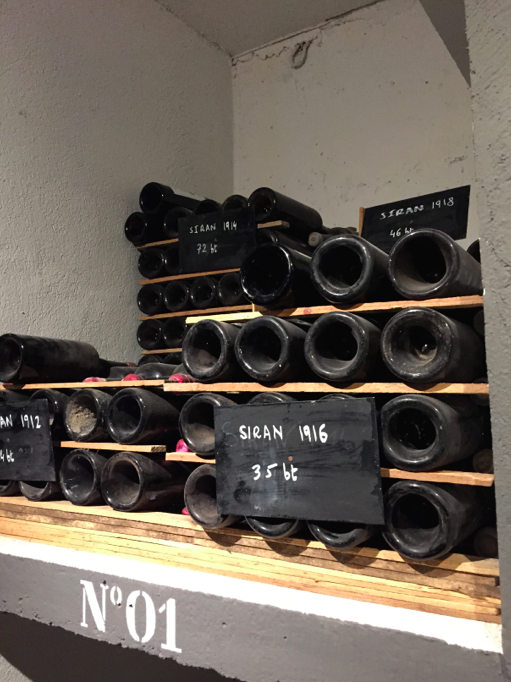 What I can't help noticing is the Philippine Flag that is proudly displayed in Château Siran.  Edouard and Sevrine are Filipino at heart and this stems from a rich past that transcends generations of having lived and done business in the Philippines.
4.  Purpose- Wine!
I will not deny that our main purpose was the wine. Okay so we came for the marathon but more so for the wine!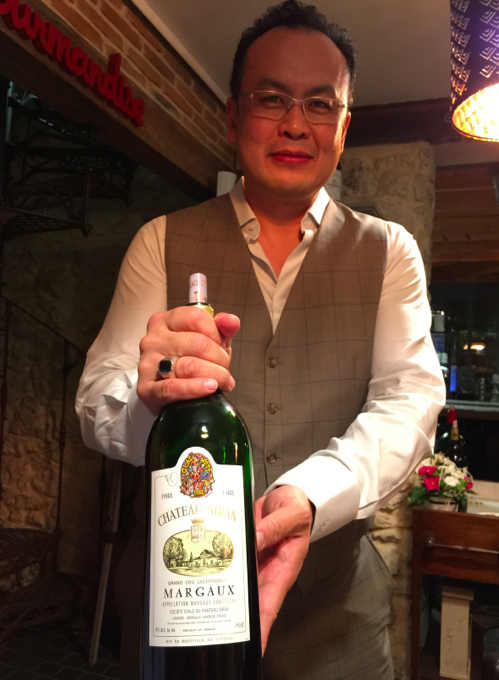 It was indeed an opportune time to be in the region as both the Le Maitre-Shanghai Commanderie de Bordeaux ,Andrew Bigbee, and Commanderie Philippines grand maitre Gigi Montinola (who came with his lovely wife, Gizela) were in our midst.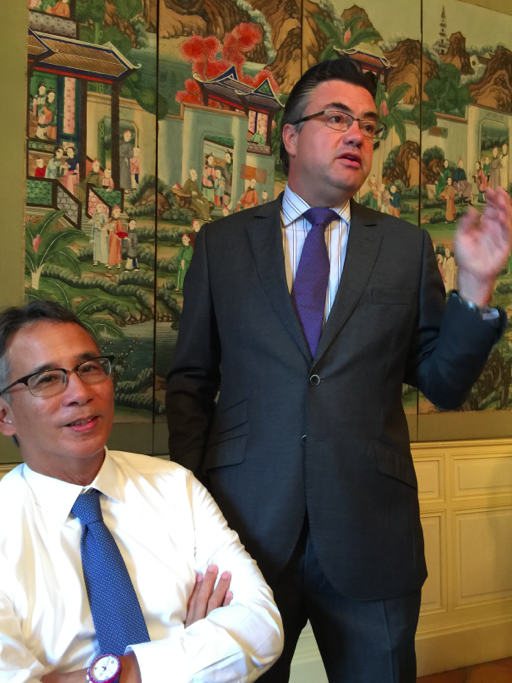 As a result, we of course were treated to the very best of wines.  I have to say that I have never loved wine this way before! And now, I totally get what our dear friend, Manny O. shared with us about the essence of wine- sophistication and not intoxication!
During the pre-race dinner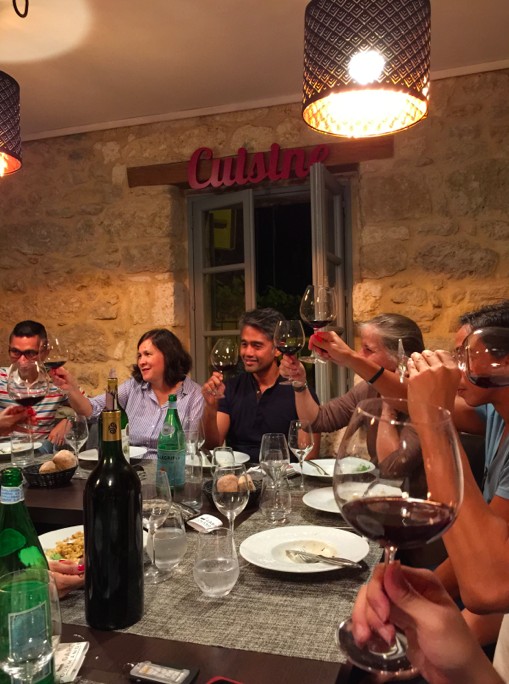 The race proper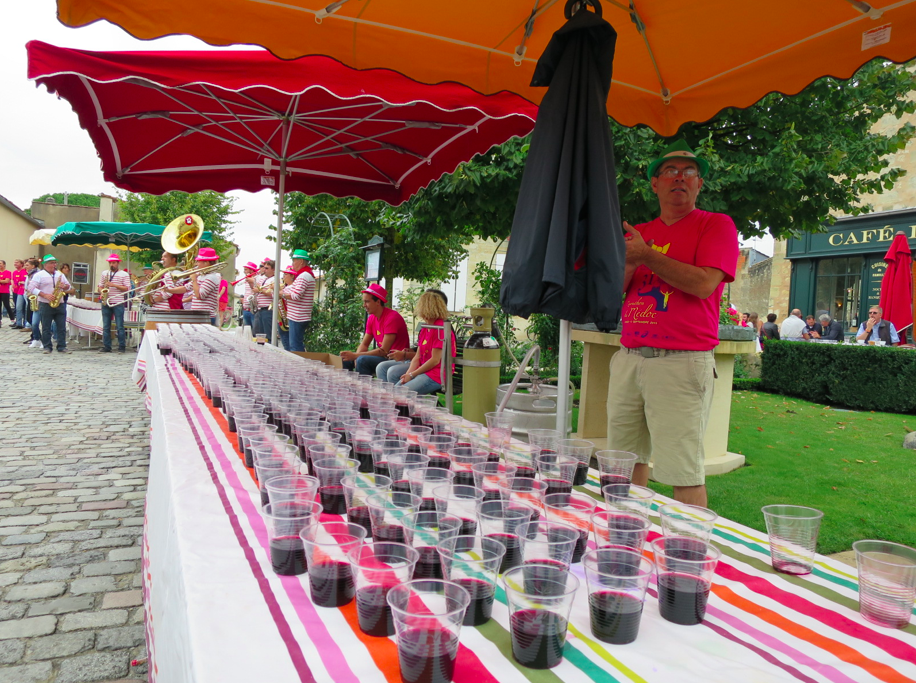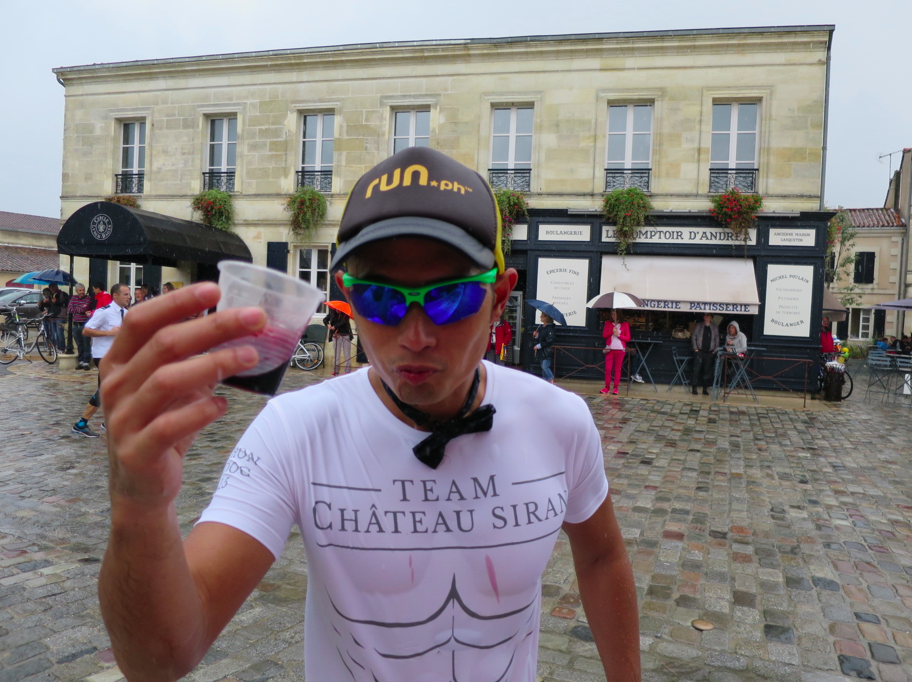 And then the day after for the post race festivities. Wine, wine and more wine!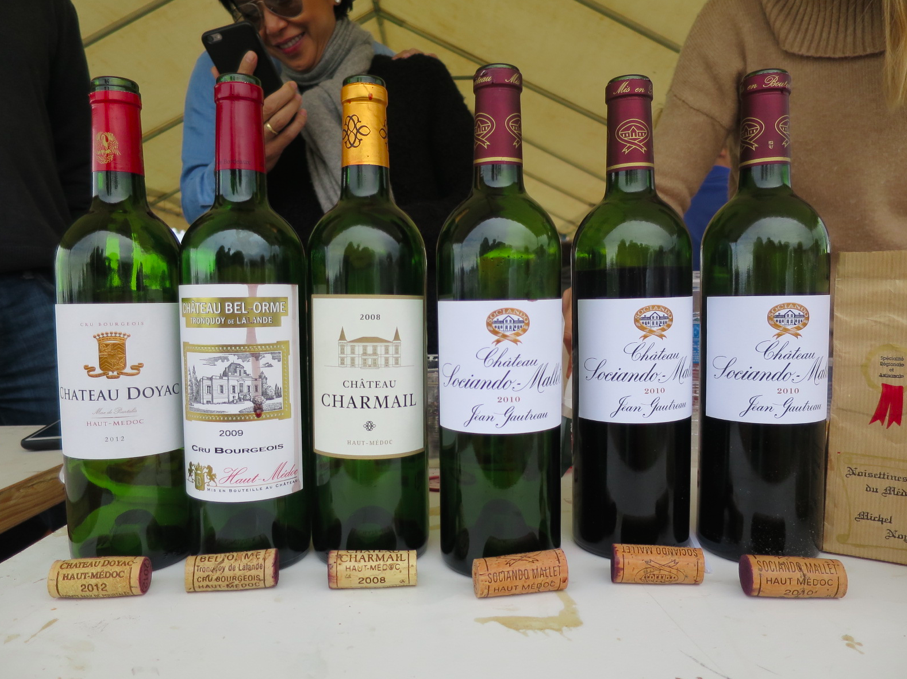 5.  Party
So we came for the wine and then you can't help but party.  It is a celebration everywhere during this time of the year for the region.
Pre race cocktails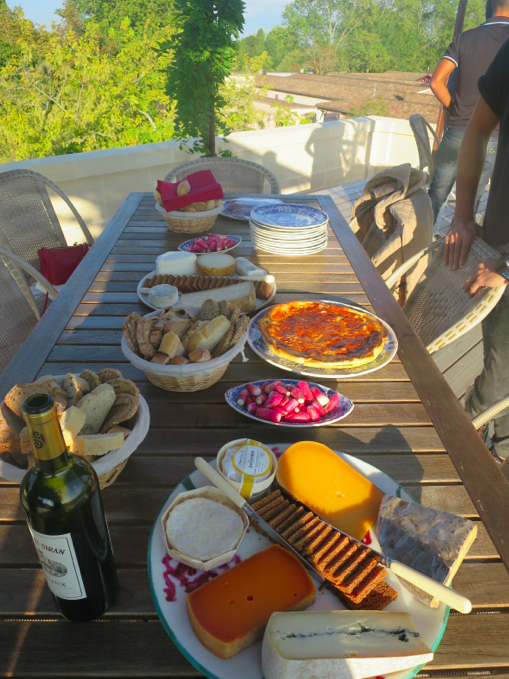 Starting line entertainment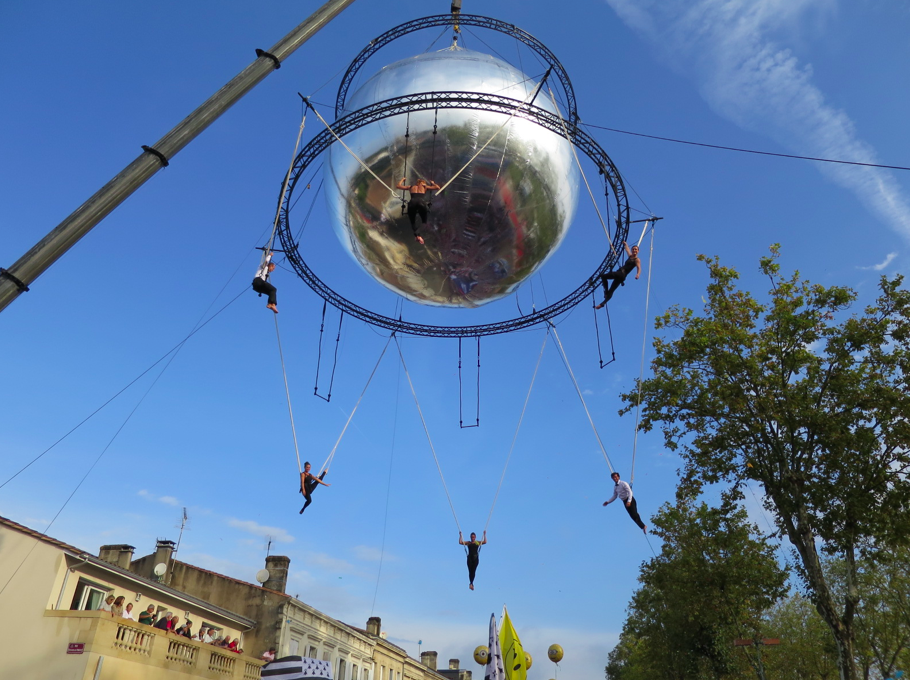 Race treats
in a very French fashion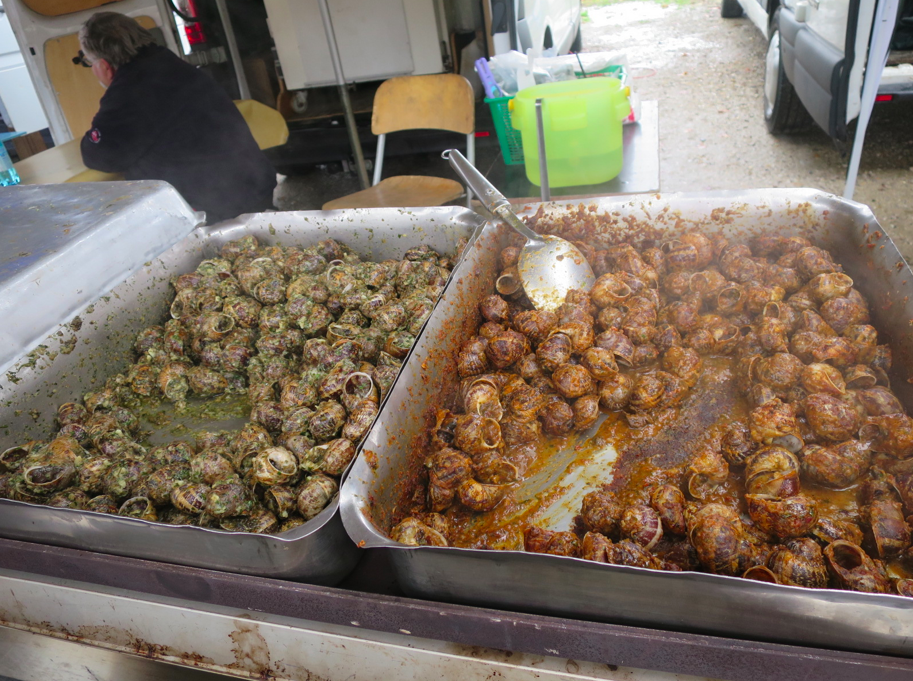 all these were during the race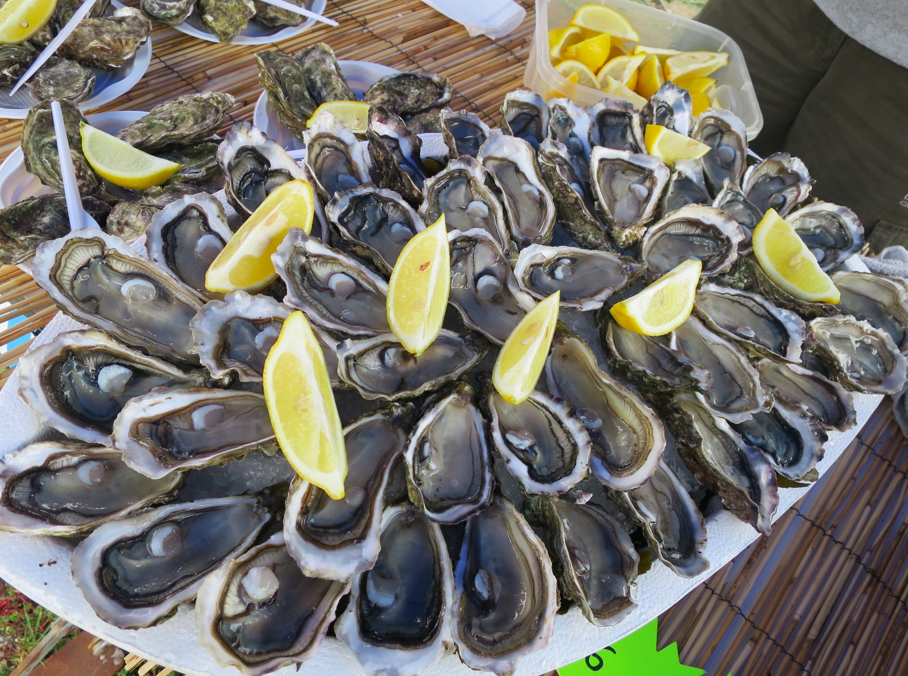 and then so much more after the race the day after.
5.  Partners
This trip wouldn't have been possible without the help of people who have believed in us from day 1 we got into this fitness lifestyle:
Timex Philippines                          Rudy Project                            Gatorade
Special thanks to Feli Atienza for being our incredible manager for Team Château Siran.  We really felt and continue to feel the love, Fels from travel preps to festivities and all the out of this world to die for wines and cracking moments!  To my fellow cheerleader wives: Dra. Georgia Roa Remulla and Karylle Yuzon you so rock! Love the cooking, George. K thanks for serenading us and keeping us entertained even when you would rather hide in your shell and run away. To our husbands and Raymond, thank you for letting us tag along your crazy adventures.  To Edouard, Sevrine and your adorable family including Edna-our sincerest gratitude for an unforgettable experience in Bordeaux.
It has indeed been great and another marathon destination worth going for.  Medoc/Bordeaux, Merci beaucoup!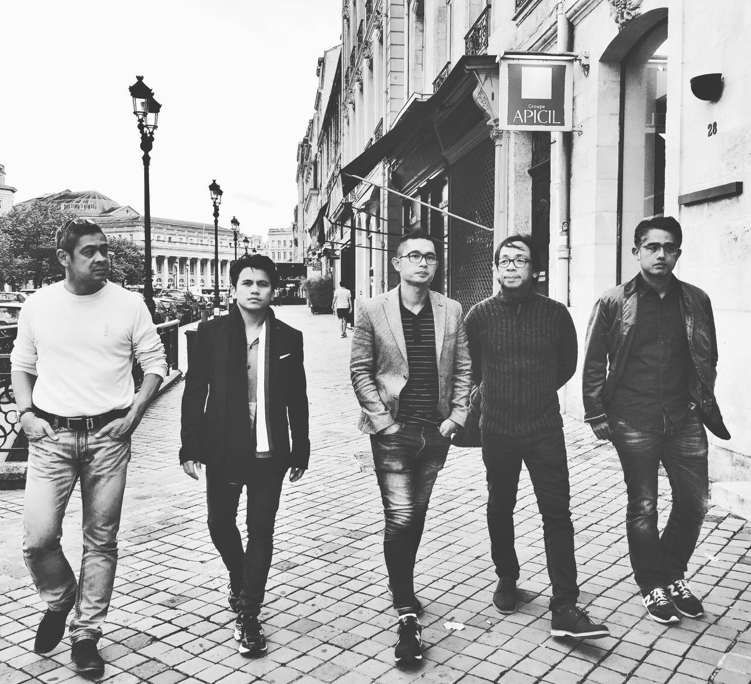 From Team Château Siran 2015, à votre santé! Cheers!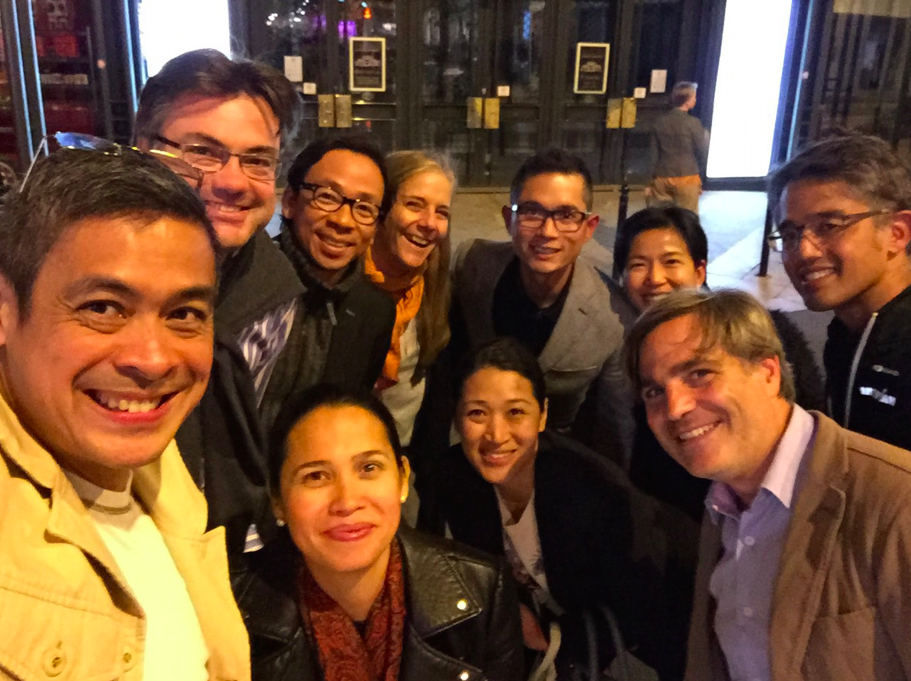 (Visited 202 times, 1 visits today)
October 6, 2015 by Mommy Maricel