mommy talk food my bulletin
Since the Farm Shed Cafe opened its doors two weeks ago, I have looked forward to visiting it.  I jumped when my friend, Hindy Tantoco invited me to join her and her family for an afternoon to celebrate her daughter's birthday at the cafe which they built using materials from their old home.  If you find yourself in the South- the far South, you must take time to get refreshed in The Farm Shed Cafe.  Here's why:
1.  The wonder and surprise.  I knew I was in for a lovely surprise because when Gippy and Hindy get their hands on anything, it turns to gold!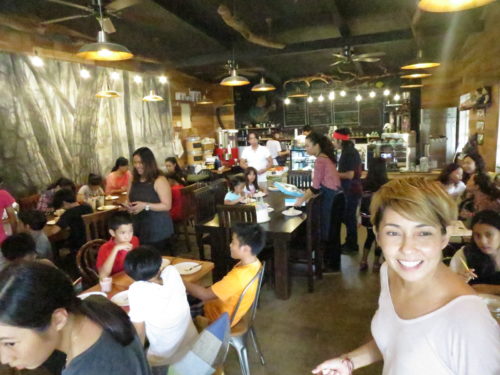 2.  The calming environment.  You don't only get to hang in the cafe, you also have the chance to experience life in the actual Farm Shed (which is still a masterpiece in progress) to see animals, smell the fresh air and be surrounded by an organic farm full of good stuff for you.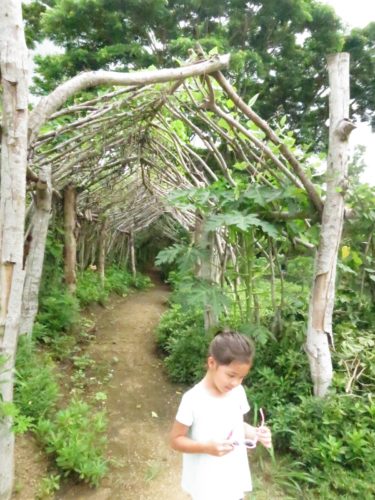 3.  A sense of community.  You will get a chance to have a glimpse of the Acacia Waldorf School which is an inviting and warm community for both the young and old.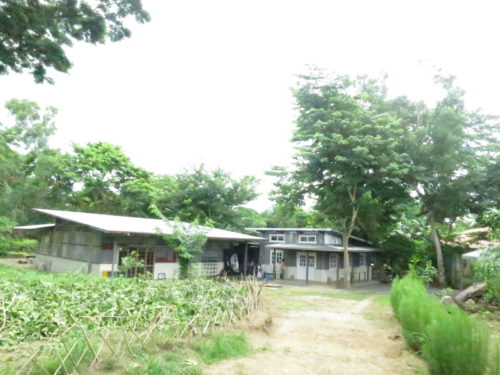 4.  A treat from the experts.  The Farm Shed Cafe is run by The Acacia Waldorf School parents Eric and Molly Yoon.  They are coffee enthusiasts and you will sense and feel their passion all over the place plus you can smell the coffee a mile away!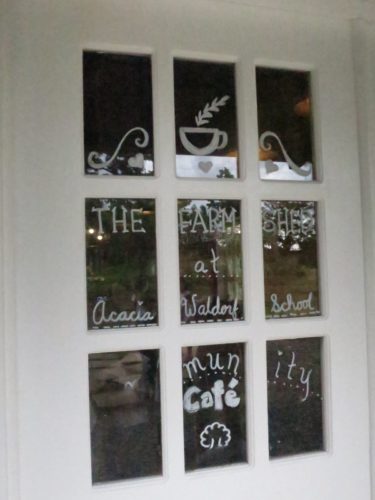 5.  The happy vibe.  The minute you enter the cafe, you will know you made the right choice of coming to a place where people like where they are and who they are with.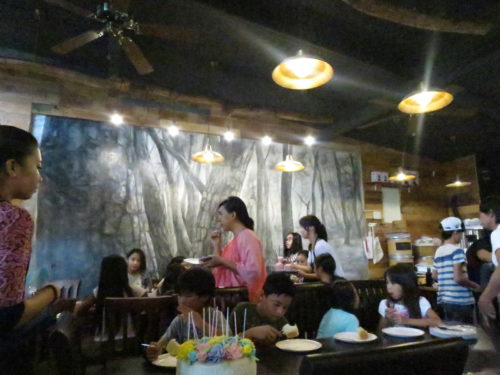 6.  Real yummy selections for your palate.  The food is good and I particularly can't forget the strawberry yogurt smoothie.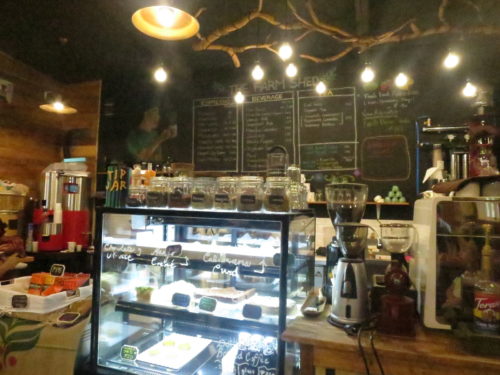 7.  Nifty gadgets you probably have never seen before like this cold drip coffee contraption.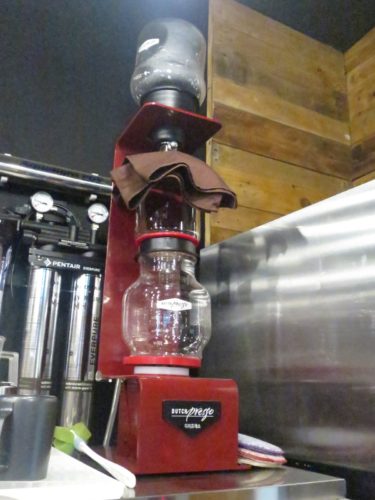 8.  Lots of choices to make your coffee wonderful.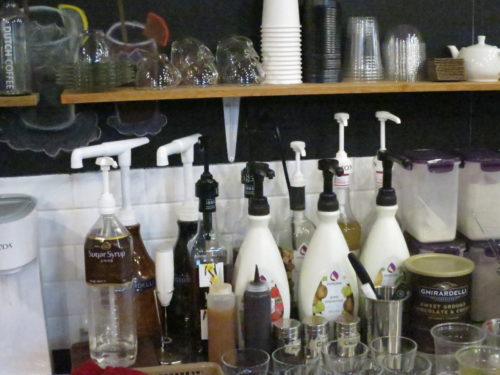 9.  A relaxing corner where you can be whisked to another world.
10.  A chance to tap that artistic side you didn't know you had.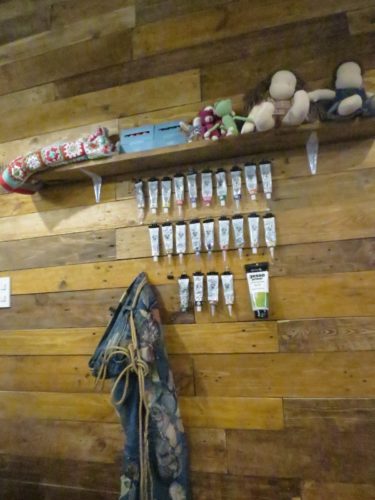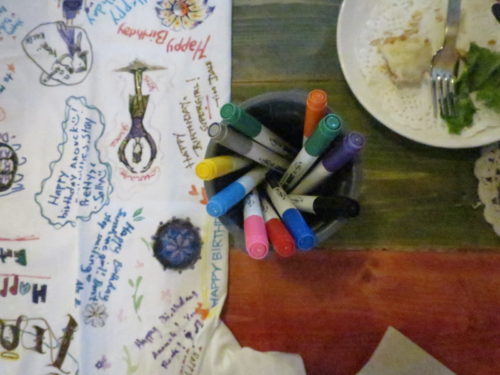 11.  The service is superb with former students who are dedicated interns while waiting to move on to college.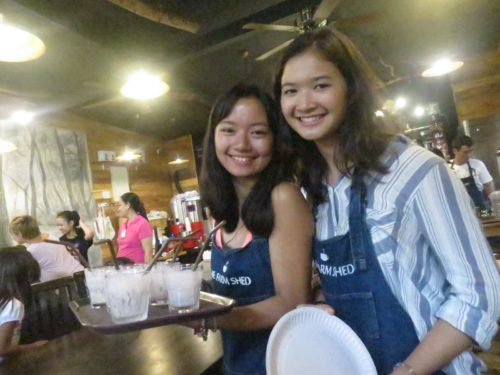 12.  The toilets are squeaky clean and nice!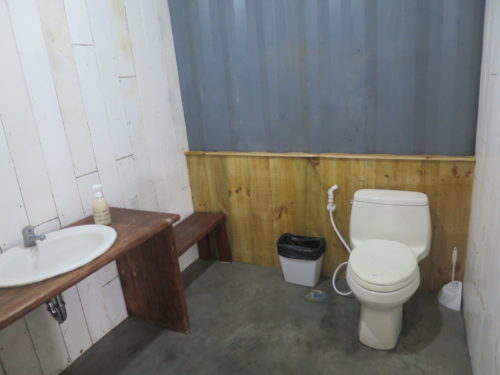 13.  You get to join the party coz I am so sure there will be lots of those at the Farm Shed Cafe!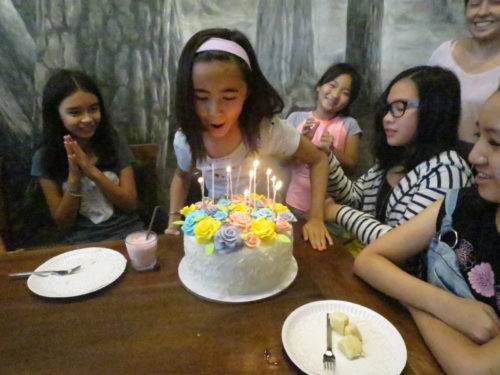 I am so looking forward to my next visit.  Hope to see you soon- at The Farm Shed Cafe!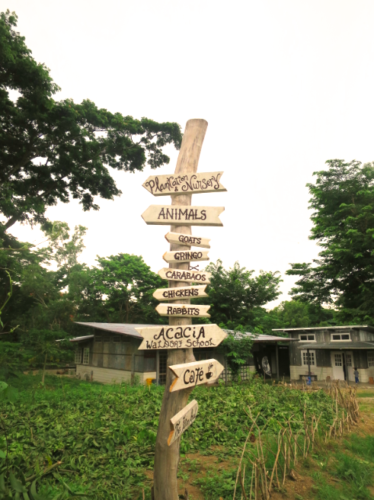 The Farm Shed Cafe inside The Acacia Waldorf School is located at Hacienda Sta. Elena, Sta Rosa, Laguna, 4026.
(Visited 1,877 times, 1 visits today)
June 25, 2016 by Mommy Maricel