mommy talk events
Before being mommies, we were just plain and simple us.  Such was life before being referred to as wife or mommy to our husbands and kids. That is what Rica Peralejo-Bonifacio reminded us during a gathering of moms to celebrate wholeness.  I love that Cheska Garcia-Kramer, Marilen Faustino- Montenegro and Rica are committed to having moms come together to grow and glow with their 100% Whole Mom Community.
It was a relaxing time at Vask in BGC for an event curated by Dara David-Roa, where we could just be ourselves and get to know other moms who have their own unique stories to tell while lounging around amongst home pieces by H&M Home.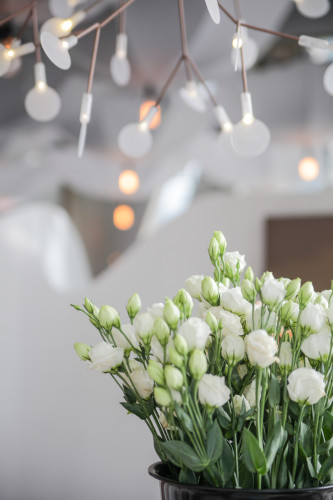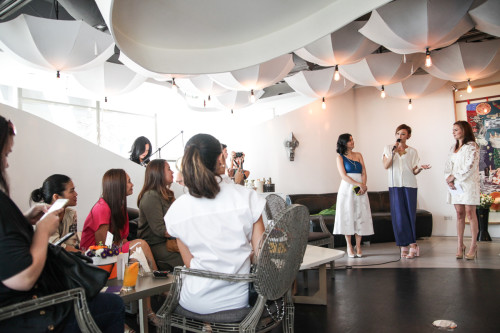 We had a time of introducing ourselves and telling others what we do.  We were asked to share a trivia about each one of us which gave us a glimpse of what was beneath each individual.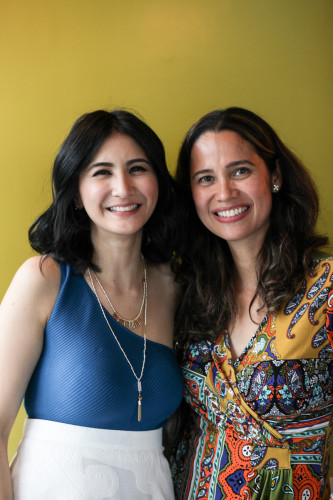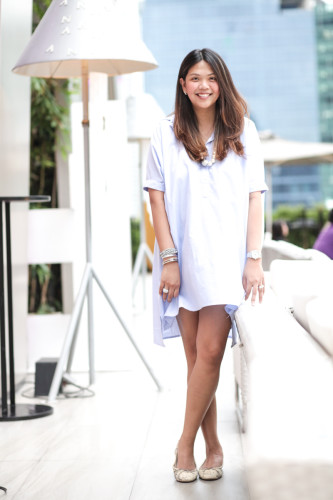 It paved the way for us to connect and then share some more.  So much for being shy!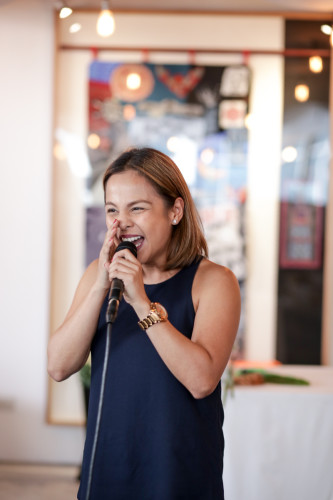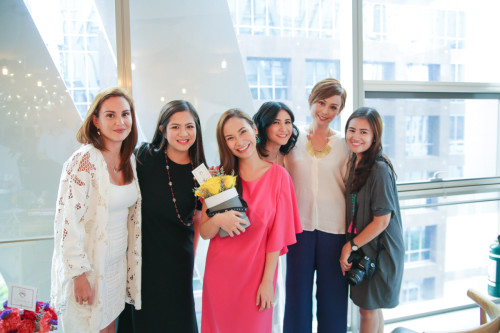 Then we learned how to arrange flowers with the help of Marilen and Fiora Manila, do simple make-up tricks taught by Cheska and then reminded to take care of our inner selves and spiritual core by Rica.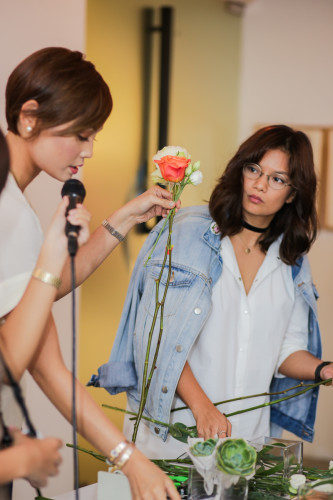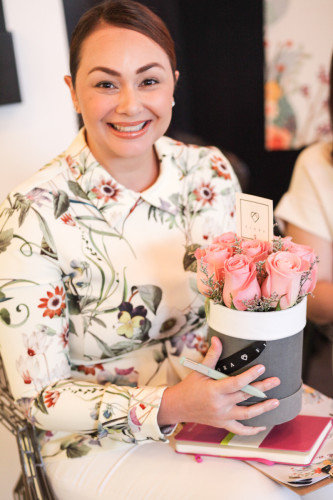 It is a refreshing scene to see moms come alive when the environment has been created and then the right questions are asked to spark life.  As a result, meaningful interactions transpired which led to happy moments shared.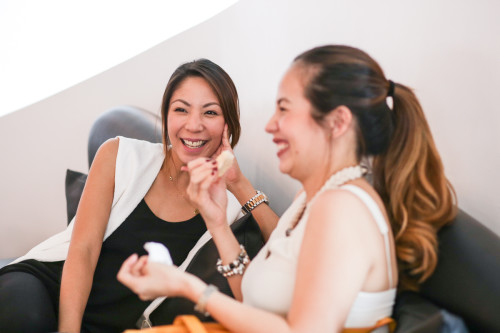 That is why when we were handed our own personalised Moleskine notebook, we were thrilled to have another reason to remember the moment, the state of our hearts or whatever consumed us.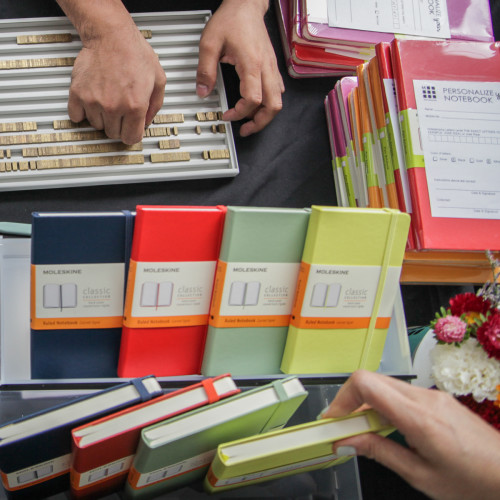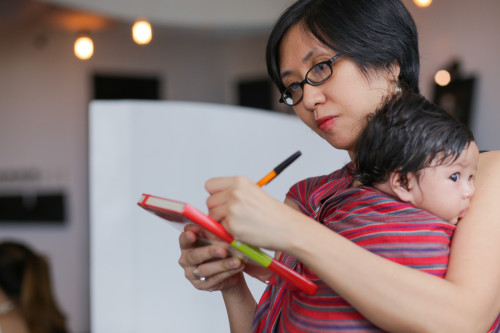 Thank God, Sheila Catilo was shooting away with her nifty camera so we could remember that simple yet special day. My phone had ran out of storage and I couldn't take any photos!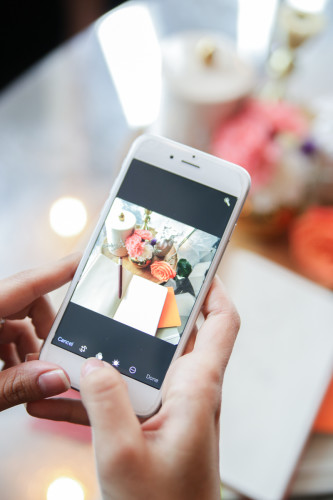 Just when we thought we had had enough filling for the day, there were also treats from Inglot and Browhouse that made us giddy to be pretty.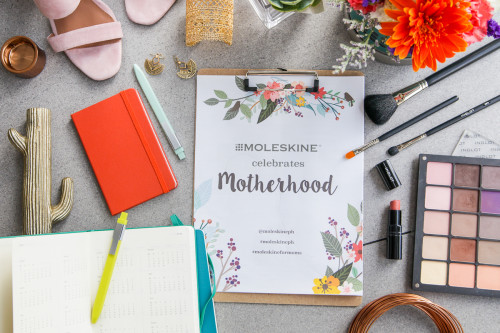 What more could a mom ask?  'Till next time soon, please? Thanks!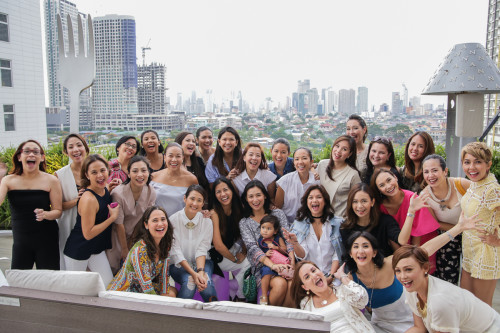 Photos by: Sheila Catilo
(Visited 327 times, 1 visits today)
May 26, 2016 by Mommy Maricel